The kinetic art experience that formed the centerpiece of the UAE's official 49th National Day celebrations and was transformed into an art installation named 'The Seed', at Jubail Island, came to a close on Saturday (30 January) after welcoming over 11,000 visitors in six weeks.
Ahead of the experience coming to a close, leading Emirati artists from across the UAE, including Alia Al Mazrouei, Juma Alhaj and Munira Al Sayegh, visited the experience last week to see the unique moving art piece first-hand.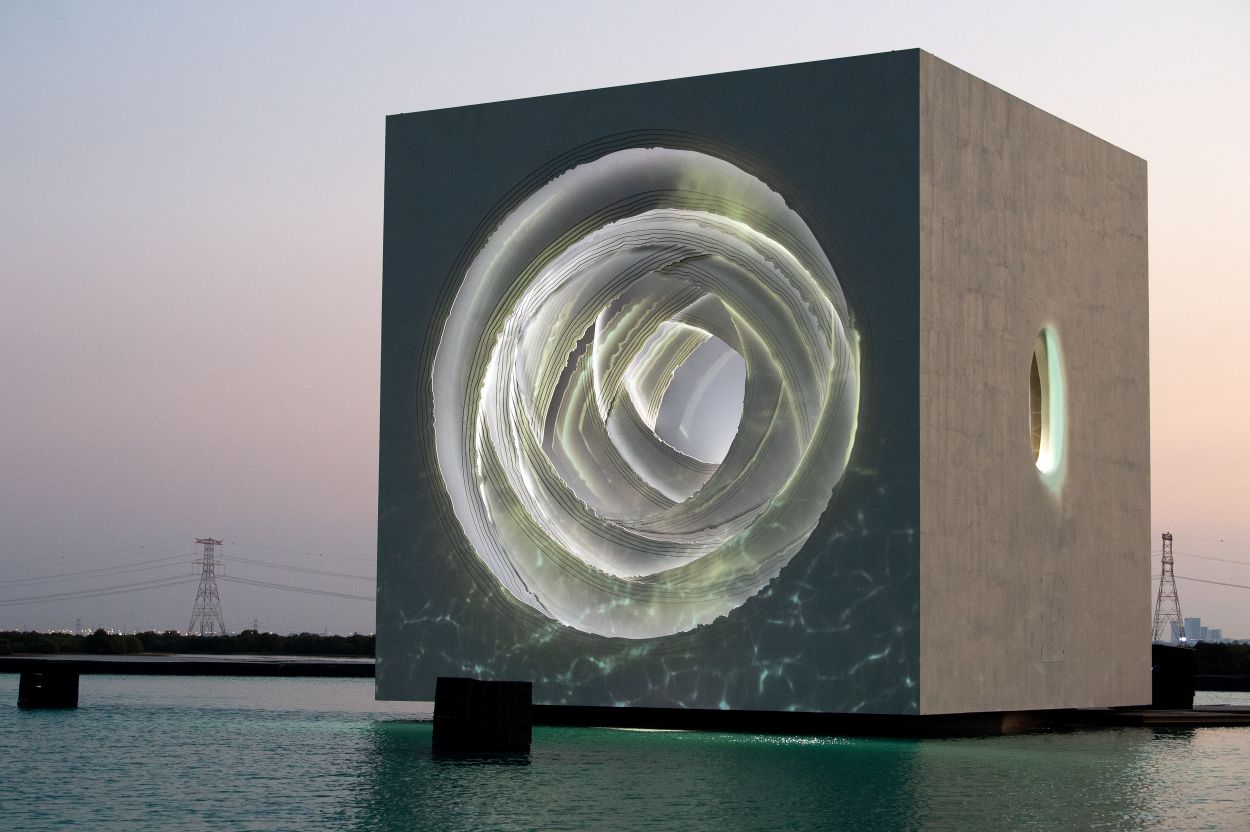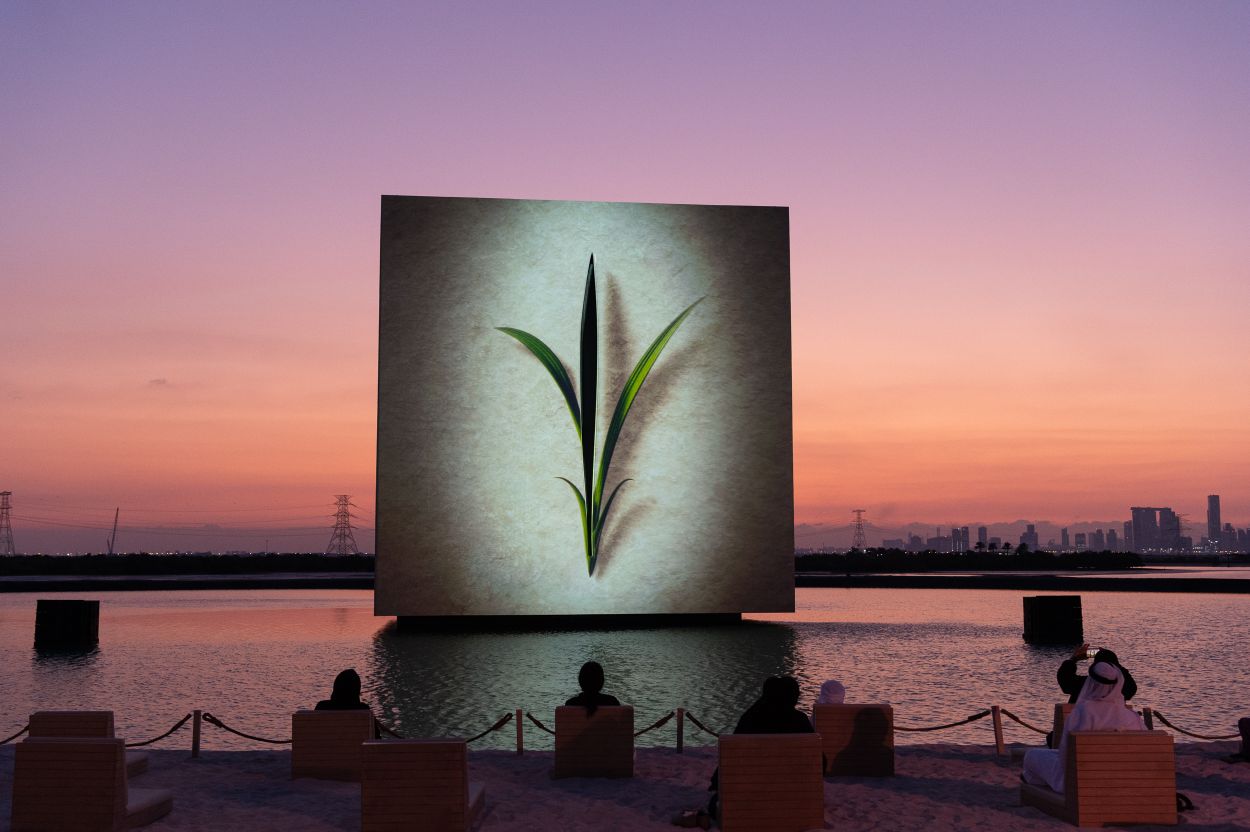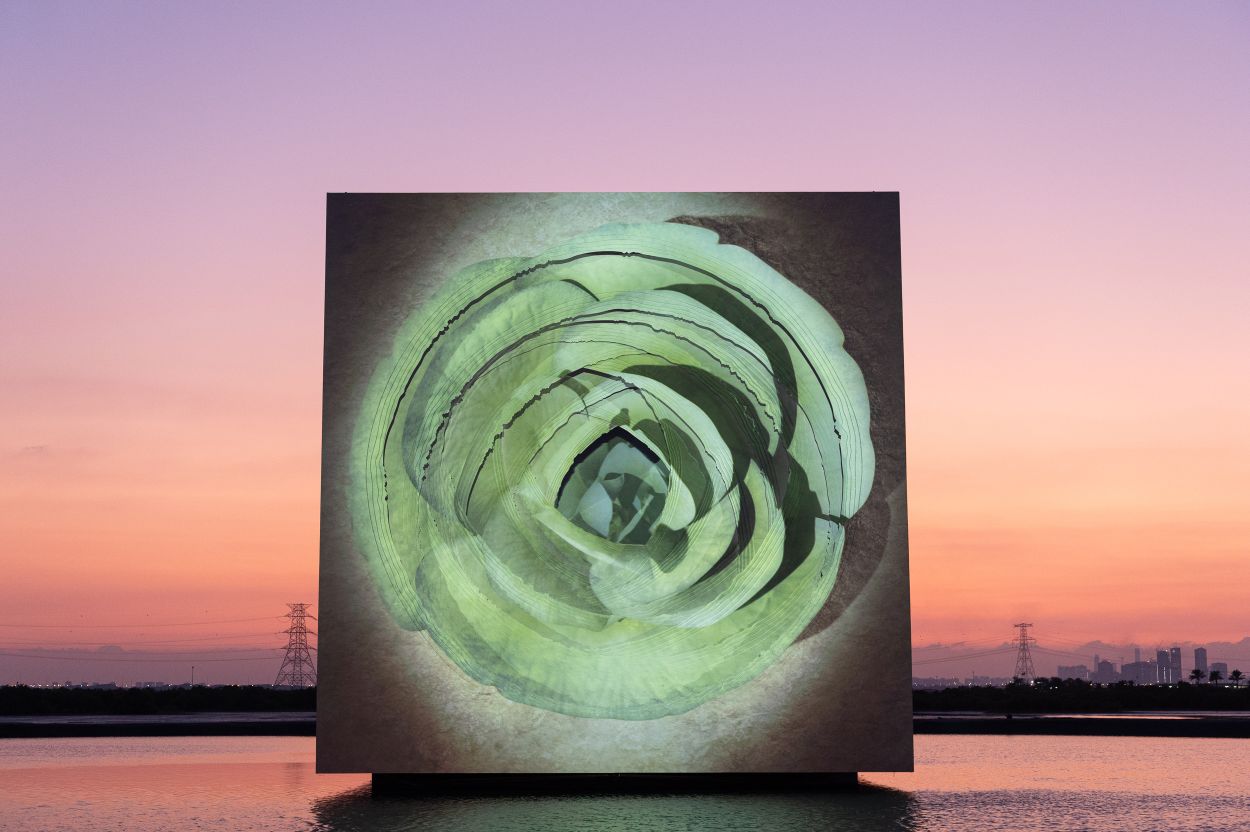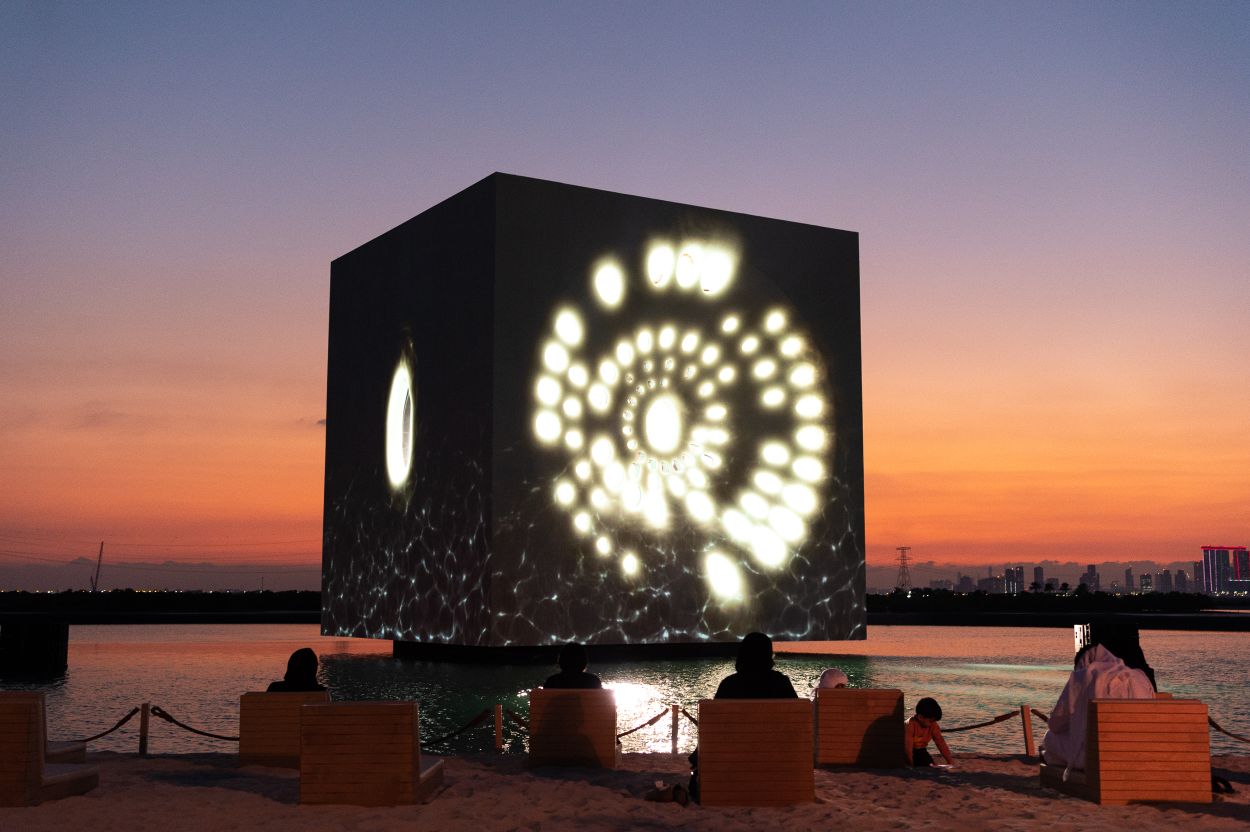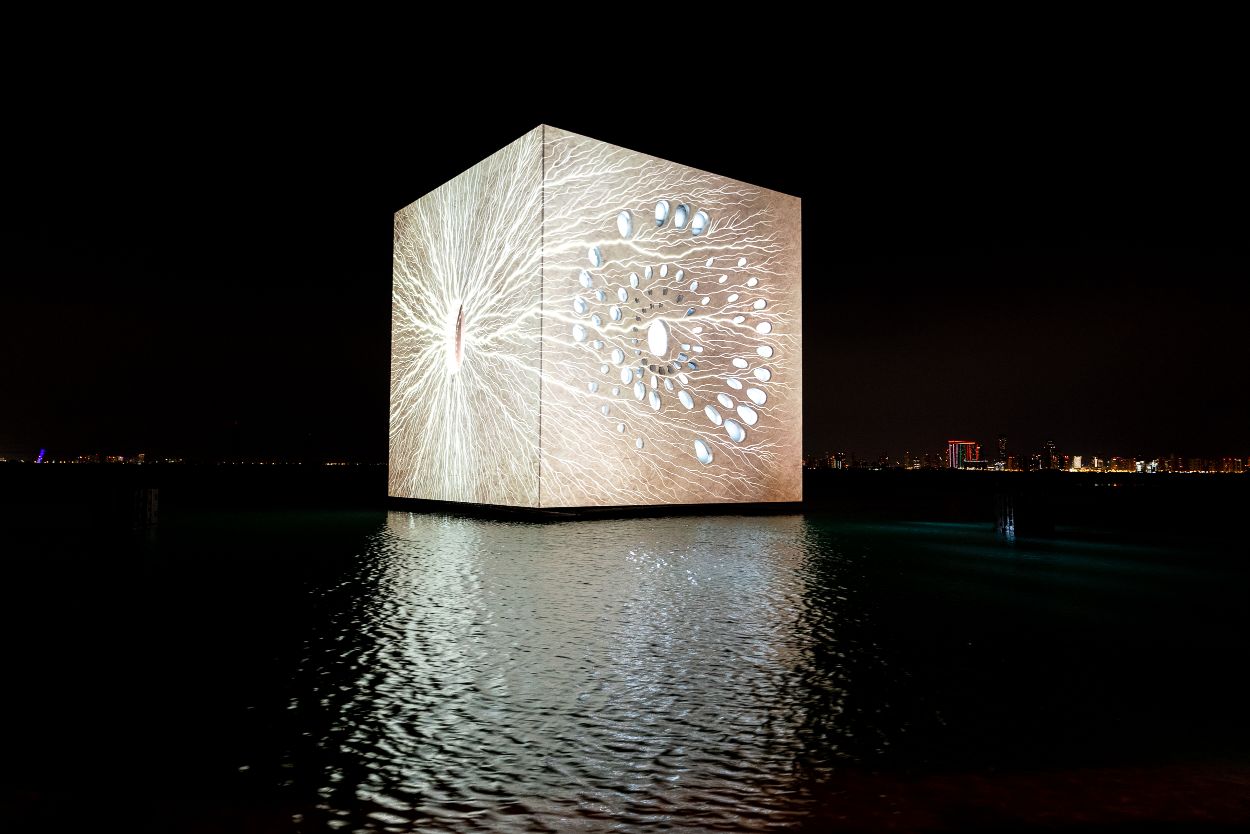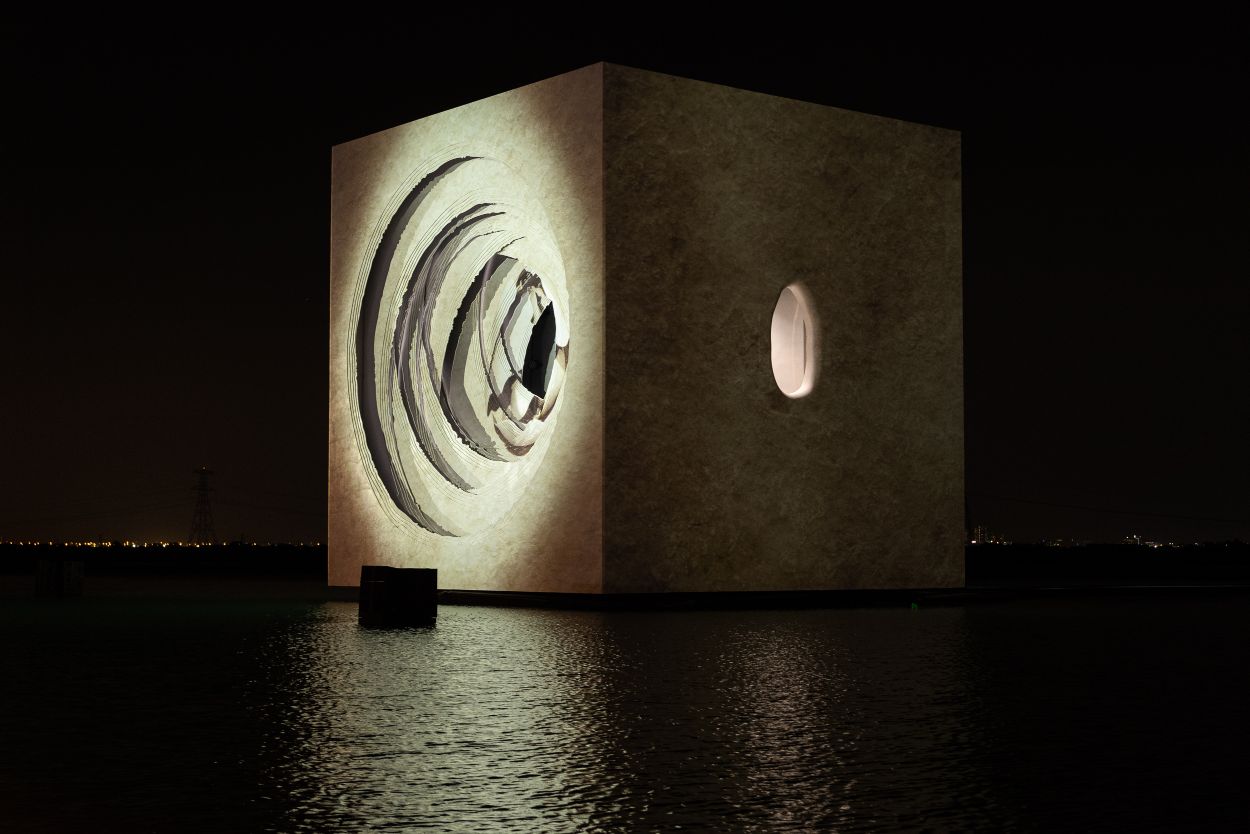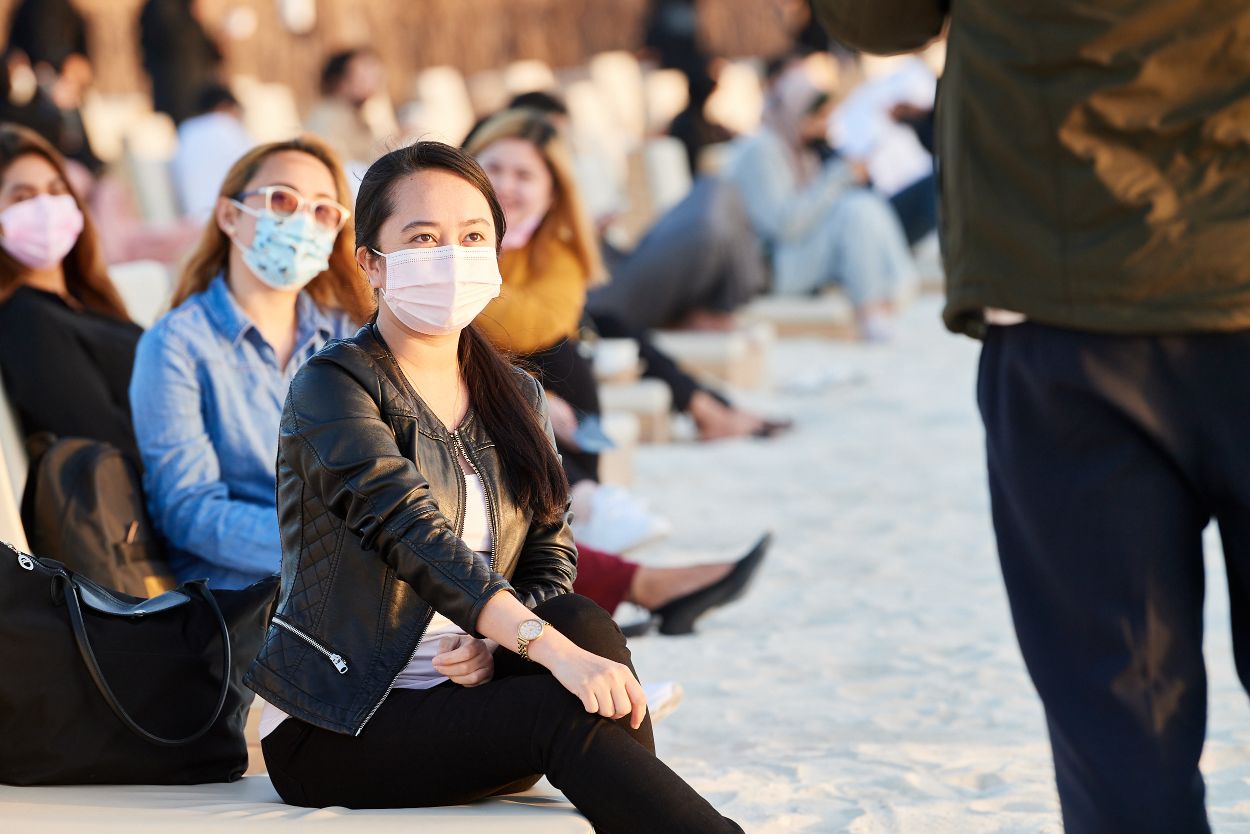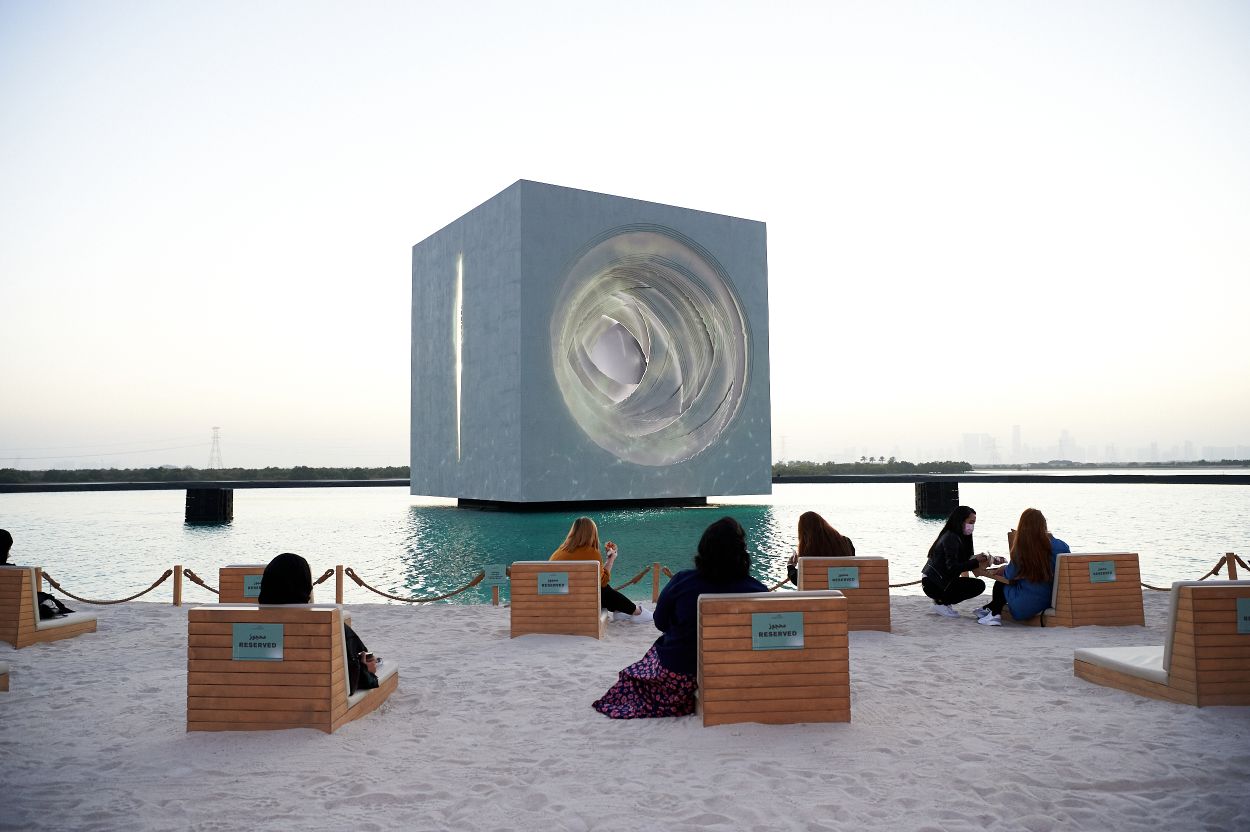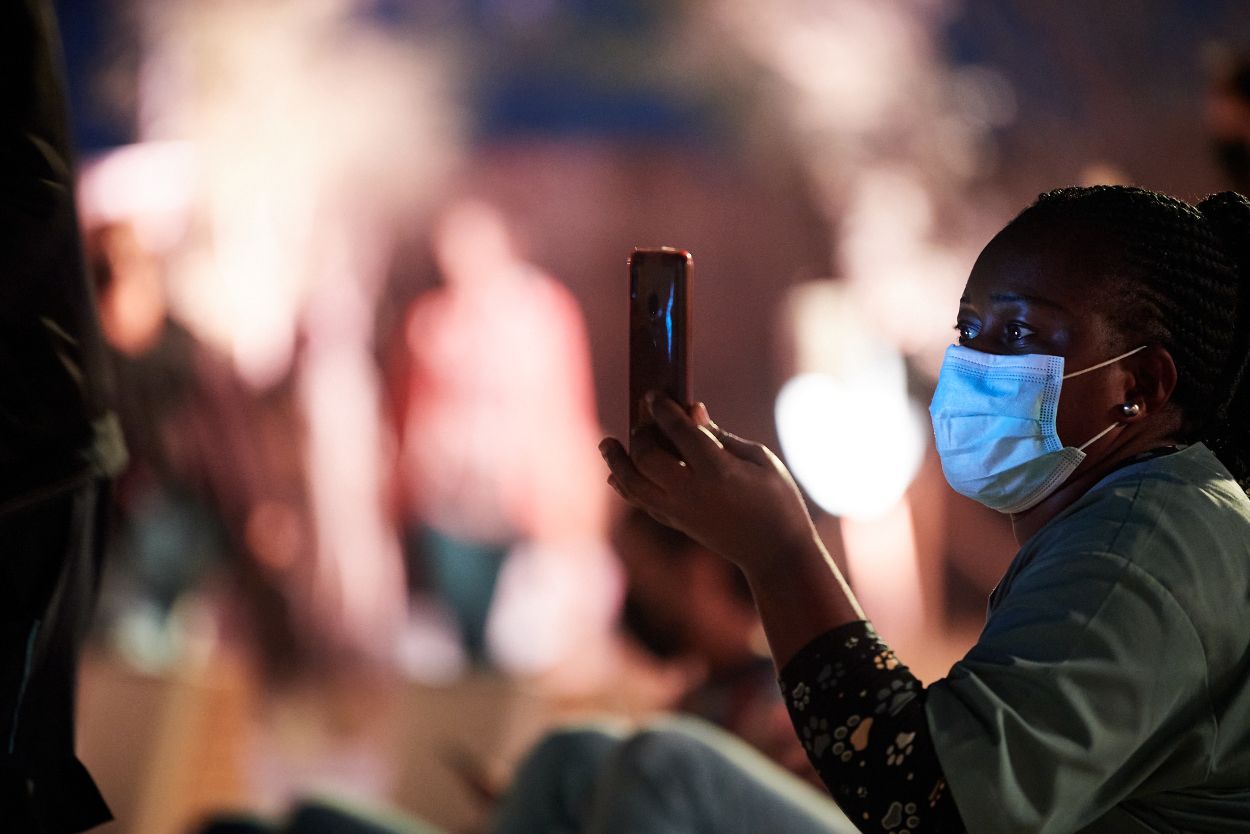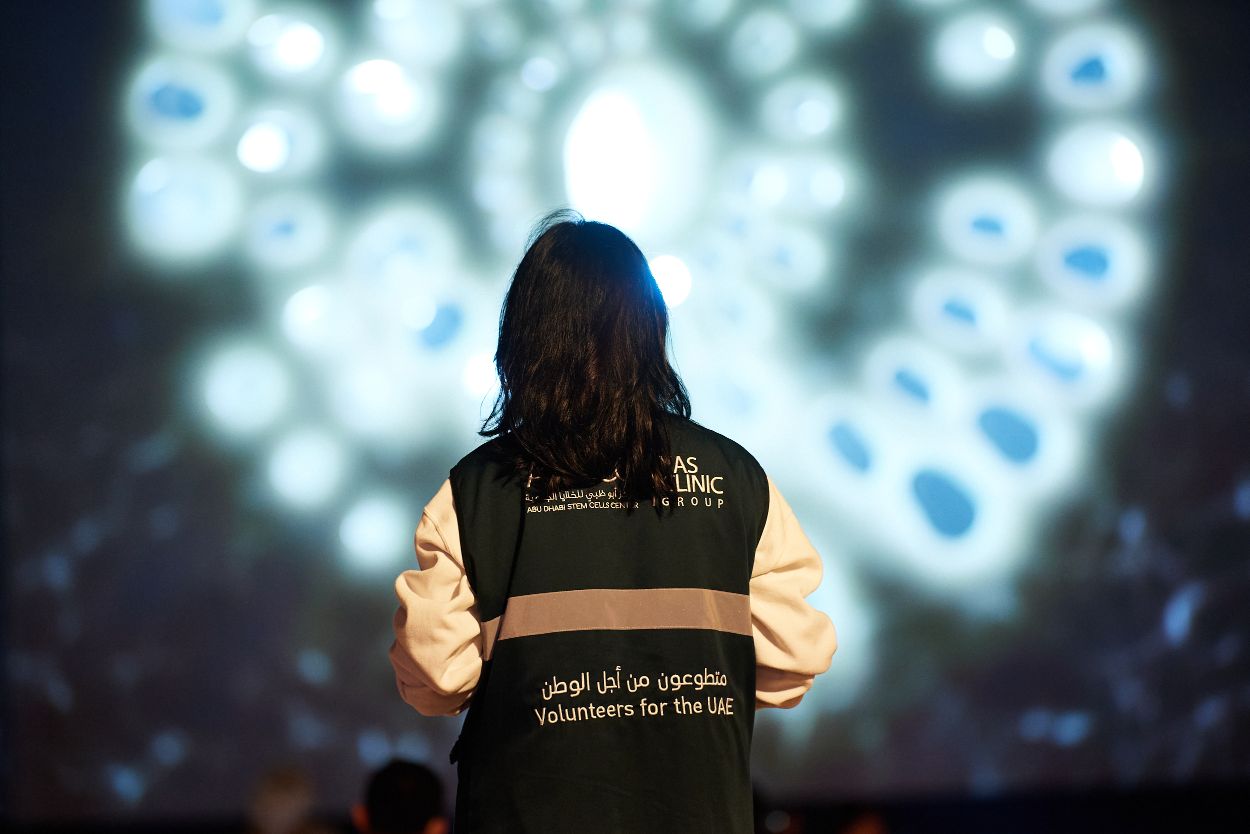 Dozens of frontline heroes in the fight against the Covid-19 pandemic were also in attendance, last week, and were invited to enjoy special tours of the experience. The gesture was made to pay tribute to key workers including healthcare professionals, emergency staff and other essential service providers for risking their lives to keep the nation safe during the pandemic.
The experience has been a huge success – fusing a spectacular display of light, art and music that represent an evolution from seed, shoot, flower to propagation – amid Jubail Island's majestic mangrove forests.
As part of the experience, children were also invited to add their creative touch to the site of 'The Seed' by painting a collection of 20cm square blocks, interpreting their vision for the future of the UAE, to produce a colourful wall of art. Over 800 cubes were decorated, showcasing their imaginative hopes and aspirations.
The kinetic illuminated sculpture was devised by the world-renowned creative director, Es Devlin, in collaboration with a team of Emirati creatives. The fascinating sketches and blueprints that formed the basis of the art installation were put on public display at the site of the installation and have been a huge hit with visitors.
In total, 'The Seed' took 47 days to build on site, with over 90,000 manpower hours and an impressive 10,000 hours of Zoom meetings that took place across multiple time zones.