Welcoming 2021 with a renewed love for life, W Muscat's dazzling rooftop paradise, Siddharta Lounge by Buddha-Bar is promising guests' unmissable events that tap into the brand's flair for the unexpected, kicking it all off with a new Asian-inspired menu. Since hitting the scene in 2019, the iconic restaurant and lounge has shaken up Muscat's social scene with internationally renowned and brand-new events, from hosting the Ibiza Global Radio and an impressive line-up of Buddha Bar official DJs. With its elegant design, vibrant atmosphere and jaw-dropping views, Siddharta Lounge by Buddha-Bar continues to cement its reign as Muscat's trendiest destination.
"Since its highly-awaited opening, Siddharta Lounge by Buddha-Bar has set the standard for entertainment in Oman, with a number of one-off international events and some, like the Friday Brunch, that have become permanent fixtures. But the best is yet to come, and moving into 2021 we're getting ready for more bold experiences, while continuing to showcase the stunning surroundings that makes it such an extraordinary place," said Gerald Chevasson, General Manager of W Muscat.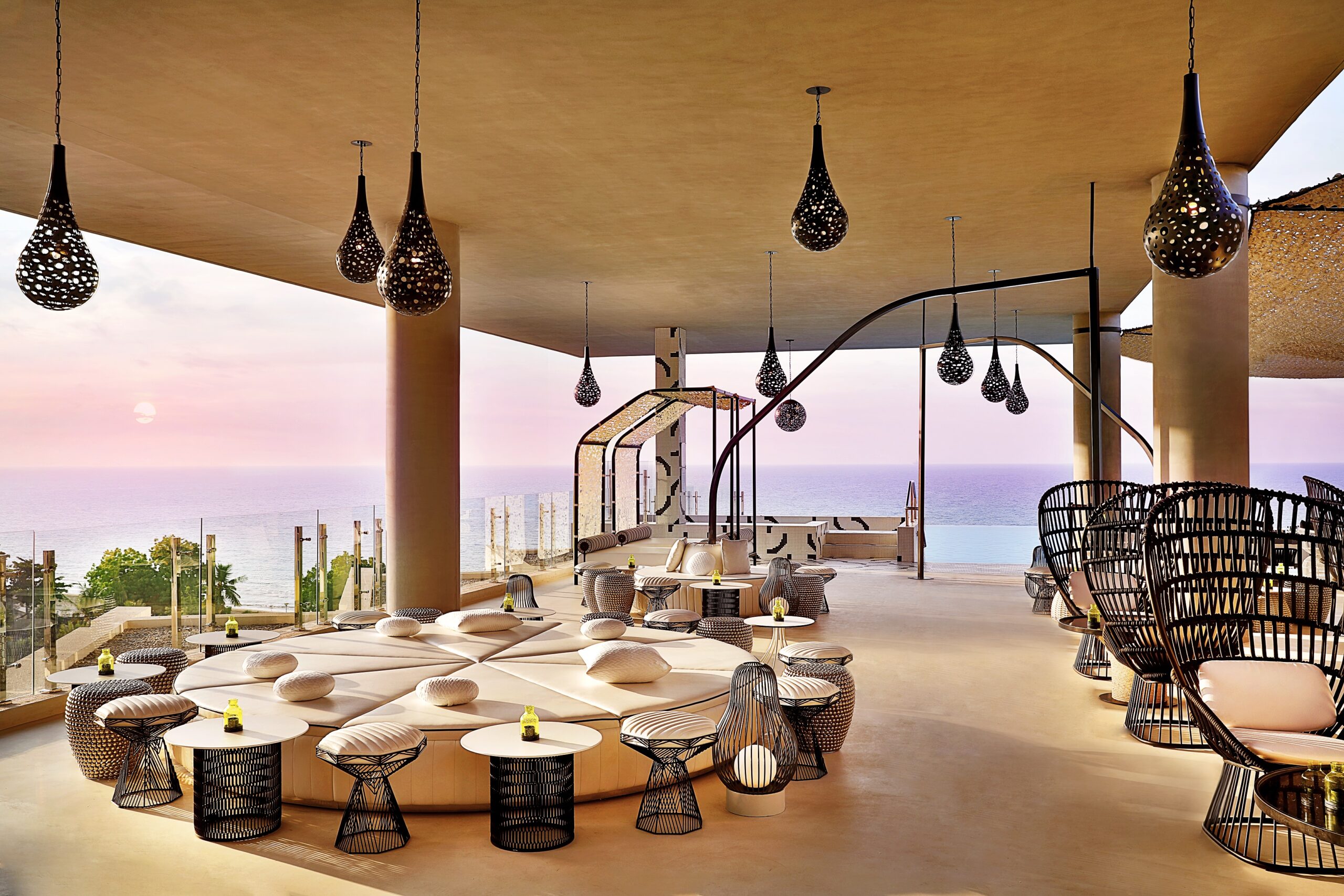 Combining an artistic spirit, vibrant atmosphere, and unbeatable views of the ocean over Muscat's only rooftop infinity pool, guests can feast their eyes and stomachs. Showcasing the chefs' culinary prowess new items have been added to the menu including crunchy shrimp volcano, coconut crusted lamb chops and salmon tacos. Guests can of course still get their hands on their favorite signature sushi mini burgers. From mixing and mingling with signature sips near the DJ booth to soaking it all in at the elevated infinity pool, Siddharta Lounge by Buddha-Bar is the ultimate tipping point to wind down or play hard. As night transcends the place comes alive as Muscat's place to see and be seen.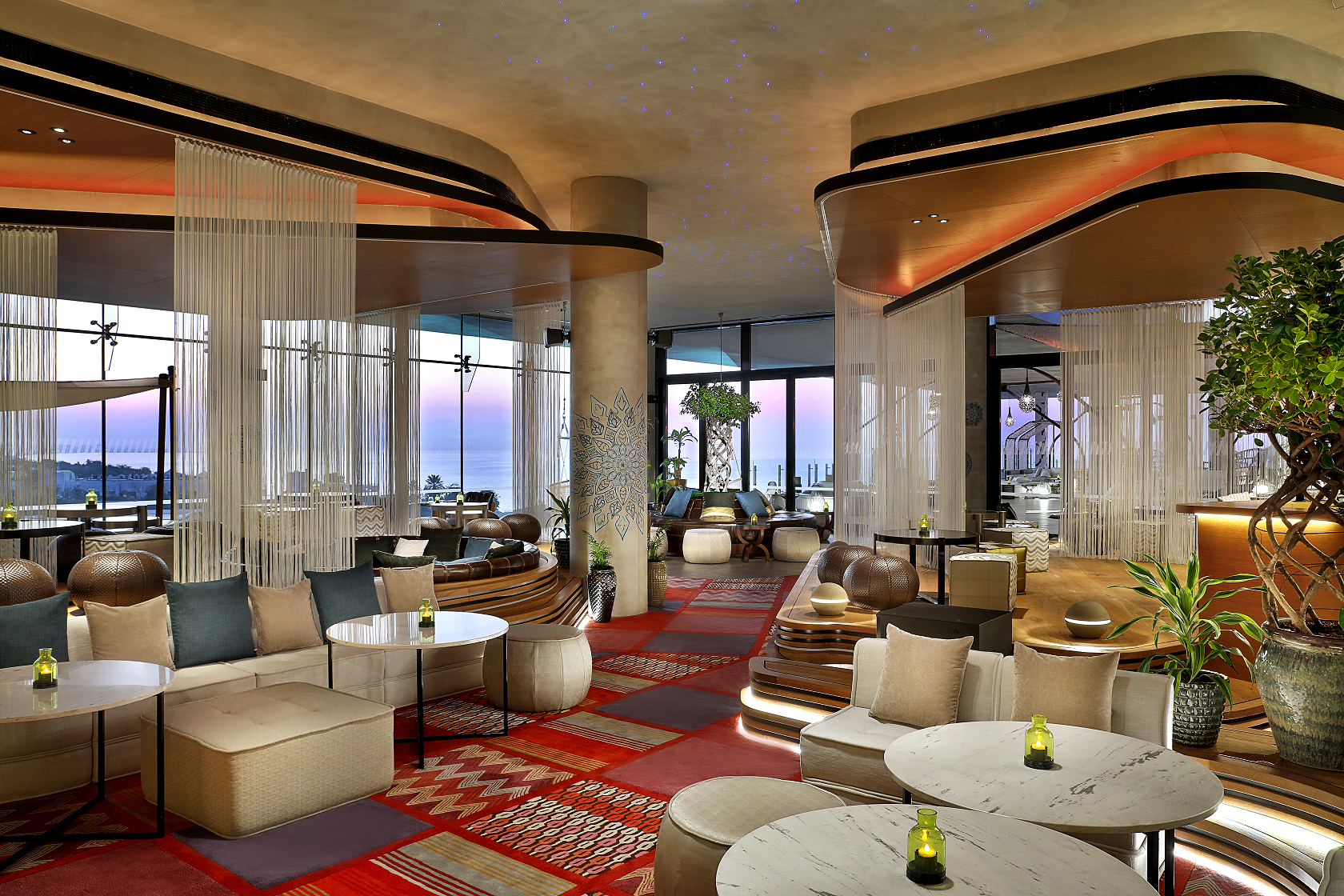 For more information on what's happening at W Muscat, visit www.wmuscat.com or get social with W Muscat on Instagram @wmuscat and @siddhartaloungemuscat.