If you are looking for a truly luxurious spa in Oman, step into tranquility at Kempinski The Spa Muscat, where your personal wellness is put first.
Whether you're a local dweller, or an avid traveller, we highly recommend you try the Omani Experience for yourself, to be immersed in the true scents and senses of Oman.
Envelope yourself with this truly Arabian experience, starting with a natural Himalayan salt scrub scented with frankincense and rose, followed by a rich and nourishing date and honey full body mask. Once warmly cocooned, a relaxing body massage with organic frankincense oil will conclude this top-to-toe rejuvenating experience in beautiful Oman.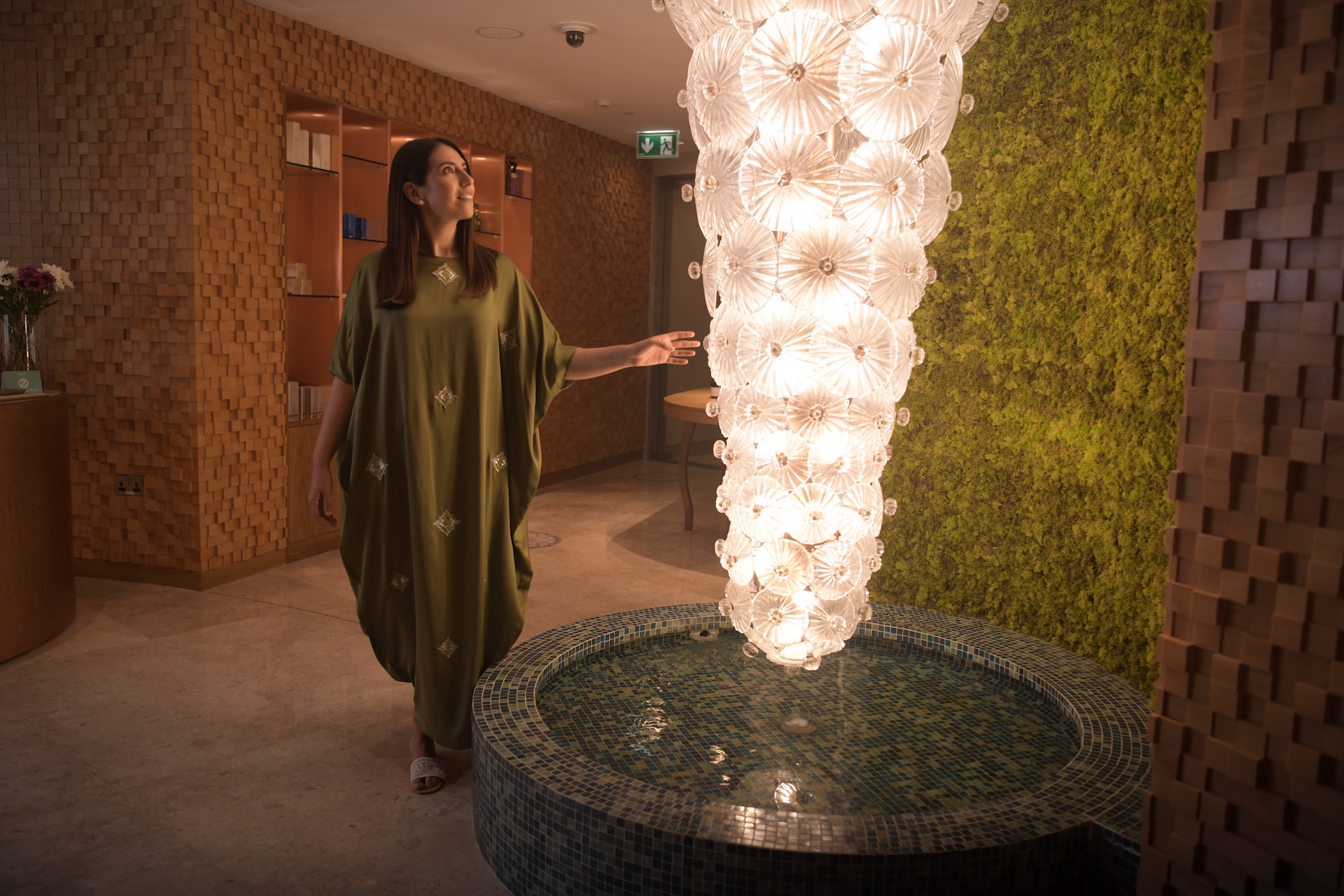 The ritual involves using local ingredients of Omani sea salt, Frankincense oil, Yoghurt, Dates, Honey, Cinnamon and Cardamon; can you smell how heavenly this rich and creamy concoction is? Well, imagine being lathered in such sweet delight. Your skin will feel plumped, smoothed and oh-so-supple afterwards – you can thank us later. Such ingredients boast a wealth of benefits, such as anti-inflammation, soothing, tightening, moisturising, and brightening of the skin; the list goes on.
In Kempinski's own words "Kempinski The Spa is a journey inspired by the European cycle of the seasons. Drawing on the elemental wisdom of nature. The treatments both evoke and restore the body's natural equilibrium", to which, we couldn't agree more.
Whether you're looking to unwind with a relaxing massage, or brighten your complexion with one of their many signature treatments, Kempinski The Spa caters to your every need.
You can find the full range of services here: Spa Menu
Kempinski The Spa
Al Mouj – The Wave, Seeb
Open daily from 11:00 to 20:00 hours
For more information and booking please contact: spa.muscat@kempinski.com
or call +968 24 98 5050.
Credit: Images by Photographer VK Shafeer @lifein_oman