Dubai represents a well-known international hub offering an exceptional environment for creative F&B concepts to prosper, from street food to fine dining, the city represents a lucrative market for the F&B sector and CZNBurak is here to shine as one of the best this city has to offer.
Opening its first branch outside Turkey with a huge welcome show that saw the restaurant's name on Burj Khalifa, CZNBurak is a joint venture between Instagram sensation, Chef Burak Özdemir and Dives Holding, the company that will see the brand expand across several GCC markets, choosing Dubai as its launching platform. Since its opening on 25 December 2020, CZNBurak has managed to generate quite a buzz around it, visited by many celebrities including the Crown Prince of Dubai, His Highness Sheikh Hamdan bin Mohammed bin Rashid Al Maktoum, Egyptian superstar Mohammed Ramadan, renowned MMA artist Khabib Nurmagomedov, the multi-awarded football player Cristiano Ronaldo, action movies' hero Steven Seagal, and Bollywood star Nora Fatehi. With more than 45 Thousand guests within less than a month since its opening, CZNBurak is moving steadily towards becoming the new culinary hot spot in downtown Dubai.
Commenting on Dives Holding's vision and mission, Rizgar Sak, the company's Chairman said: "Dives Holding is a corporate conglomerate with dreams and ambitions. We are delighted to work with CZNBurak and we want to grow by leaps and bounds in the upcoming years. We want to make this brand global.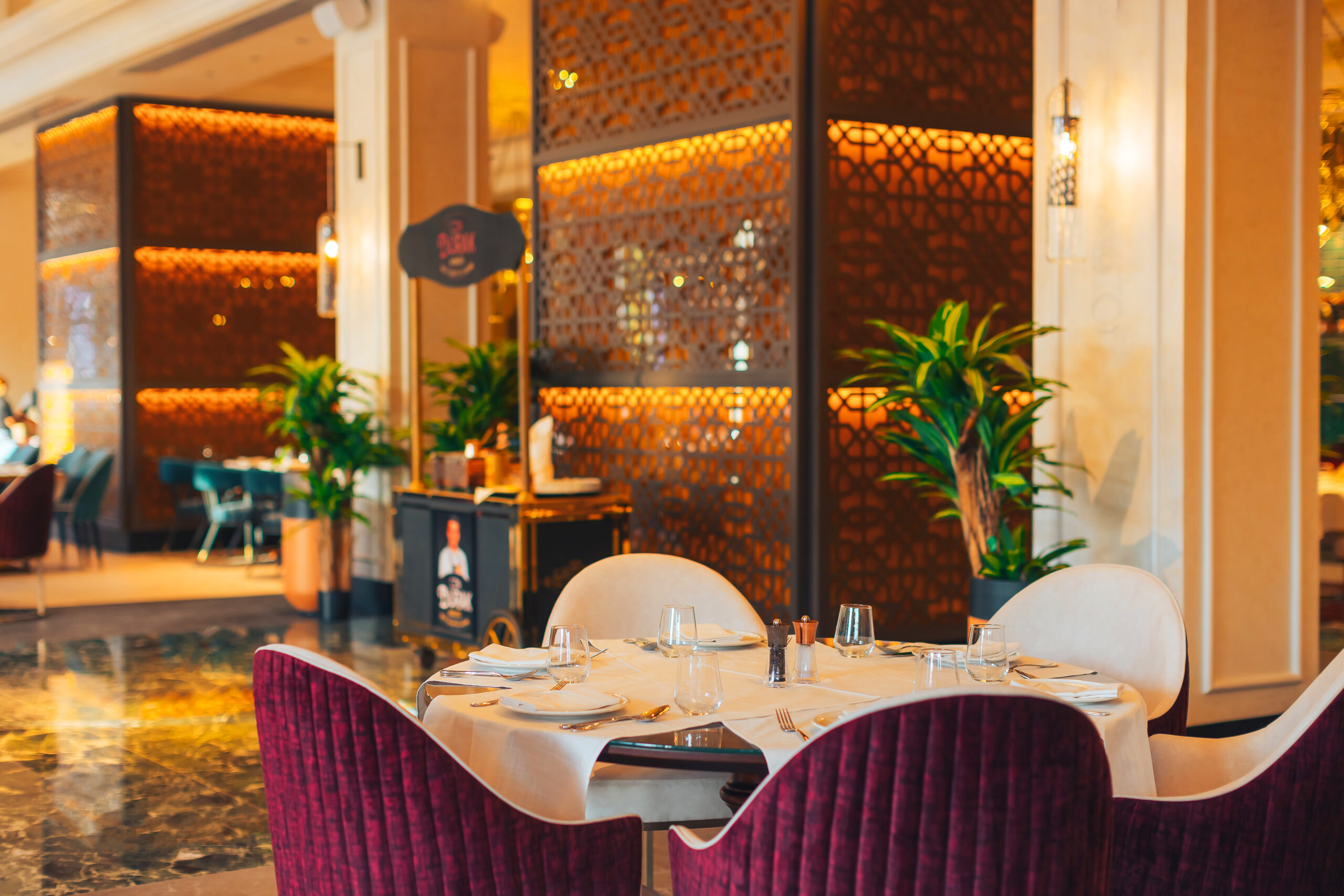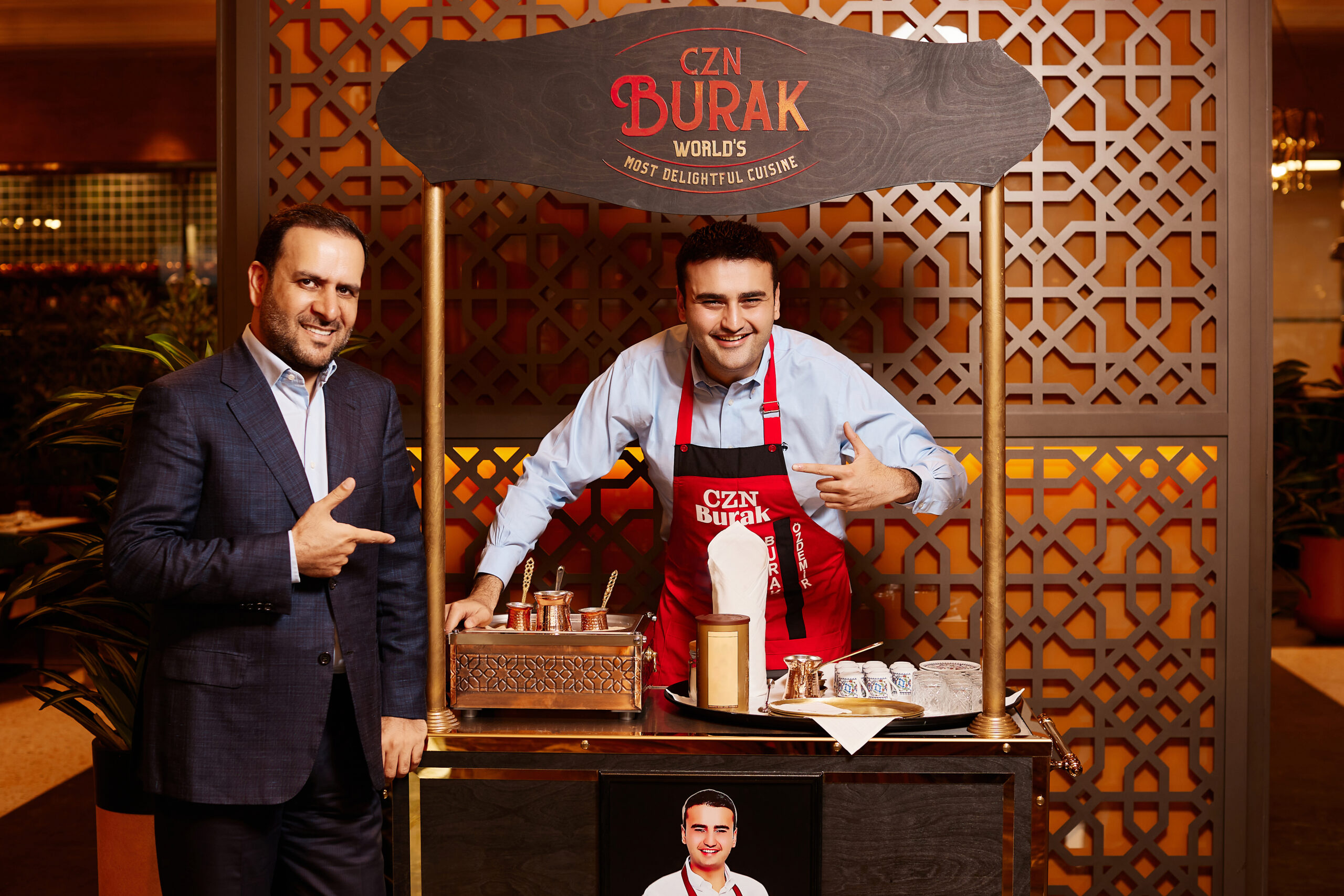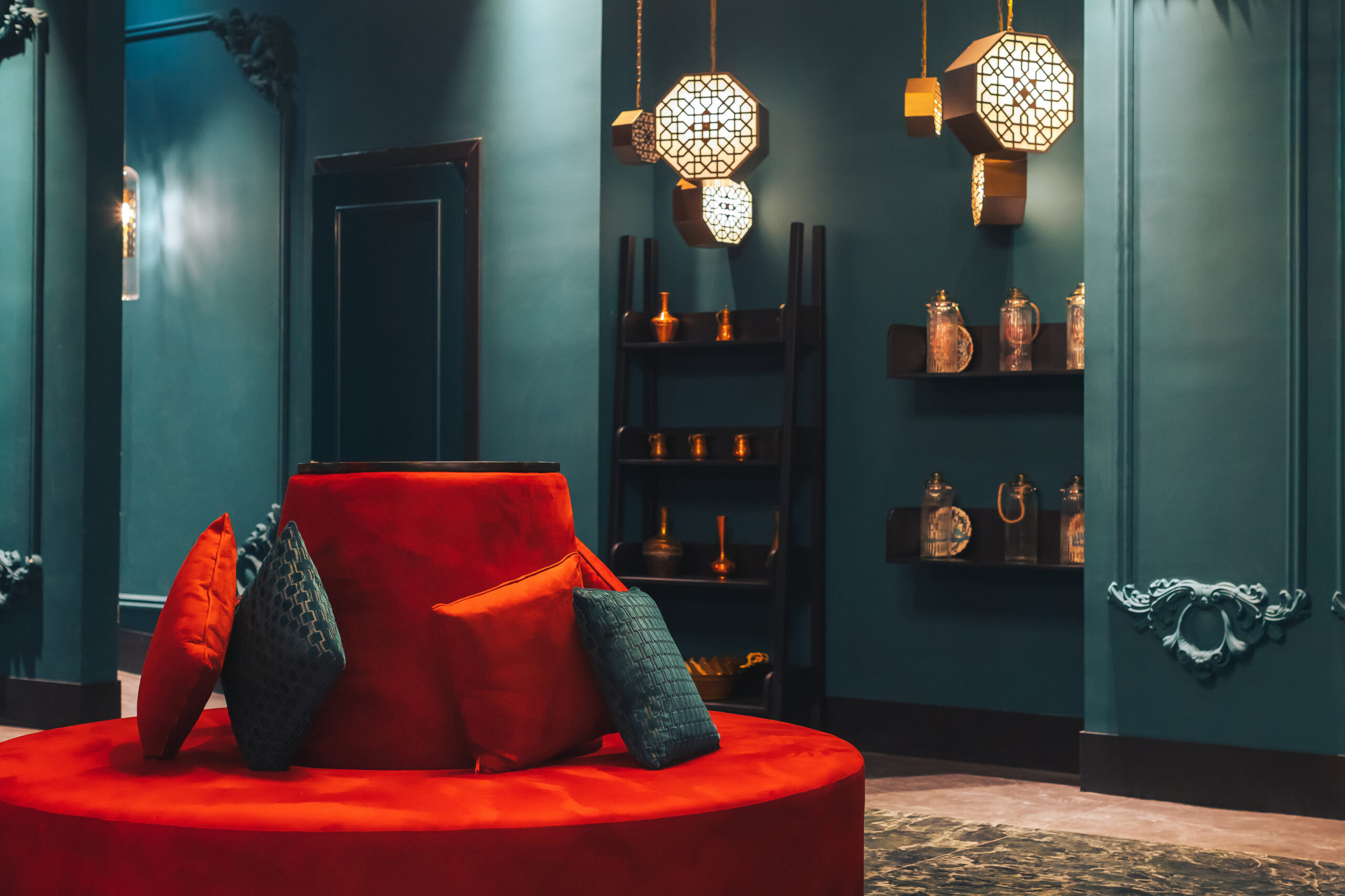 "There is strong competition in the F&B sector in Dubai as there are several renowned and well-established brands in the emirate. One of our goals is to compete with the big brands and emerge successful. I believe Dubai is one of the most challenging F&B markets in the world but is also the ideal proving ground for the success of a brand and if we can succeed here, we can definitely prove our mettle elsewhere," added Sak.
CZNBurak's cuisine blends Turkish and Middle Eastern flavours, creating a rich culinary experience that caters to a large audience of food enthusiasts. Already popular in Turkey with six restaurants, and famously known thanks to Chef Burak's quirky social media videos and cheerful smile, CZNBurak is set to be the hottest new F&B destination in the city, being the biggest restaurant in Downtown Dubai, with a seating capacity of 600, which can expand up to 1,200 after Covid-19, and having the biggest oven in GCC. The chic restaurant features an ottoman-seating style that combines warmth and sophistication, and the open space provides a perfect setting for both family gatherings and private events. CZNBurak also serves bespoke beverages created by a team of internationally-acclaimed mixologists. The brand in Dubai alone has employed 26 different nationalities serving in the restaurant.
According to Sak, CZN Burak promises a memorable experience for all diners. "We believe that when you break your fresh bread, your fingers should feel the heat, the aroma must emanate from the food and you must dance with the food. I believe that food has a soul to it."
Talking about Chef Burak, Sak said, "It's CZN Burak himself. It's hard to not notice him, he is tall. He has the broadest smile and is loved by kids and elderly alike. His infectious smile and positive vibes are definitely an attraction."
Beyond establishing itself as a leading F&B company in the region and beyond, Dives Holding is committed to giving back to societies and taking an active part in promoting corporate social responsibility and philanthropy projects. Both Chef Burak and Dives Holding share a great passion and commitment towards CSR initiatives, and are willing to support local community associations by allocating a budget to support Burak's activities. Keeping the current scenario in mind, Dives Holding and CZNBurak also want to support small towns and cities with vaccination efforts to fight the pandemic.
Dives Holding will be expanding its F&B portfolio beyond its collaboration with CZNBurak, with the opening of CZNBurager in Dubai Mall being the upcoming project for the company in the near future.
The restaurant promises an unmatched ambiance, delicious food and live cooking shows to remember for guests who have queued at its doors since its opening, looking for an amazing meal and a warm welcome from Chef Burak.
Key Information:
Location: CZN Burak, Boulevard Point, Sheikh Mohammed Bin Rashid Boulevard, Downtown Dubai
Opening Hours: 12 pm to 3 am
Contact: 800 CZN BURAK