It's gifting season, and LOOTAH has a scent for all fragrance-lovers this December. From captivating perfumes to irresistible incenses, whether you are shopping for a gift for yourself or a loved one over the holiday season, you'll find an enchanting option to delight the senses, online and in-store at LOOTAH.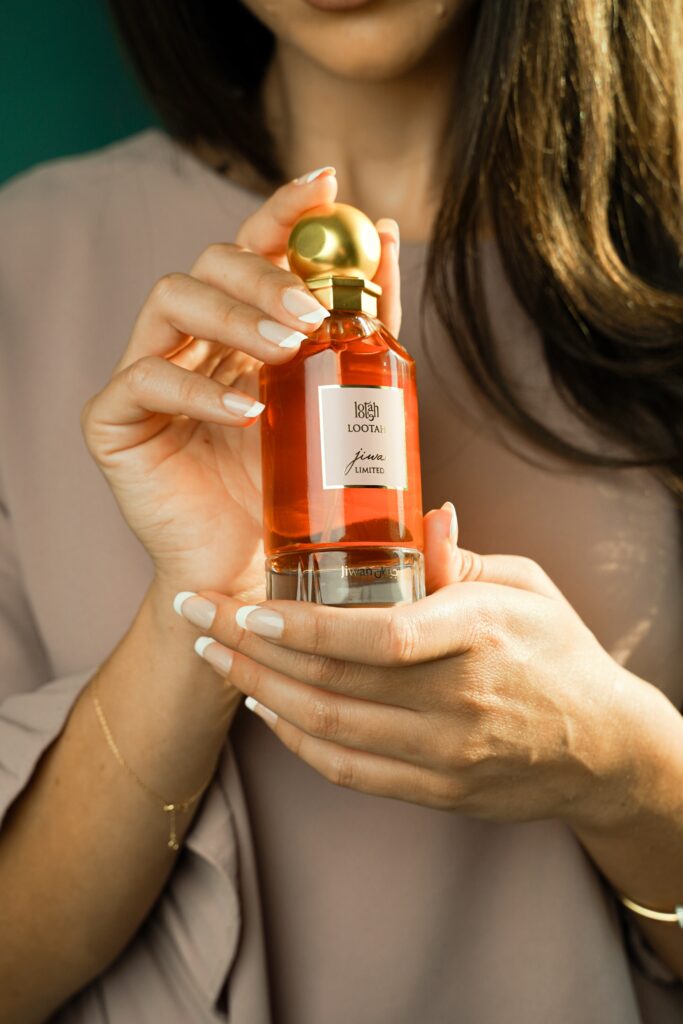 A beautiful set featuring the ideal fragrant gifts for your loved one – the 'Incense Set' includes six of LOOTAH's best-selling incenses and fragrant ouds, all under one cover in a luxurious velvet box, along with carefully crafted and exquisitely designed accessories for those who live for enticing aromas.
For those looking for a feminine, sweet, and soft fragrance, LOOTAH's limited-edition perfume, 'Jiwan Limited', is a timeless scent that offers the wearer emboldened beauty and uniqueness. A floral, fruity, gourmand fragrance, this irresistible composition starts delicate and sparkly with fresh citrus notes, yet gets warm and comforting with pink pepper, and blooms with a creamy and fruity heart of peaches and coconuts. Presented in a bespoke, elegant, rosewater-pink box, with golden floral engravings – 'Jiwan Limited' is a perfume that's forever young and undoubtedly optimistic.
And that's just a sample of the intriguing selection you can choose from when selecting the perfect gift, both online at LootahPerfumes.com, or in-store. Find your nearest Oman location below:
City Centre Suhar
City Centre Muscat
Oman Avenues Mall
Al Mouj Muscat
With a scent for every moment, LOOTAH, Oman's leading contemporary perfumery, offers an extensive array of enchanting perfumes, incredible incenses, the finest fragrant oils and the richest agarwood, all hand-crafted to perfection, all year round.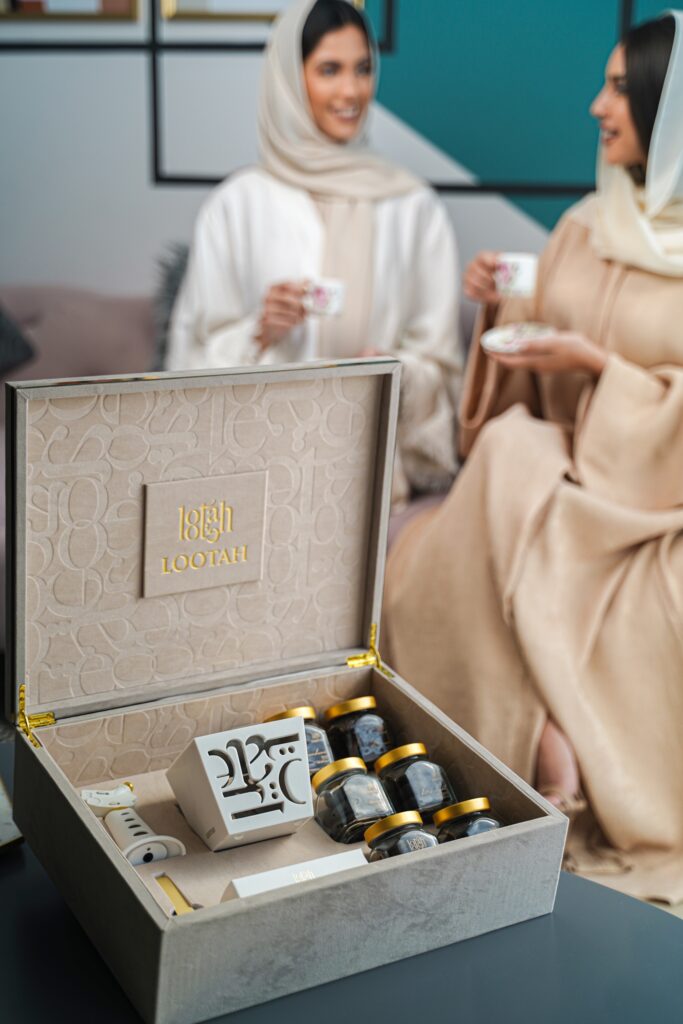 Find out more about the LOOTAH Perfumes experience at LootahPerfumes.com and connect with us @LootahPerfumes on Instagram and Facebook for all the latest product news and announcements.