As a tribute to the memory of the late Sultan Qaboos bin Said, Amal Al Raisi has introduced an 'Eternal Memory Print'; a design that expresses the feelings of love and gratitude to the Sultan and his works.
The print symbolises how Sultan Qaboos opened the doors of Oman to the rest of the world. Elements such as the Sultan Qaboos rose representing peace and humanity fused with the Omani khanjar and military medals that the Sultan wore highlight his fruitful work.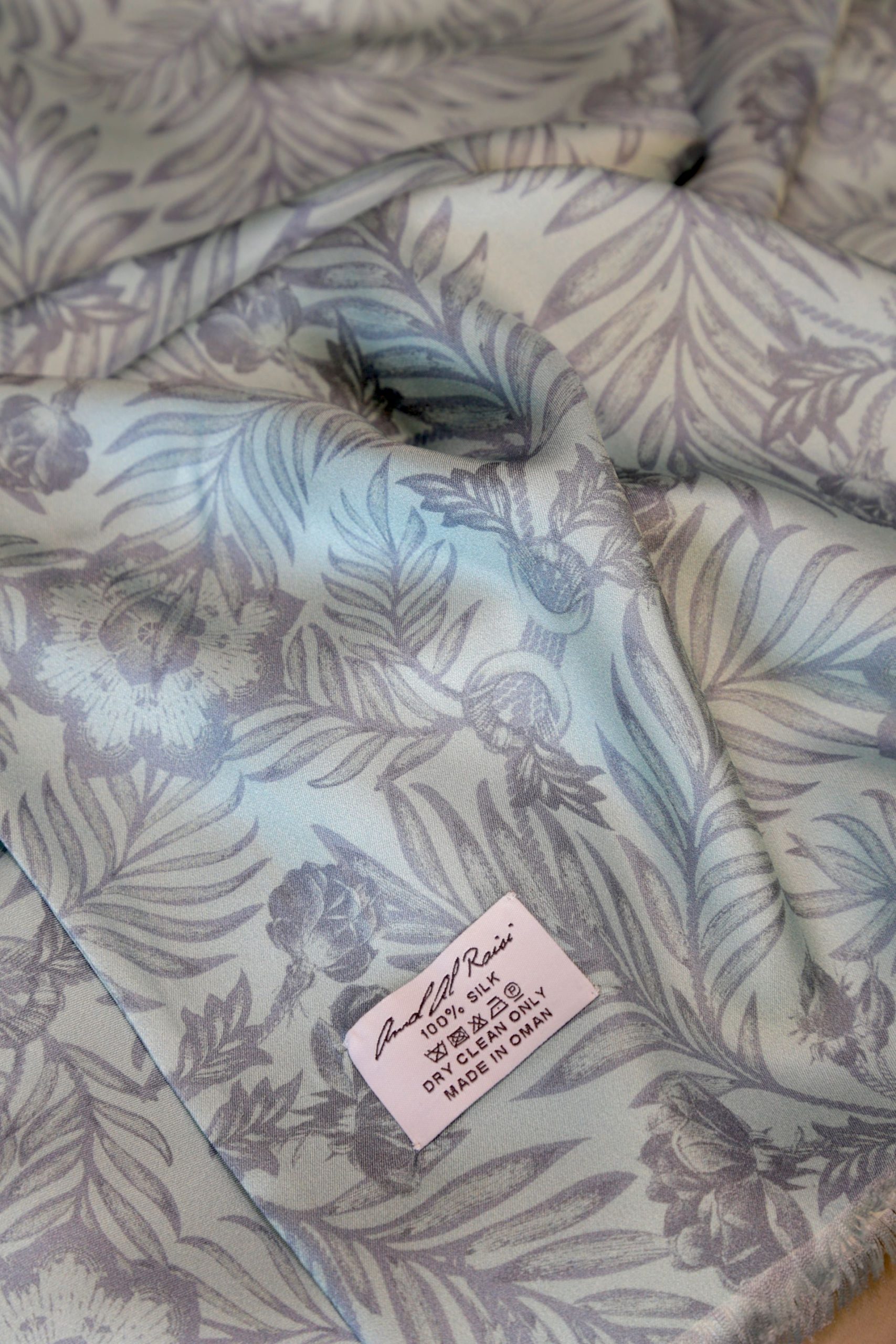 To commemorate Omani National Day, Amal Al Raisi has launched an exclusive shawl that showcases the eternal memory print. A novel take on celebrating Oman and its success, these shawls artfully reference different cultural elements. While boasting exquisite Omani craftsmanship, each piece is made of 100% silk and available in subtle shades of blue and cream.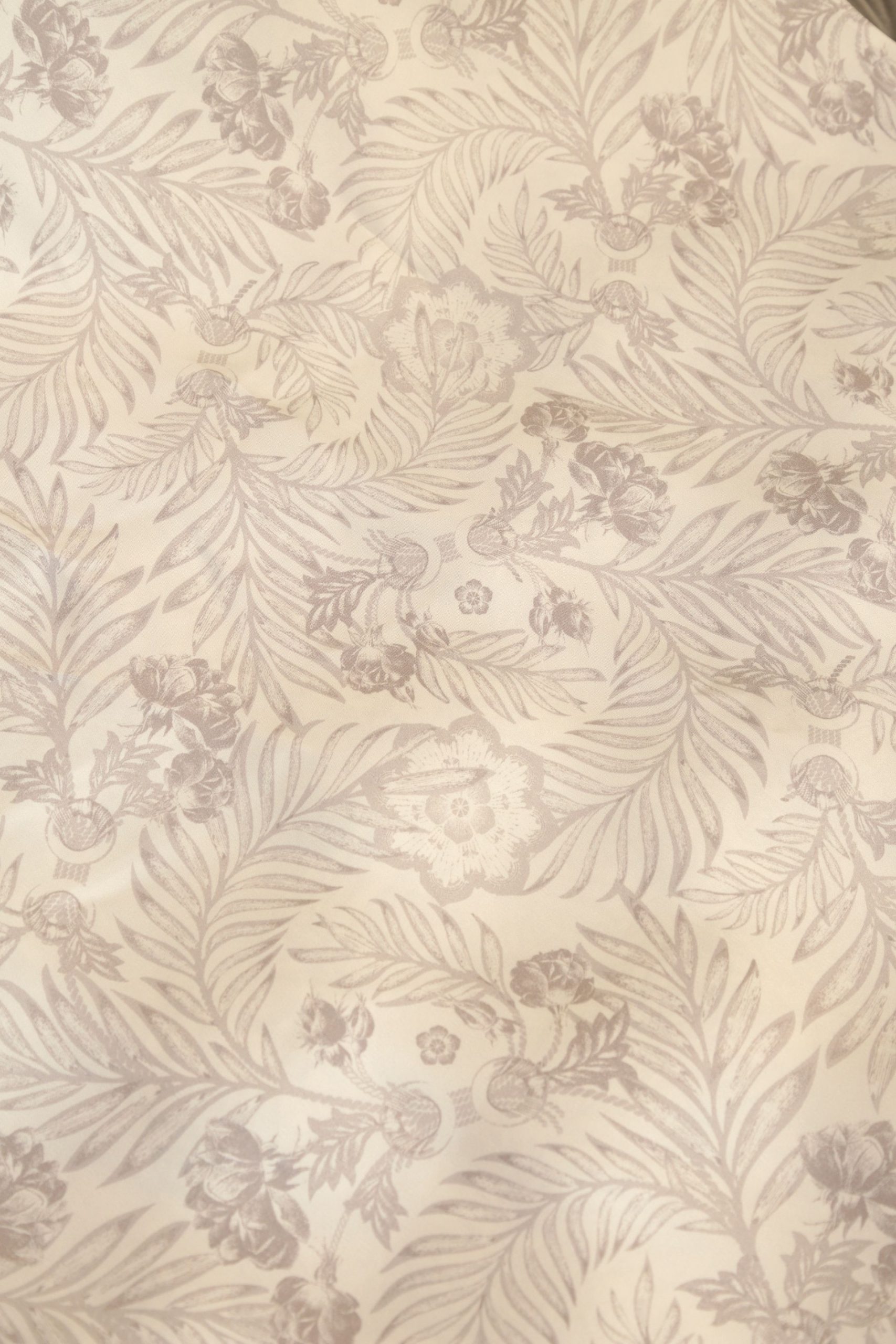 "2020 has been a year filled with challenges and I wanted to do something special this Omani National Day to indicate how no matter what hardships we face, we can always come out stronger", says Amal Al Raisi.
The national day shawls will be available to purchase at Dar Al Aseel boutique in Muscat from Tuesday 17th November 2020.
—
Follow Amal Al Raisi:
Website: http://www.amalalraisi.com/
Instagram: @amalalraisiofficial
Facebook: www.facebook.com/DarAlaseel/
Twitter: www.twitter.com/DarAlaseel
Snapchat: @byamalalraisi