Dive in to a world of fun, fuel and fresh experiences, W Muscat's vibrant restaurants and lounges are back. Offering a tantalizing array of cuisines and their famous mixology creations, the hotel's coveted restaurants boast an unmistakably W atmosphere with playful menus to satisfy the cravings. Located along the azure-lined beachfront of Shatti Al Qurum, W Muscat is the perfect place to see and be seen.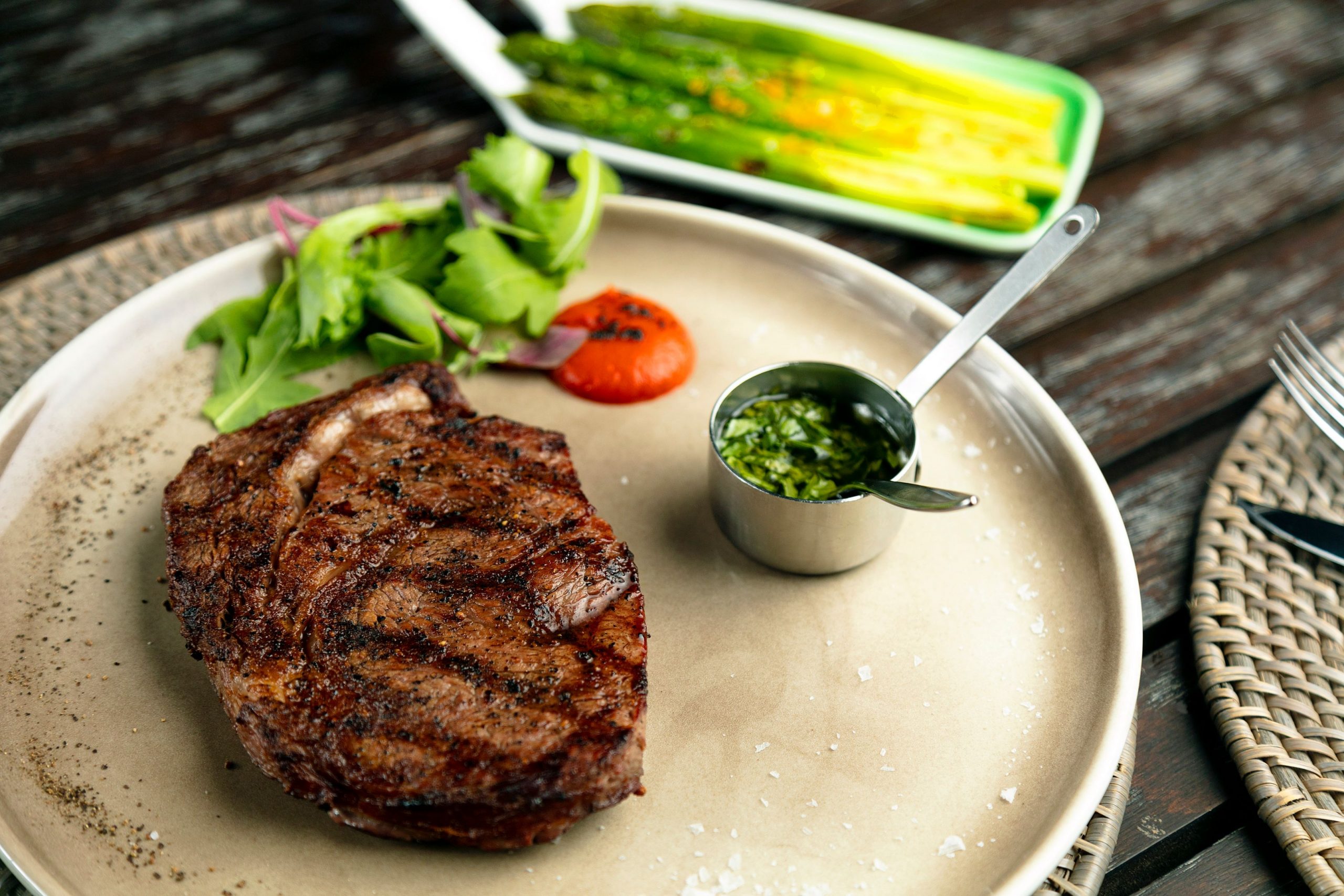 Feel the heat at signature grill-house CHAR where guests can sink their teeth into juicy meats, CHAR-grilled salads, and succulent sides.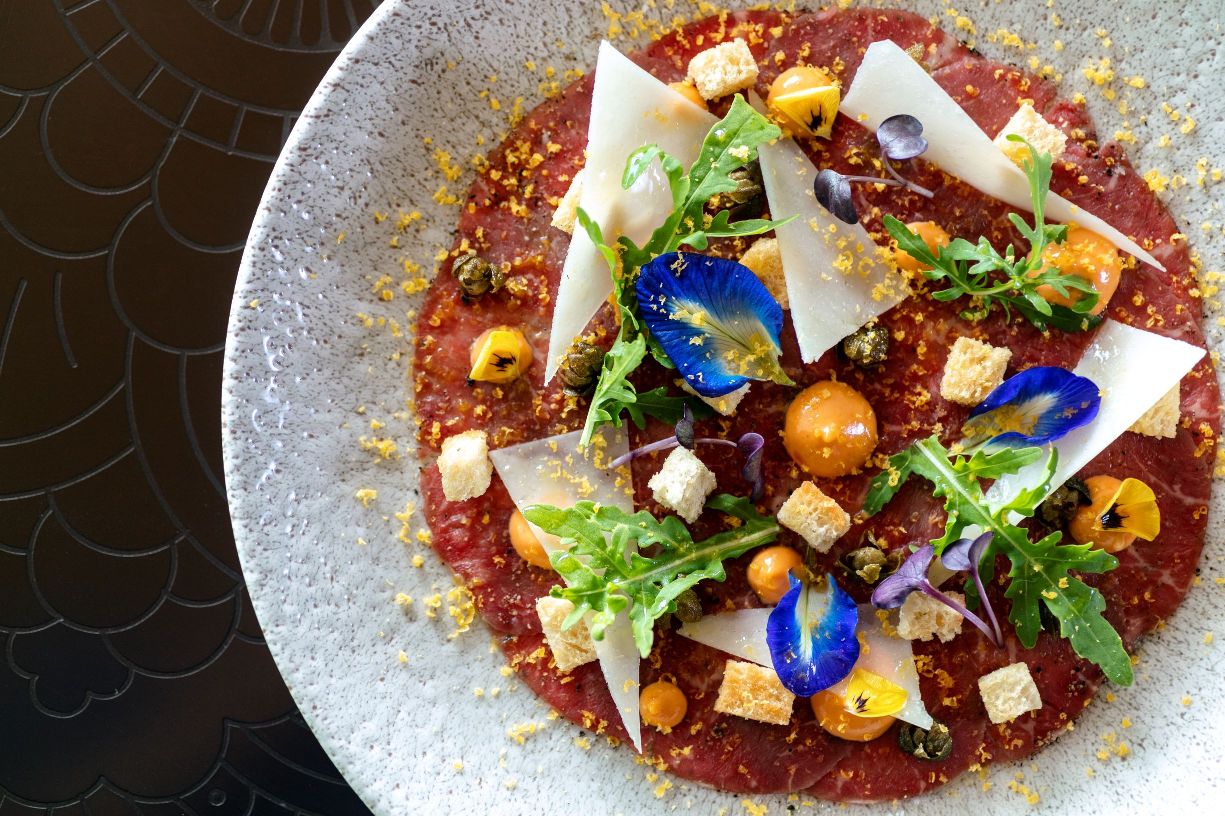 Meanwhile, Siddharta Lounge by Buddha-Bar has reopened its mandala-clad doors and has added some fun new additions to its Asian-Mediterranean menu. As expected, everything pairs perfectly with the sun-kissed ocean views offered by the stylish rooftop lounge who have ramped-up their culinary prowess, adding a new weekend breakfast scene for Muscat.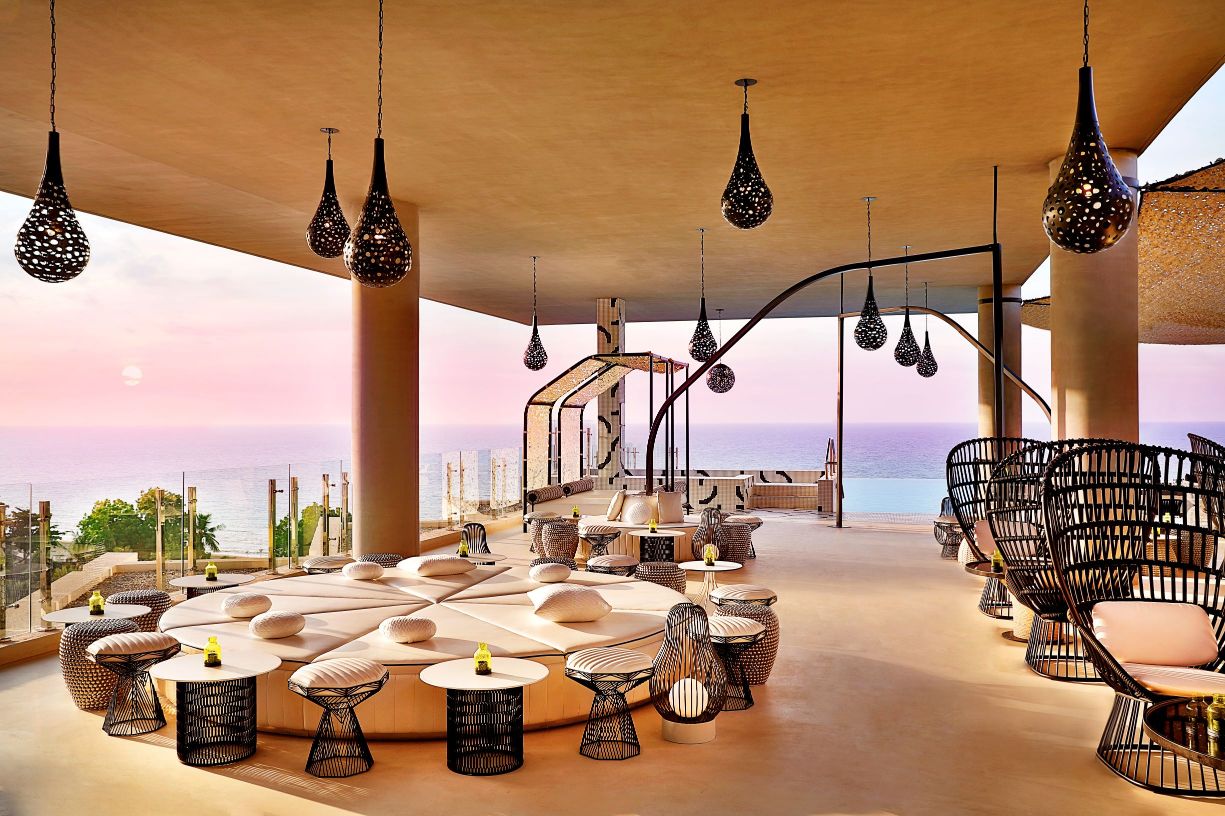 For those who prefer the quiet life, W2GO offers a range of healthy, fresh and wholesome dishes, while SIP @ HOME tempts with mix-at-home drinks kits, letting you steal the scene from your own kitchen. Take it to the next level with PRESS PLAY – no fuss, no mess meal sets that can be stored and heated for serving when hunger calls. Whether out on the town or satisfying your appetite at home, W Muscat has all the elements for a good time.
For more information visit www.wmuscat.com or get social on Instagram @wmuscat. For reservations, call 22 120000 or order your W2GO and SIP @ HOME favorites from Talabat.