Inspiration can come from anywhere – for Hazar Al Zadjali, it's the fabrics that act as her muse for her creative designs at fashion house HAZAR; one of top selling brands at Boutique Muscat, a multi-brand boutique in Muscat.
https://www.instagram.com/p/B-h4qVmBZbK/
HAZAR, a brand created by a modern Omani women for the modern Omani women. As defined by the designer, a 'HAZAR' woman is someone who wants to stand out but needn't make a noise about it. It's someone who embraces independence. A working woman who chooses to be casual yet chic, stylish yet understated.
Excited by traditional and colorful fabrics at Souq Mattrah, the timeless market of Muscat offered Hazar ideas to bring back and adapt classical textiles. Looking at today's Omani women as her muse, Hazar created contemporary and modern-day designs and styles for her audience. Focusing not only on the design, but exploring the wearability, flexibility, comfort and the fitting.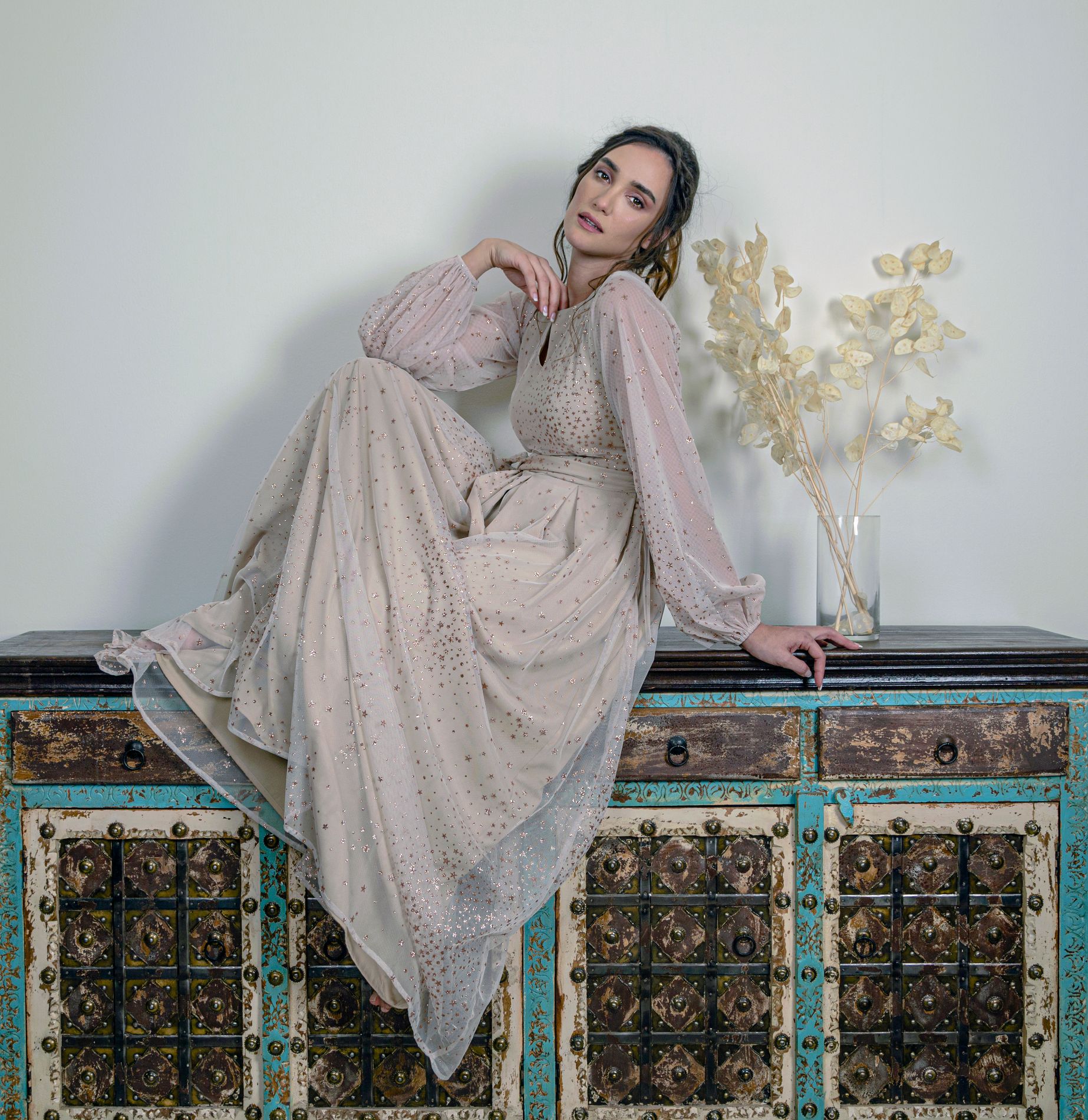 Our verdict? Ditch the boring suit-wear, and opt for everyday stylish pieces from HAZAR, utilising cotton and embroidered with bright colours to amp up the design to give it that real 'HAZAR' flair; an entirely unique twist to the traditional Omani wear. Aside from everyday wear, HAZAR also offers a 'casual chic' collection that can be worn for different occasions.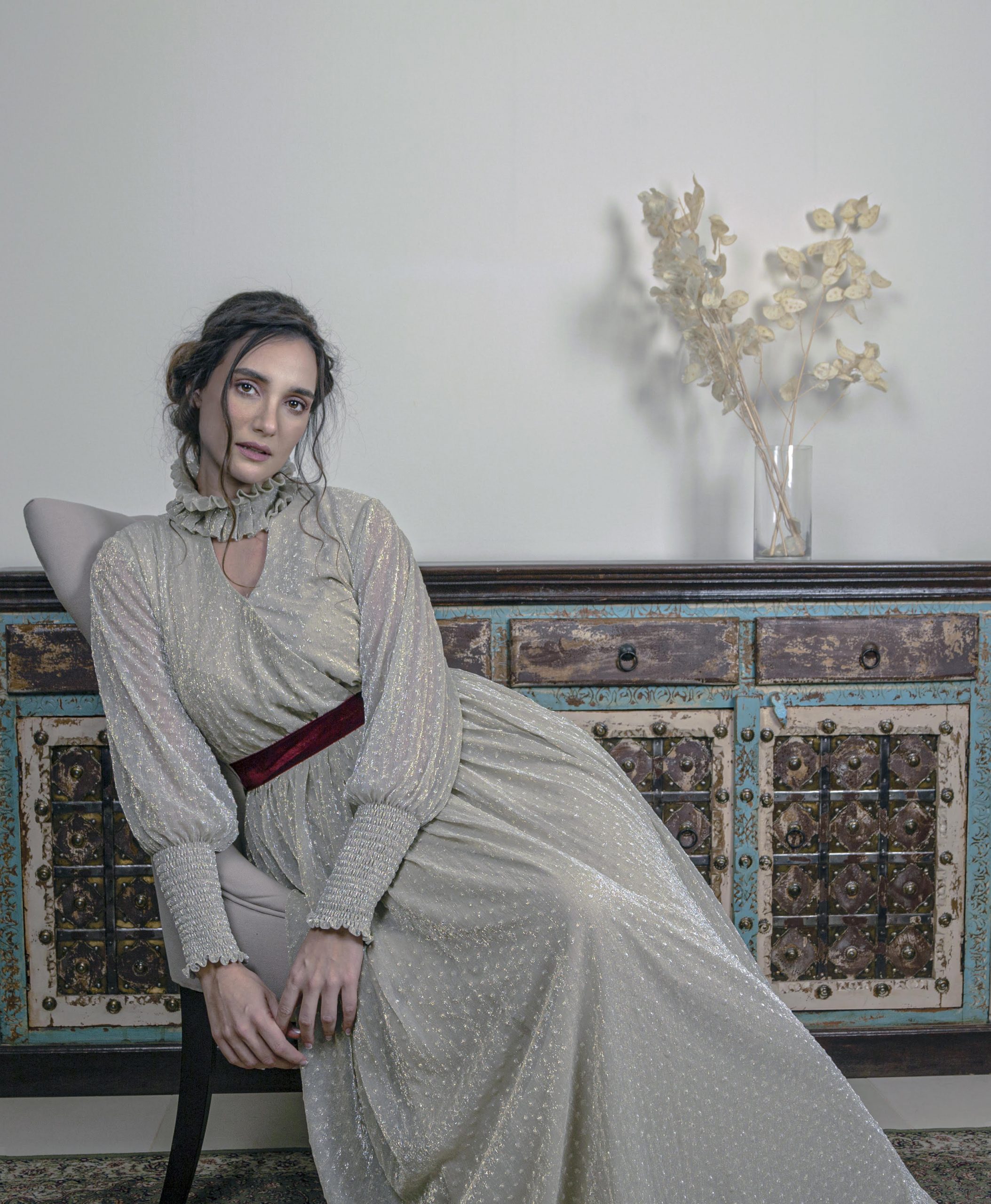 HAZAR is a part of Boutique Muscat, a multi brand concept store, which opened doors to it's fabulous shoppers in 2009. Boutique Muscat houses over 30 local and international brands across different genres, including home products, beauty products, stationary items and much more. Boutique Muscat is now located at Muscat Grand Mall (in the old wing) and they even do home delivery!
"An Omani woman is someone who is elegant, cultured, free spirited, kind, generous and at the same time independent" – Hazar Al Zadjali
https://www.instagram.com/p/Bmf3x0ZnxHc/