Bentley has today announced details of the new Bentayga – the definitive luxury SUV. With more than 20,000 Bentaygas handcrafted since the car's launch – more than any of its competitors – the new Bentayga is set to build on an incredible success story to date.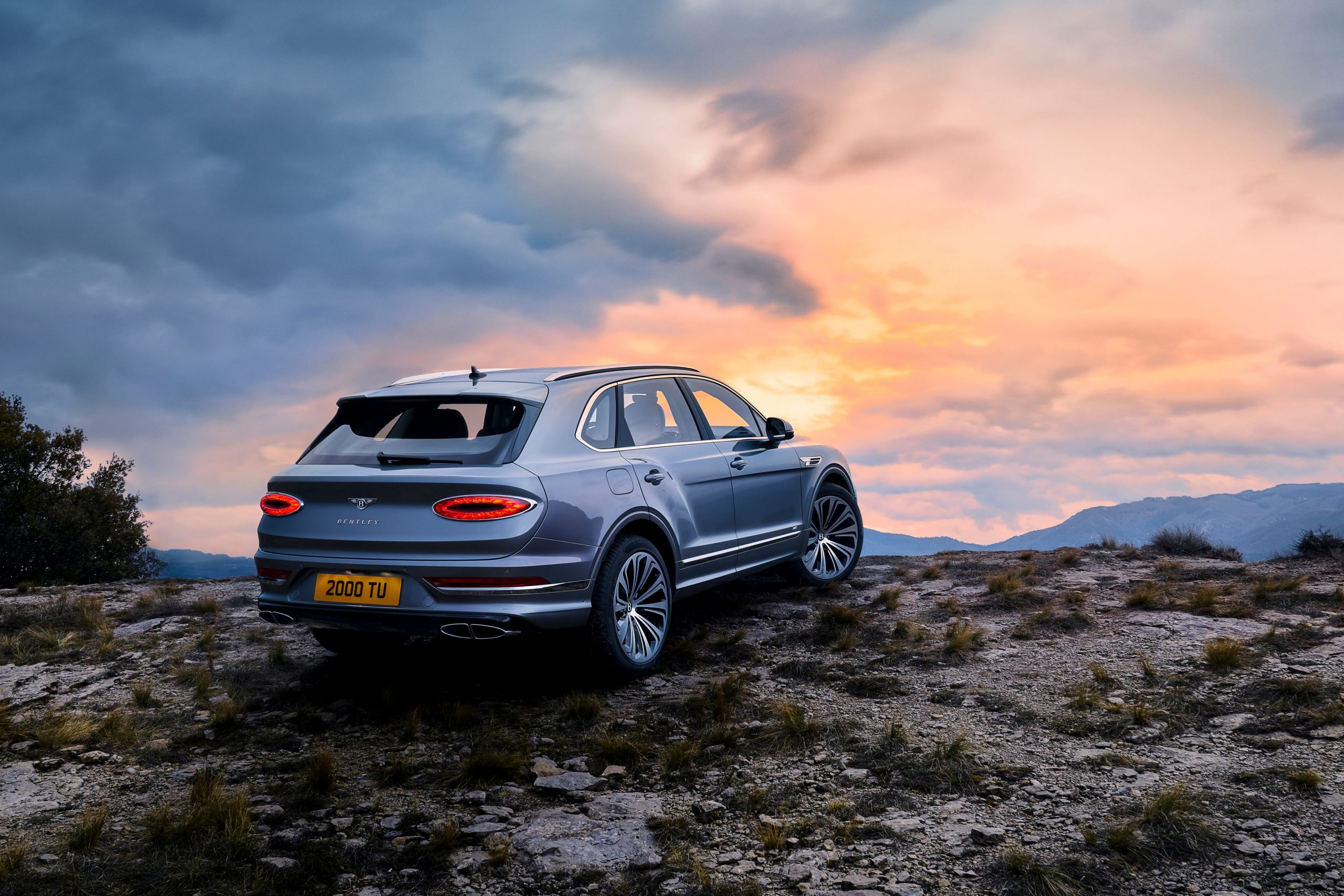 A new exterior design adopts the Bentley design DNA now prevalent across the entire model range, giving Bentley the freshest and most modern product family of any luxury car company. Introducing the very latest onboard technology and an even more cosseting cabin, the new model is significantly revised both inside and out.
Combining the abilities of a performance grand tourer, a luxury limousine, a spacious family car and an off-roader, the new Bentayga follows its predecessor's mantle of having the broadest brief of any car on sale today.
The car that established the luxury SUV sector has been enhanced to create the ultimate in power, luxury and usability. Designed, engineered and handcrafted in Crewe, England, the extraordinary new Bentayga builds further on the outstanding success of its predecessor.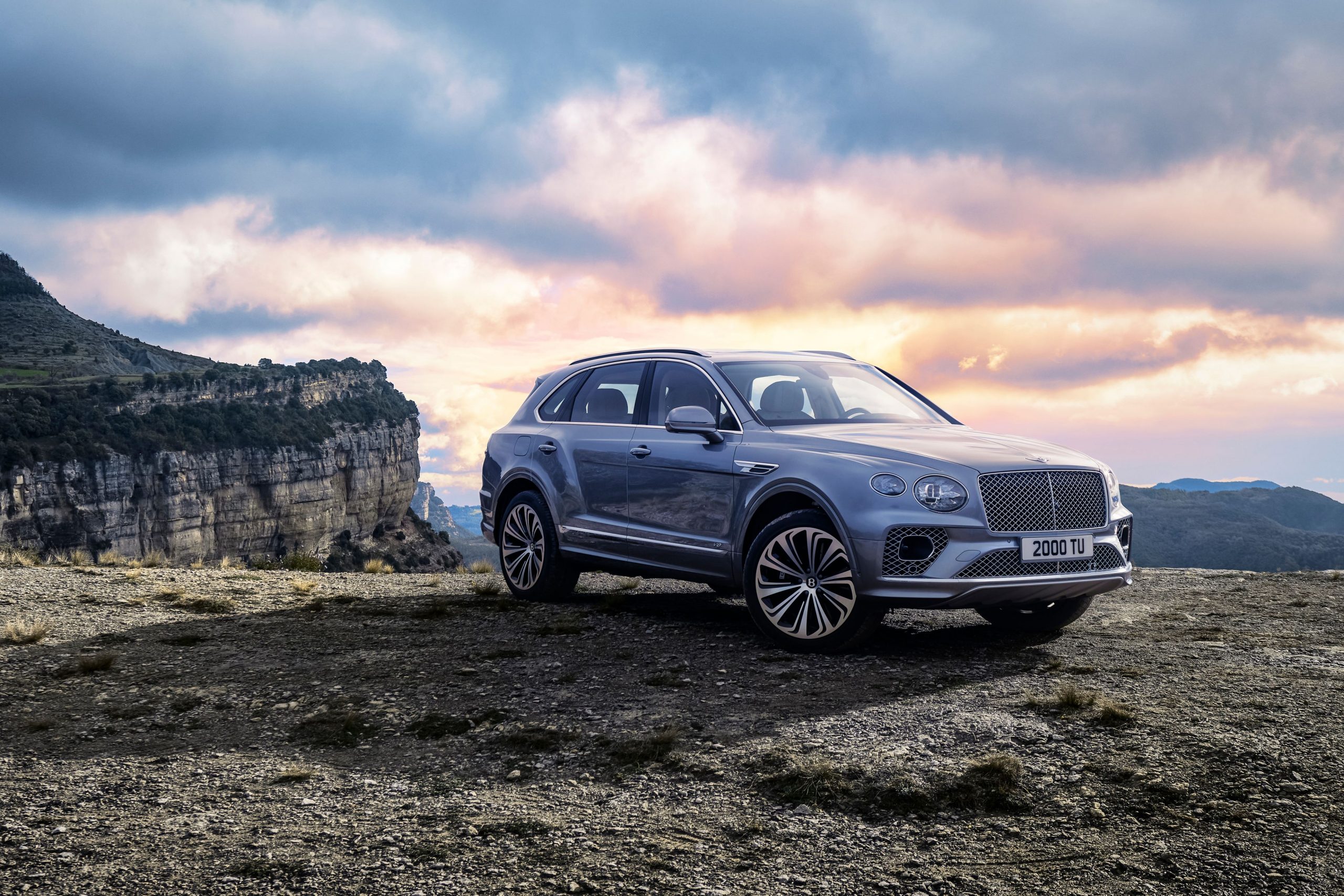 Adrian Hallmark, Chairman and Chief Executive of Bentley Motors, comments:
"From its moment of launch nearly five years ago, the Bentayga has been the very definition of the luxury SUV. Like the Continental GT, the Bentayga created an entirely new part of the market, and since we set the benchmark many others have joined the sector, but no other car can offer a breadth of ability to rival the Bentayga.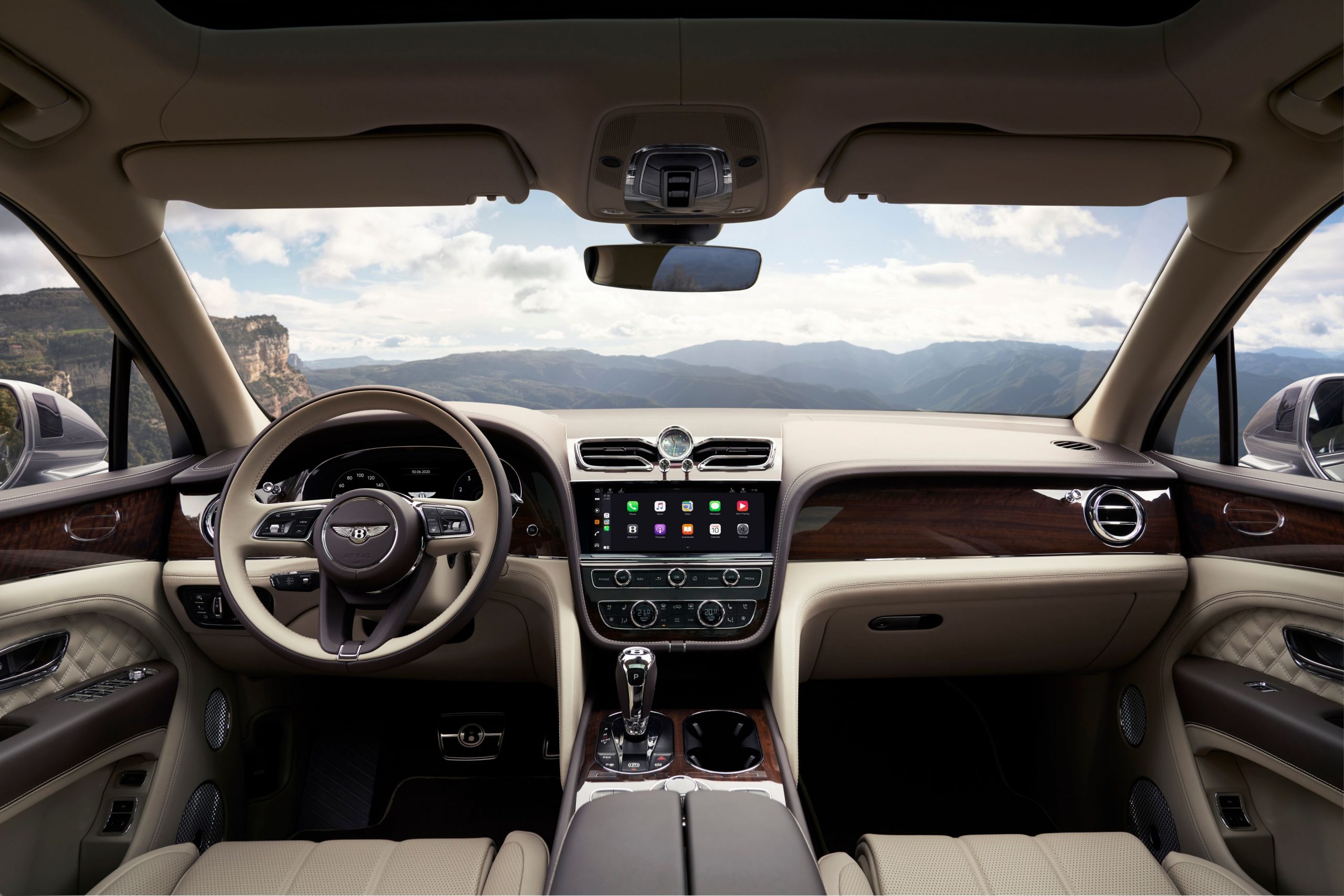 "With the new Bentayga, we're repositioning the pinnacle of the luxury SUV segment to be even higher, even further away from the competition. We've listened to our customers and made improvements to the areas most important to them, and the new Bentayga is a thoroughly modern and beautiful extension of the original car's abilities and achievements."