Ideal for this summer season and the heat of the Middle East, Serrb's Spring/Summer 2020 collection presents designs inspired by the dynamic spirit of Morocco, catered for the warm summer days.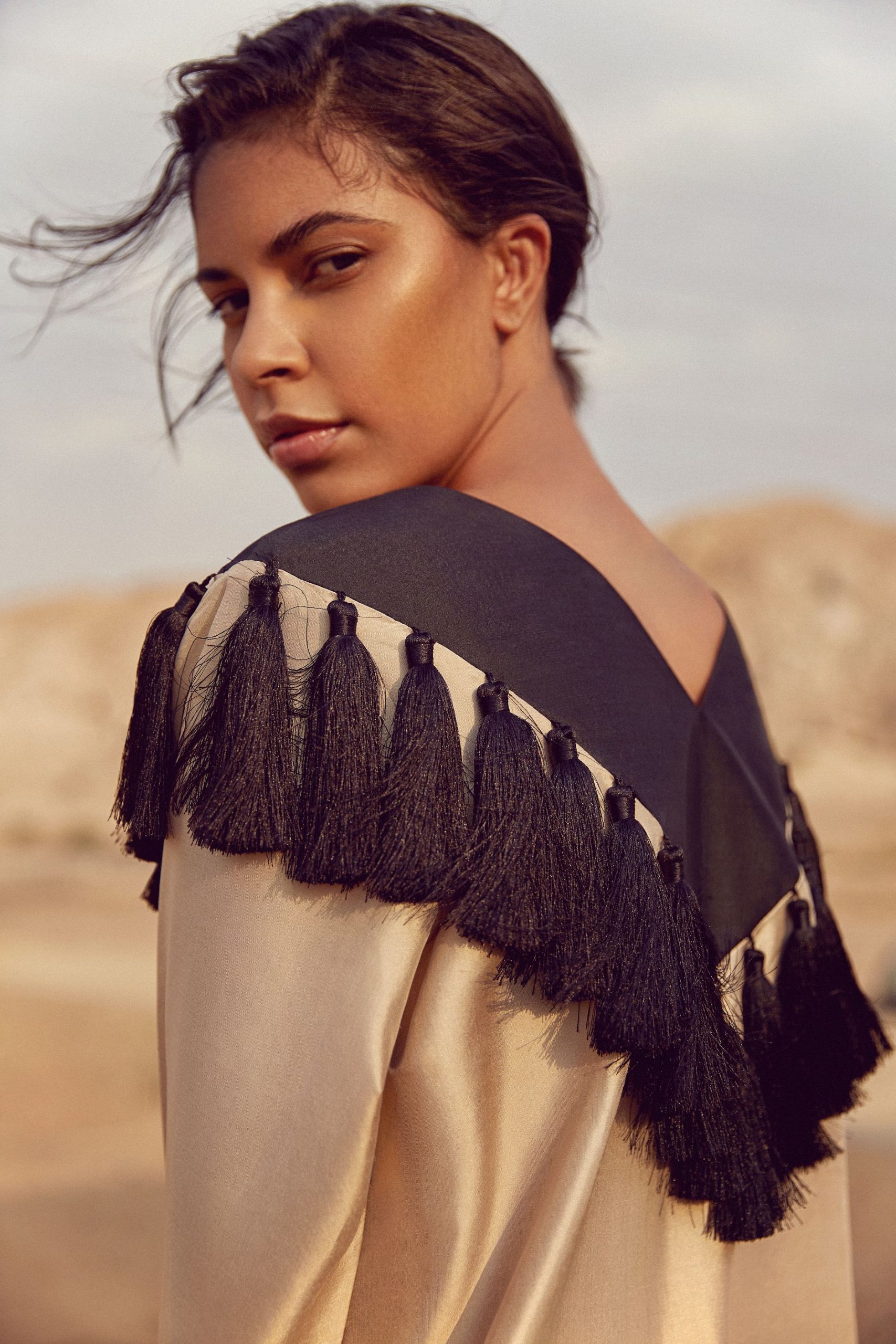 With a focus on contemporary styles, the Spring/Summer designs exhibit a sense of relaxed femininity with minimal silhouettes in light, flowing fabrics. Taking form in dresses and floor length jackets tied together with twisted belts of rope, this collection embraces refined sophistication. Incorporating an element of fringes and tassels highlight a Moroccan approach to detailing.
Staying true to the inspiration, the collection flows into classic Ramadan silhouettes of kaftans and abayas with hints of tassels illustrating a contemporary look, finished with an Arabian touch.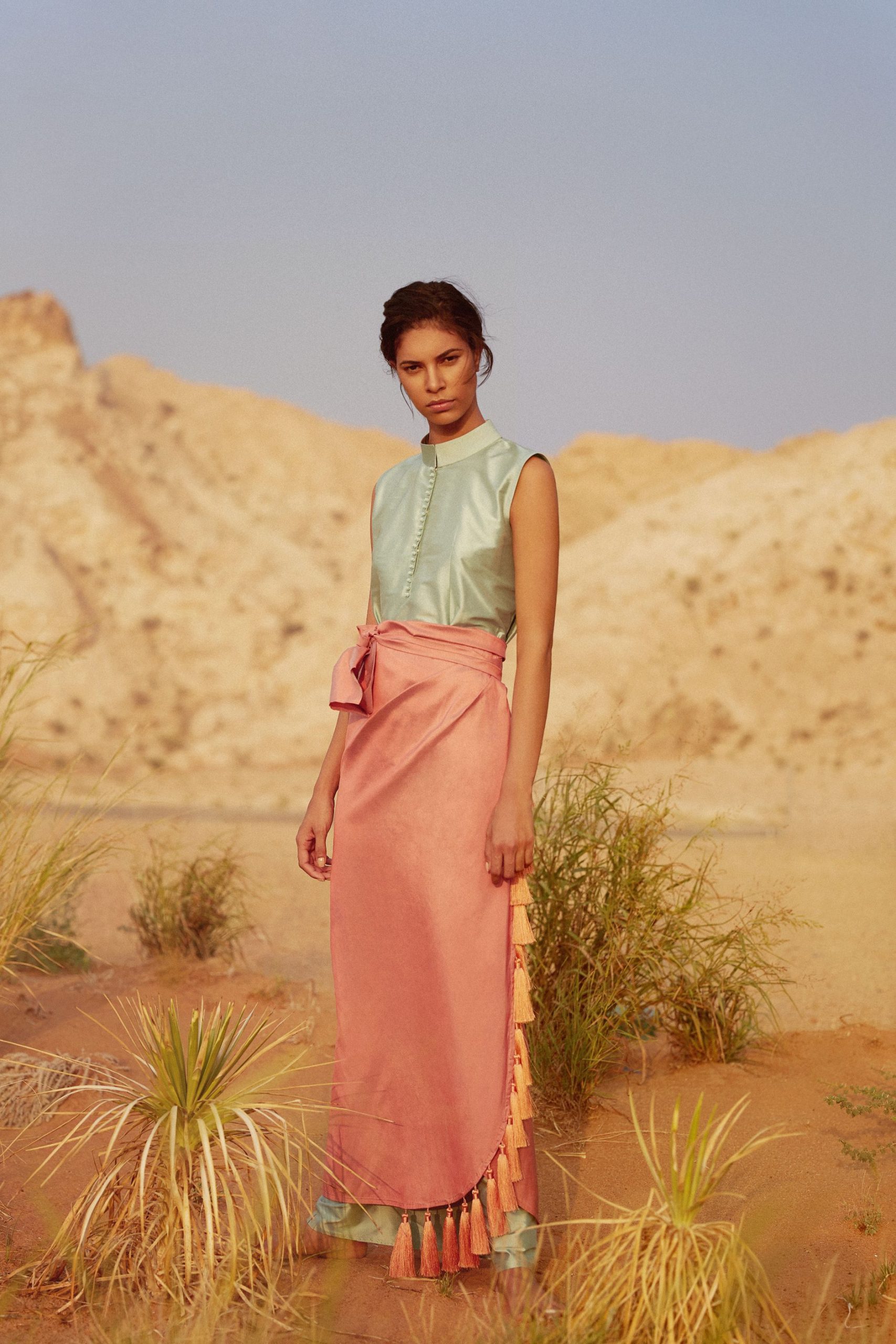 A neutral colour palette drawn from the desert features shades of sand, salt and black, which seamlessly fuses with pastel hues of oasis blue, desert sky, wildflower, dusty rose and dune pink. While blending in gold shimmer for an elegant touch. Staying authentic to Serrb's ethos, the Spring/Summer 2020 collection is an example of clean lines and minimal detailing complemented with refined tailoring.
Follow Serrb:
Website: https://www.serrb.com
Instagram: @serrbofficial