Cronuts are hitting the M-town and we couldn't wait to try them at 3rd Street Donuts. Cronuts are an amalgamation of half-croissant and half-doughnut and what could be better than that?
The creator of this phenomenal food trend started with a French pastry chef, Chef Dominique Ansel in 2013. After perfecting his artisanal cronuts, it gained worldwide popularity and has now reached the shores of the Sultanate at Muscat's favourite gourmet donut spot.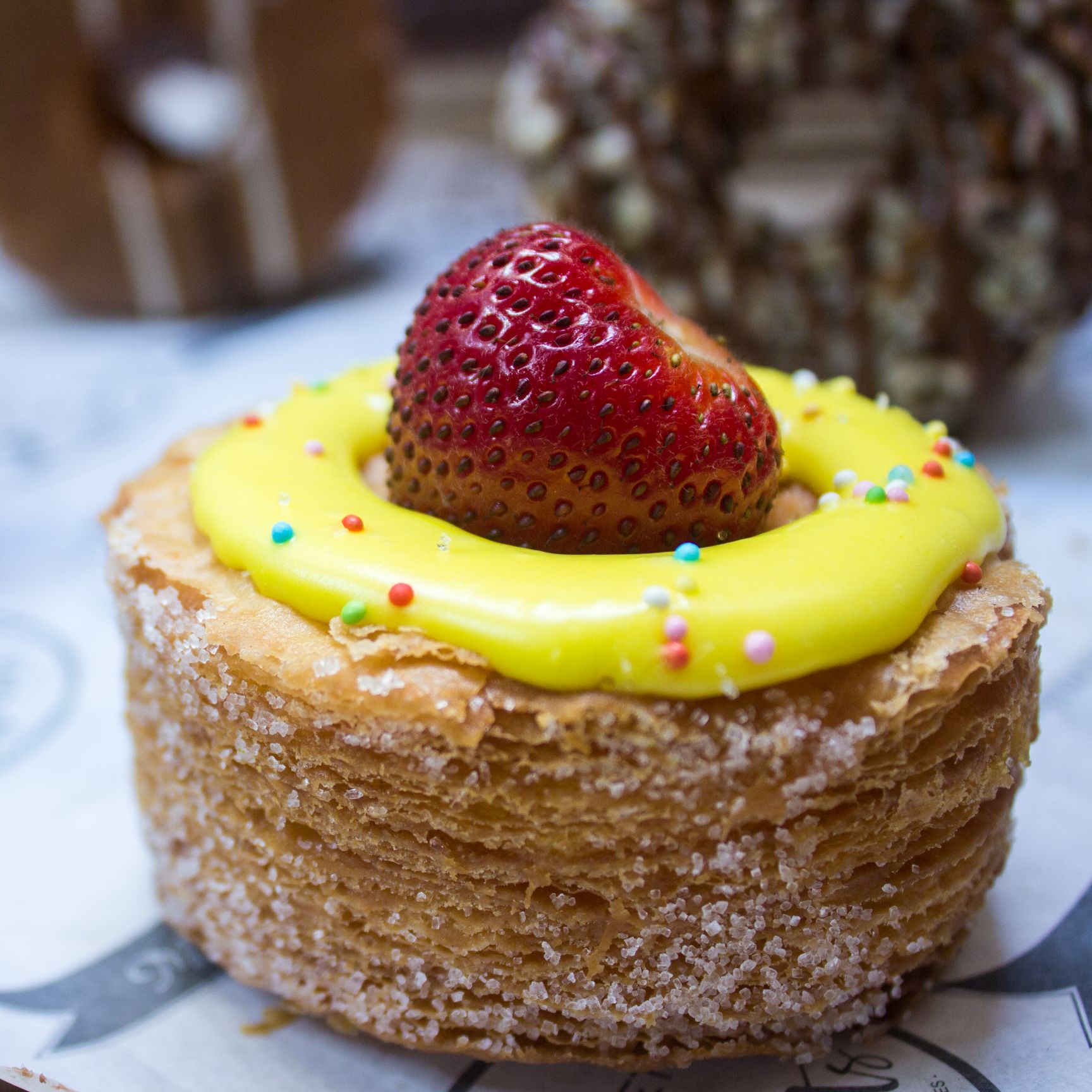 If you're yet to try the trendy doughnut pastry (half-croissant and half-donut) aptly named the 'CRONUT' then you're missing out!
@3sdonuts
have launched the very first Cronuts in Oman. This layered pastry resembles a doughnut, however is made from a croissant-like dough, filled with flavored cream and adorned with different colorful designs. Available for delivery or takeaway, be sure not to miss out on this gourmet treat – limited supplies of 50 pieces freshly baked per day available.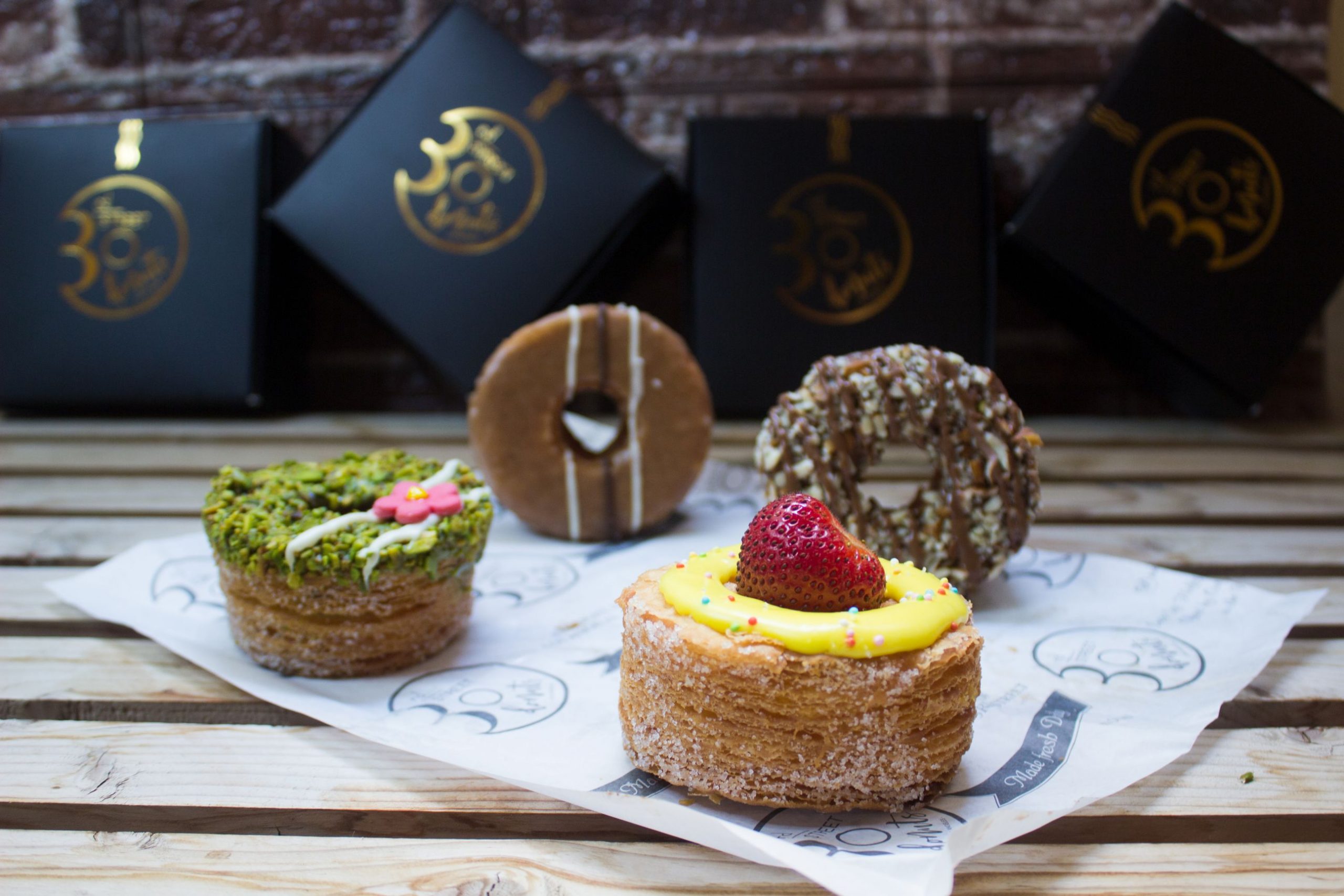 Our verdict? Why choose between a doughnut and croissant when you can have both? These flaky layered pastries are available in chocolate, pistachio, lemon, caramel and many more varieties coming each week. The not-too-sweet cream gives a balanced flavour, for those looking to enjoy the buttery goodness of the pastry itself.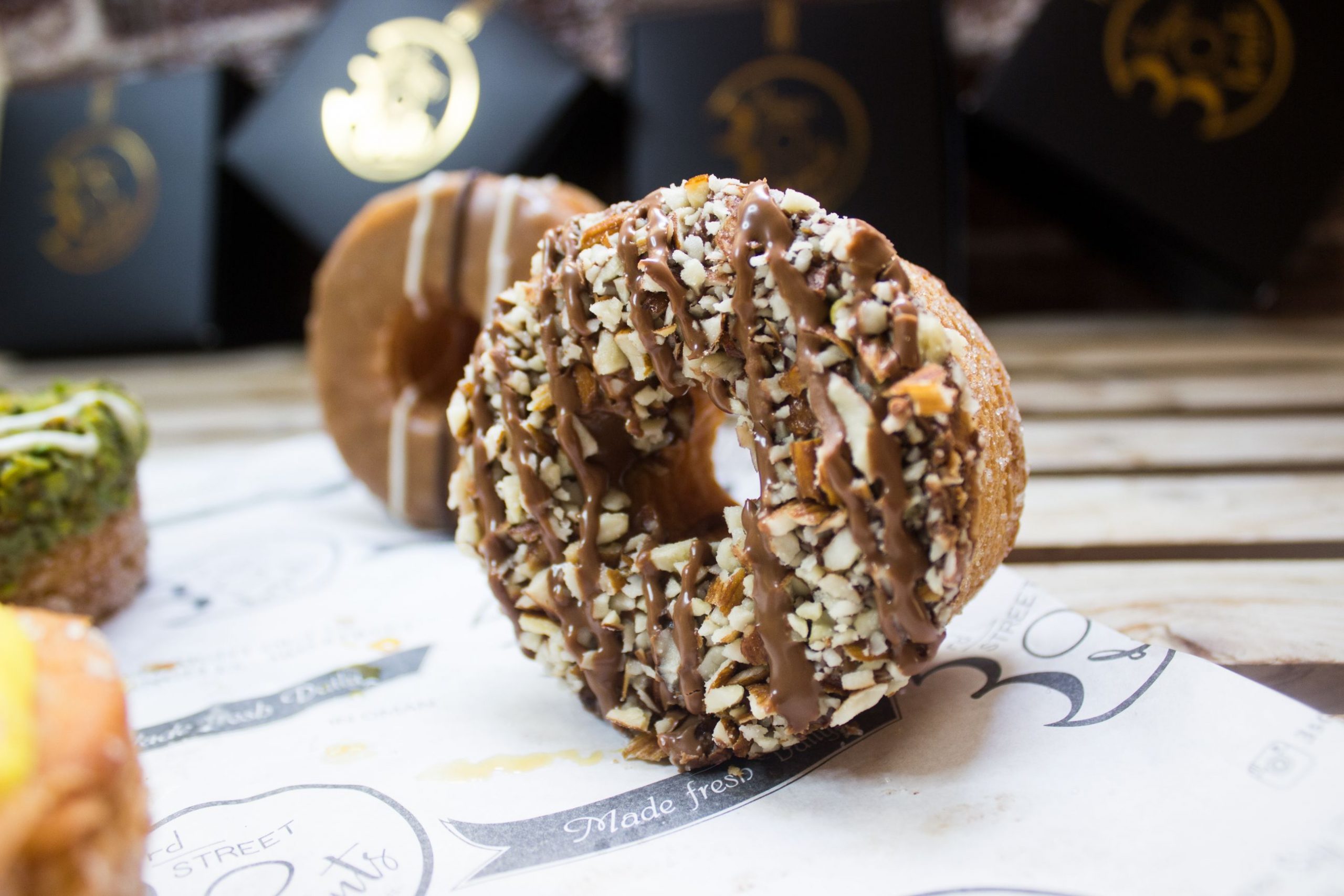 So what are you waiting for? Head over to 3rd Street Donuts and get your cronut fix today – All you need is love and cronuts!3rd Street Donuts
Home of The Best Donuts in Los Angeles
Al Hail (South) 24 Hours
Salam Gallery & MCC 6am – 12 Midnight