Life's sweetest moments are for sharing, and so are JW's world-famous cheesecakes. Presented by JW Marriott Muscat just in time for Eid, and for International Cheesecake Day, these legendary cheesecakes have all the hallmarks of an unforgettable dessert. Starting from July 30th 2020, choose from the JW Signature, a Classic NY Baked Raspberry Cheesecake, or be among the first to try the hotel's new and exclusive Omani Qahwa Cheesecake, hand-crafted using fresh ingredients and the finest local flavors. Available for pick-up or home delivery, the decadent dessert will be a show-stopping addition to any Eid table, or just the perfect excuse to indulge.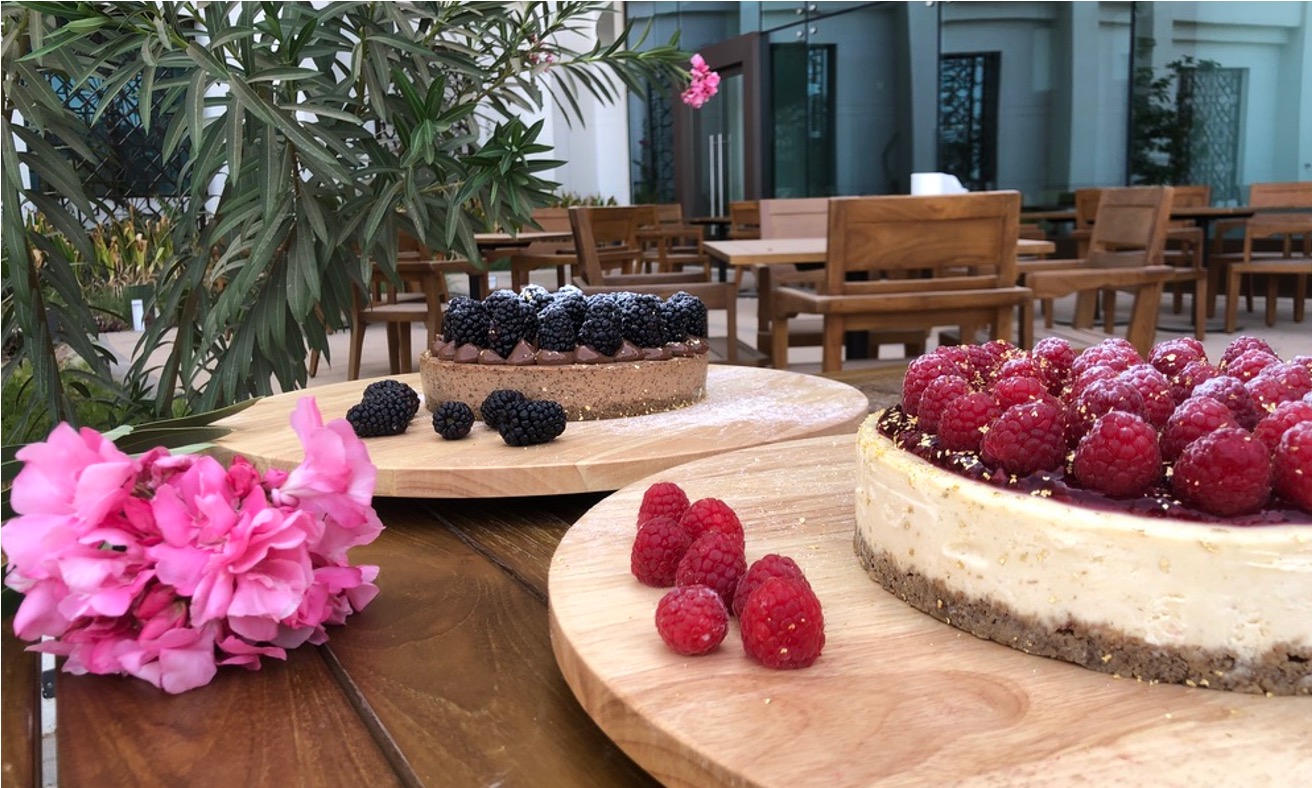 Introduced by Executive Chef Angelos Kallinteris, who stumbled across it while visiting the cheesecake capital of the world, New York City, the secret recipe has become his pride and joy. Its buttery crust and soft, creamy filling have delighted dessert-lovers everywhere for last 22 years of his career. Bringing it to Oman for the first time, JW Marriott Muscat decided to make it a duo by adding its own unique twist. Combining traditional Omani spices and qahwa (coffee beans), the Qahwa Cheesecake brings new levels of decadence to the classic Philadelphia cream cheese filling and Graham cracker crust. Savor every bite with shareable treats that not only taste good but are picture-perfect. From the JW Marriott Muscat's kitchen straight to your doorstep, sweet satisfaction is just a few clicks away.
Order now from the comfort of home on +968 24920009 or on WhatsApp +968 71996135.