With the travel restrictions lifted and countries opening their doors to international travel, remote destinations have become increasingly popular. The ideal getaway post the Covid19 lockdowns is a secluded location that is packed with authentic experiences. Although Finland is perceived as a winter location, it is a great summertime destination. Octola in Lapland is the perfect escape for those looking to immerse in nature in absolute privacy and comfort. This ultra-luxury cabin residence is set in the middle of 300 hectares of private wilderness within the Arctic Circle and has all the right ingredients for an unforgettable summer holiday. Finland is also known for having the cleanest air and purest water in the world. Lapland's vast wilderness and low populations makes Finland on the top of the list of cleanest countries in the world year after year.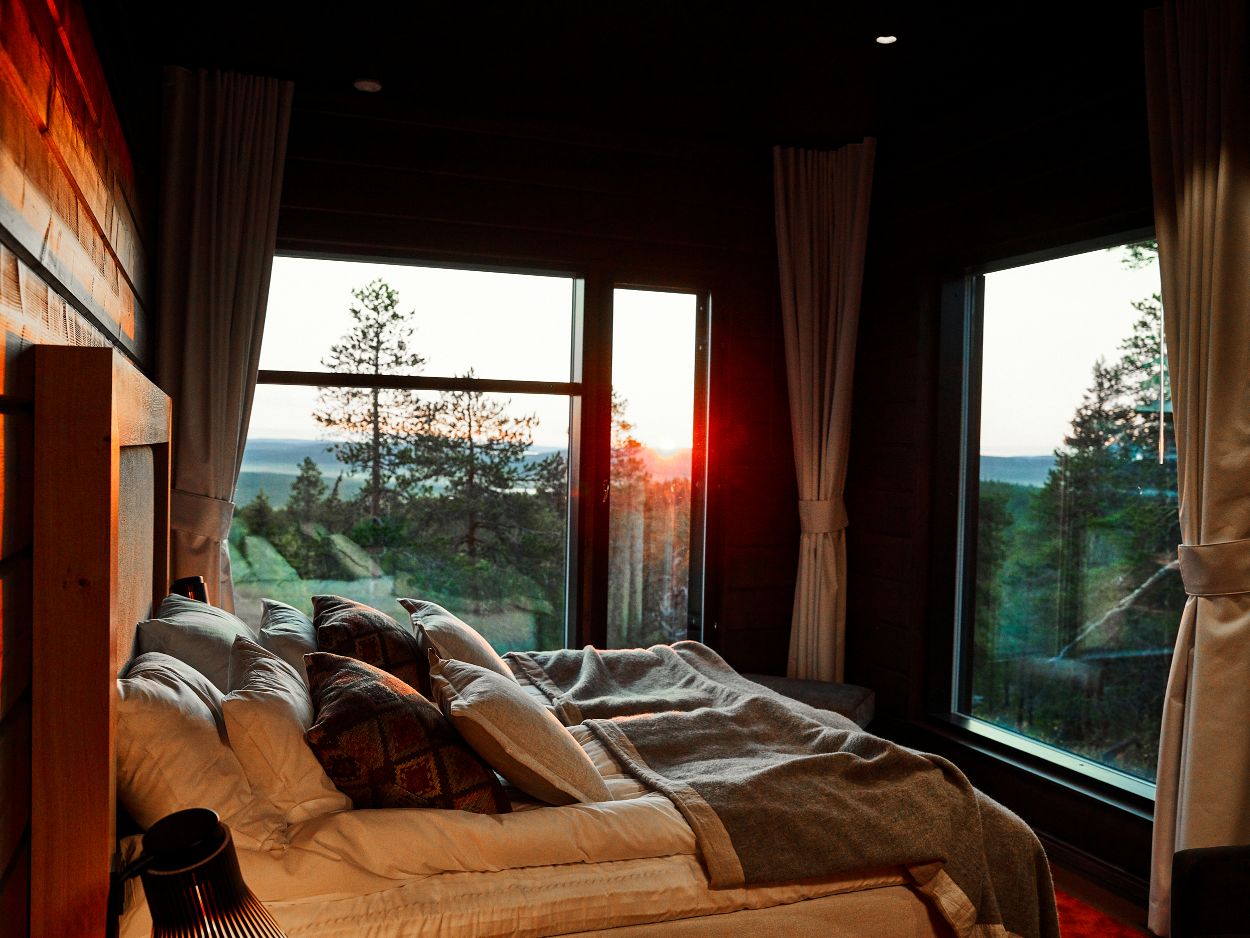 Octola Private Wilderness is an ultra-luxurious 10 suite log cabin created by Janne Honkanen, the CEO of Arctic Region Travel Operator, Luxury Action. He is a pioneer of experiential travel within the Arctic Circle and having searched for the perfect accommodation to offer his most discerning clients wishing to experience the Arctic Circle, he finally decided to build it himself. Whether you book the entire cabin of 10 suites, or take a wing of 6 or 4 suites, the rates are all inclusive including a private gym and fitness centre, unique hand carved wood-burning sauna and the freshest food cooked to your liking, private butler and a wilderness guide. The food is all sourced locally and consisting mainly of wild plants, berries, mushrooms and fish, all local, pure and ecologically gathered from nature to the table by a Michelin star Chef complemented by wines chosen by one of the top sommeliers in Finland.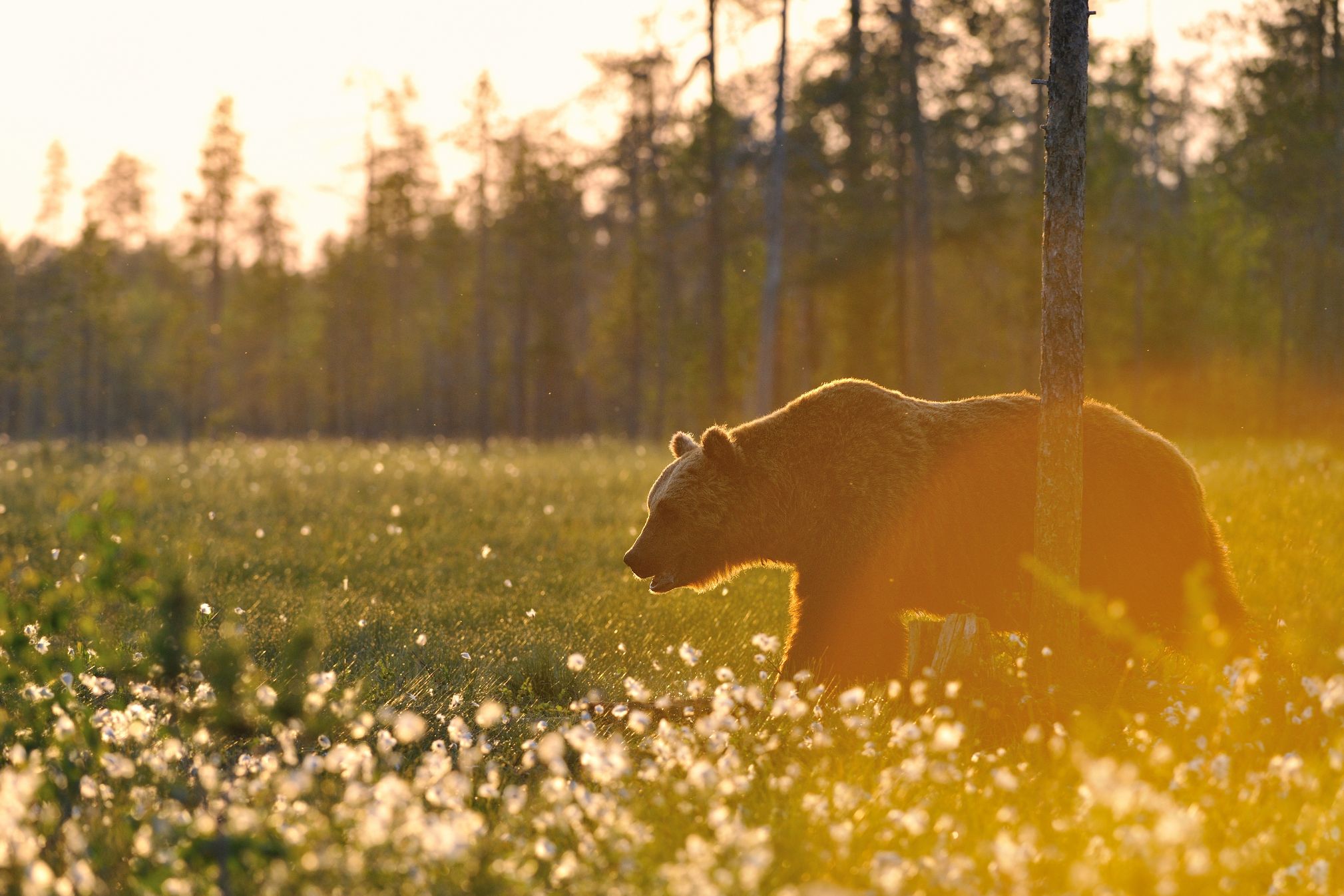 Octola creates tailor-made itineraries to suit individual preferences. From adventurous activities such as white-water rafting, kayaking, canoeing, paddle boarding, helicopter rides, Nordic walking and race driving with a stuntman to exploring the untamed wilderness, wildlife spotting, hiking, luxury survival camps, sweet water fishing, through organic farms and reindeer farm visits, the experiences are truly authentic and guaranteed to create memories that will last a lifetime. Lapland is also one of the best regions in the world to see the Northern Lights and this natural spectacular light show can be witnessed from the middle of August onwards.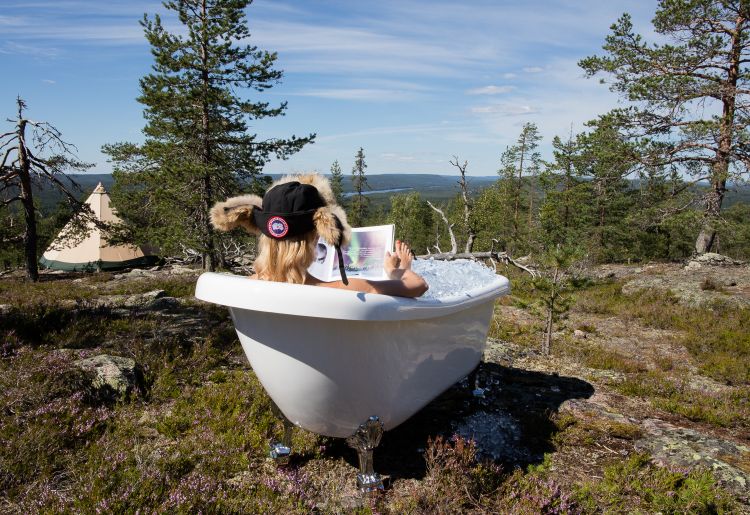 In Winter 2020, Octola will be launching a very special experience in collaboration with renowned Saudi Arabian rally driver, Rakan Al Rashed. Rakan is the first and only Arab person in the world who will be giving lessons on driving on the ice during the Lapland winter.
To book your stay, visit https://www.octola.com/
https://www.instagram.com/p/CBQ7ALbl9Rr/?utm_source=ig_web_copy_link
About Octola Private Wilderness
Octola is a private eco-luxury 10-bedroom wilderness chalet located within the Arctic Circle in Finnish Lapland, approximately 20 minutes from Rovaniemi International Airport. Situated in the heart of a private 300-hectare wilderness reserve, Octola offers ultimate privacy and tailored luxury services. It is a fully catered and hosted destination with exclusive private activities including guided snowshoe excursions in search of the Northern Lights, cross-country skiing, tobogganing, husky sledding, snowmobiling, winter ice driving and private visits to Santa Claus.