Purpose-led Muscat Livestock & Trading Co. LLC (MLS) has opened an online
storefront on the Shopify platform. Founded in 2008 by father and son Abdul Majeed and Naveed Ahmed in Oman, MLS is one of Oman's leading procurers, processors, and marketers of premium quality beef, lamb, and mutton.
MLS has also partnered with VISA to offer cardholders an exclusive offer of 25
percent off all products until 23 August 2020. Naveed Ahmed, Managing Director, MLS said, "We had already begun to see an increase in demand and potential for online sales for our healthy red meat. COVID-19 was the catalyst to take our product direct to the consumer, offering nature's finest red meat online on the Shopify platform." He added: "Now, consumers can get the finest cuts delivered to their door."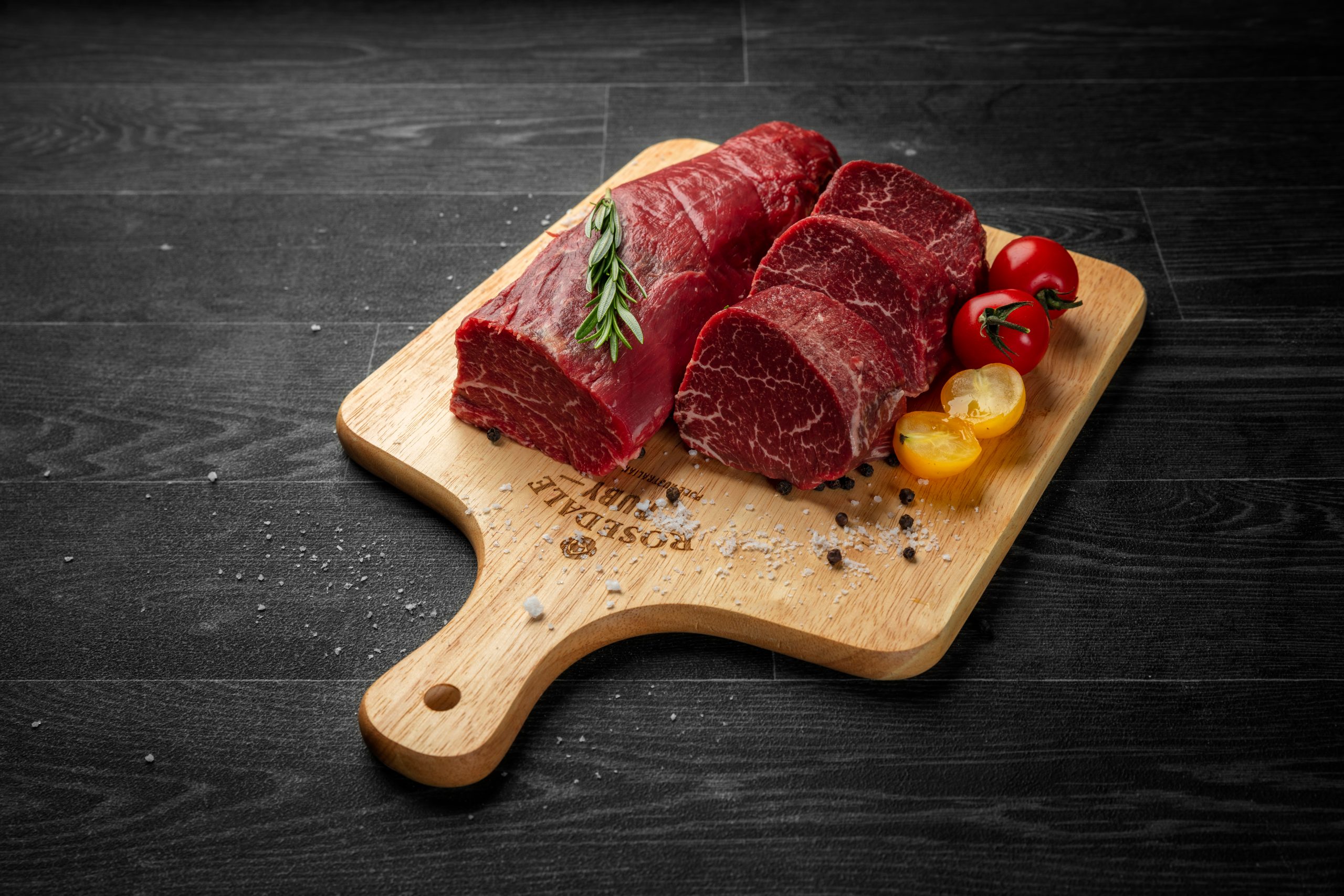 "We've seen an increased demand in e-commerce transactions from consumers since the onset of the pandemic with more and more consumers choosing to shop online especially as their favourite retailers have had to temporarily close their physical stores. Our research 1 has also shown that the current conditions have served as a catalyst for 1 Visa COVID-19 CEMEA Impact Tracker, 2020 merchants to introduce online offerings. MLS' efforts are in the right direction as ultimately as an industry we must aim to serve customers in the platform that they prefer and offer them safe and convenient electronic payment options so they can benefit from contactless commerce," said Kalika Tripathi, Head of Marketing, MENA at Visa.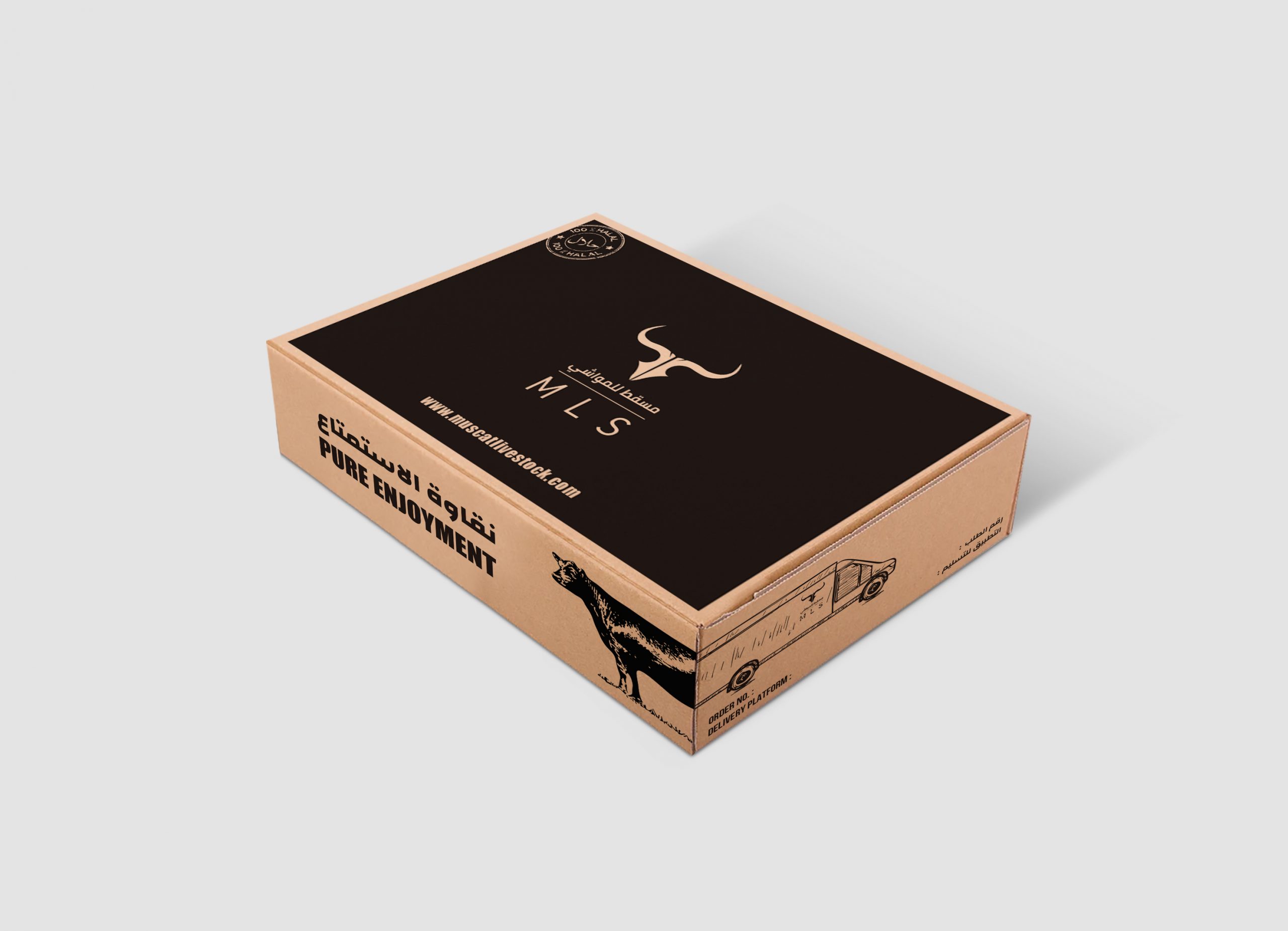 "With COVID-19, we had to pivot to adapt and evolve our business. Moving forward we plan a balanced approach, both virtual and real. We will elevate our digital presence to reflect our physical presence in Oman. At the end of the day, it's about elevating customer experience excellence, where digital is the new normal," said Nadeem Ahmed, Director, MLS. "This new retail experience extends to delighting customers at their door when they unbox their products. That's why MLS is a cut above," he added.
For more information, please visit muscatlivestock.com or visit their social media pages @MuscatLivestock.