Eid Al Adha is a special occasion that is fast approaching and mums across Oman are getting ready to celebrate tradition while searching for the best clothing items for their children to wear.
As the region's leading value fashion retailer, Max Fashion is gearing up for the special occasion by releasing a brand new collection for children which offers high quality at fantastic value. Whether those doing the shopping want their children to dress smart or casual, with elegance or simplicity, there is something available to match every individual preference.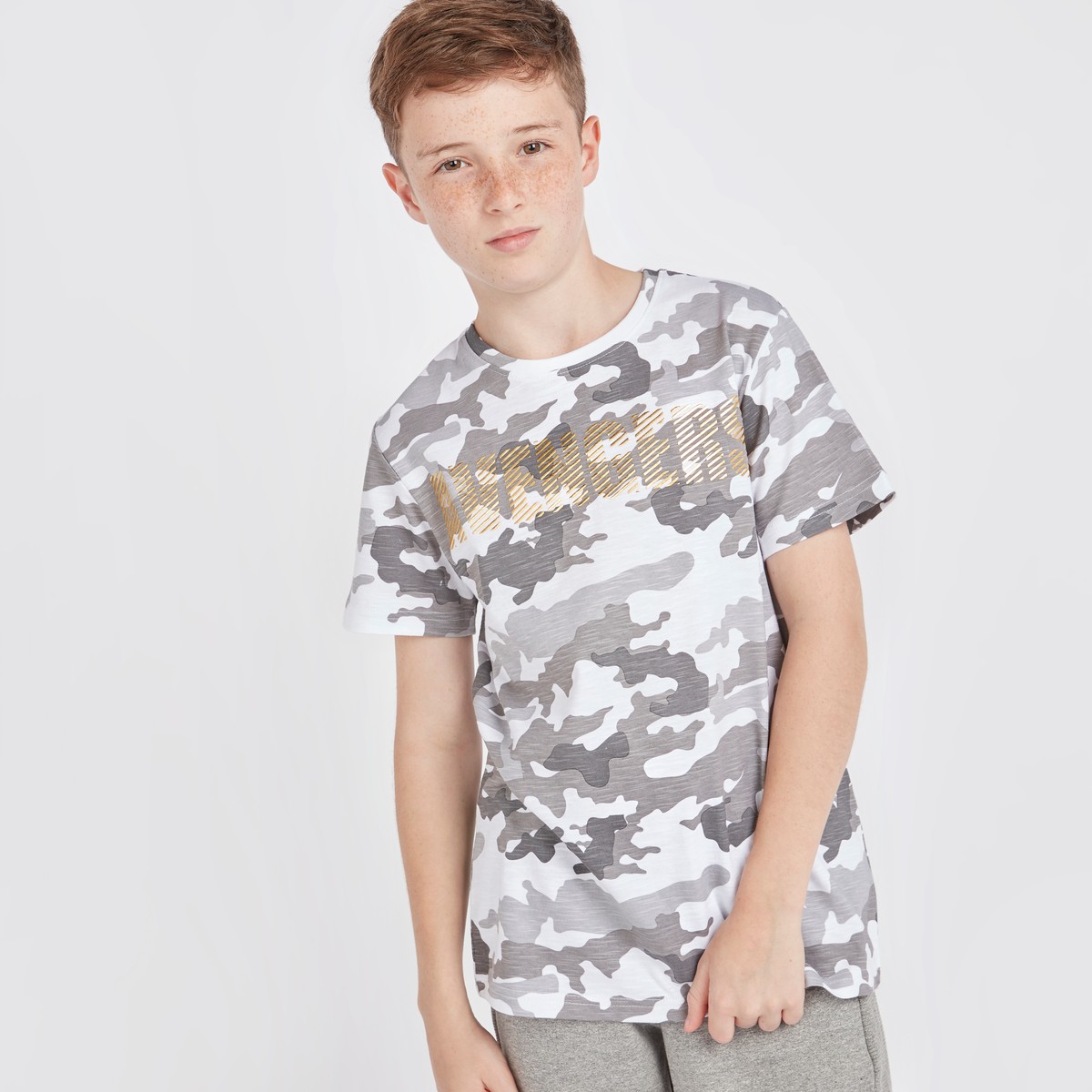 Every young boy aspires to be like their favourite characters each and every day. Now mums across the country can make their children's dreams come true with Max Fashion's superheroes t-shirt and shorts set featuring Batman, Spiderman or Superman. Suitable for the outdoor or indoors, mums can put smiles on their children's faces that will lighten up any room.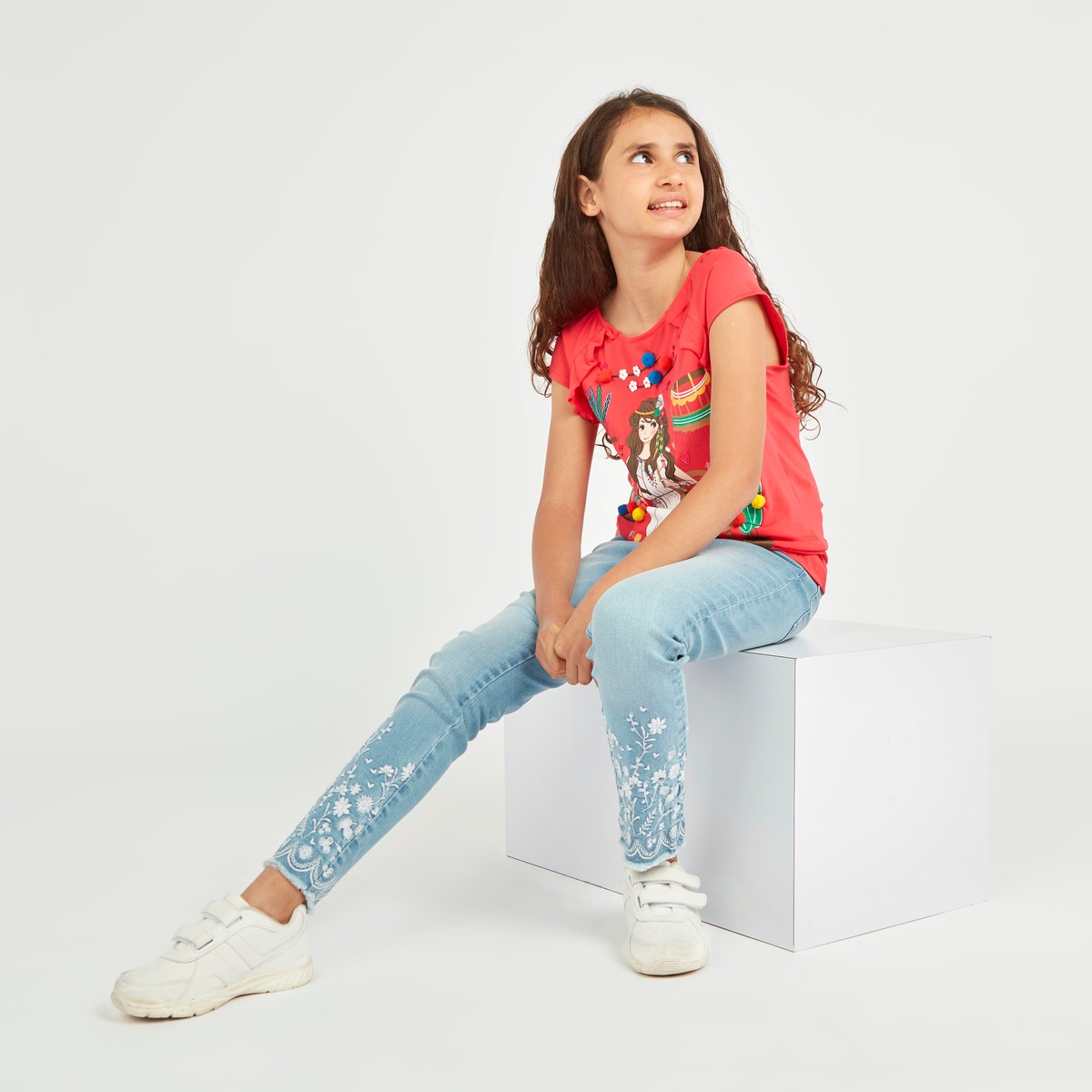 For little girls, Max Fashion's Eid collection features a co-ord set of white top and skirt complemented perfectly by wonderful pink embroidery to offer an added element of style. This year's Eid comes around at the height of summer and mums are keen to dress their daughters in beautiful clothing that will also keep them cool.
For more details, log on to www.maxfashion.com to browse and shop!