LoKo Oman based at CCC in Qurum, is home to a menu of homemade, hand-rolled, hearty Mexican dishes, but this is not 'Tex-Mex' or processed cheat food, most definitely not, LoKo promises delicious, flavour-packed tacos, burritos, salads, desserts and much more, where fresh ingredients and serious flavour come hand-in-hand.
Lobster Taco – We will save you the lengthy description on just how good this was. Imagine the most succulent chunks of meaty lobster, served lovingly with the zing-iest toppings of shredded cabbage, tomato, lime, red onion and cilantro, wrapped in a soft warm taco. The perfect size for a starter, or get a few for a feast!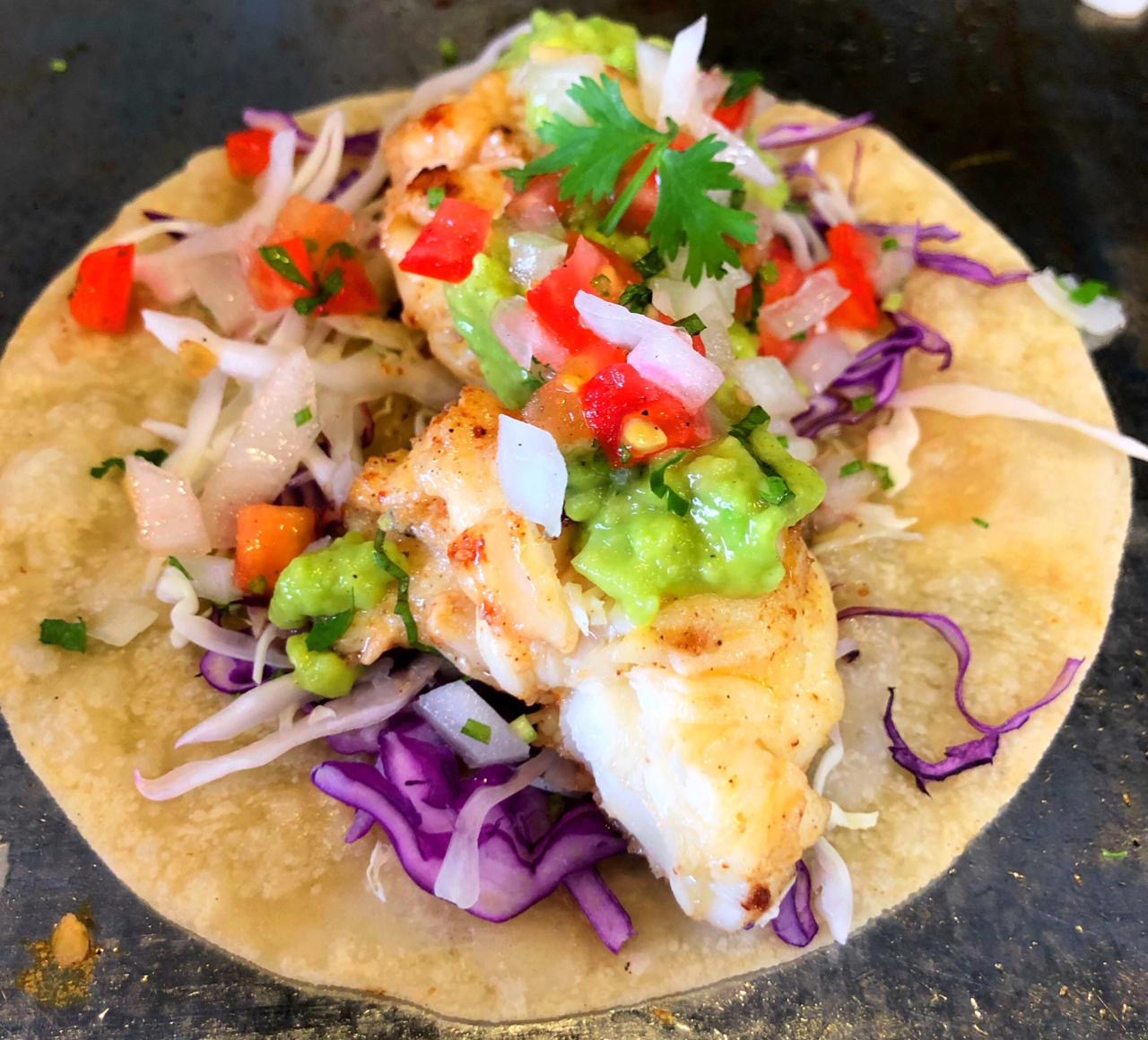 Beef Tenderloin Quesadilla – Presenting cheesy mouthfuls of Mexico; melted to perfection. The soft pulled beef tenderloin chunks are superbly tender, paired with mild cheese and optional jalapeno for an added kick. We thoroughly enjoyed these mellow, yet meaty flat breads, with just enough 'quesa-to-my-dilla'. Super yum indeed.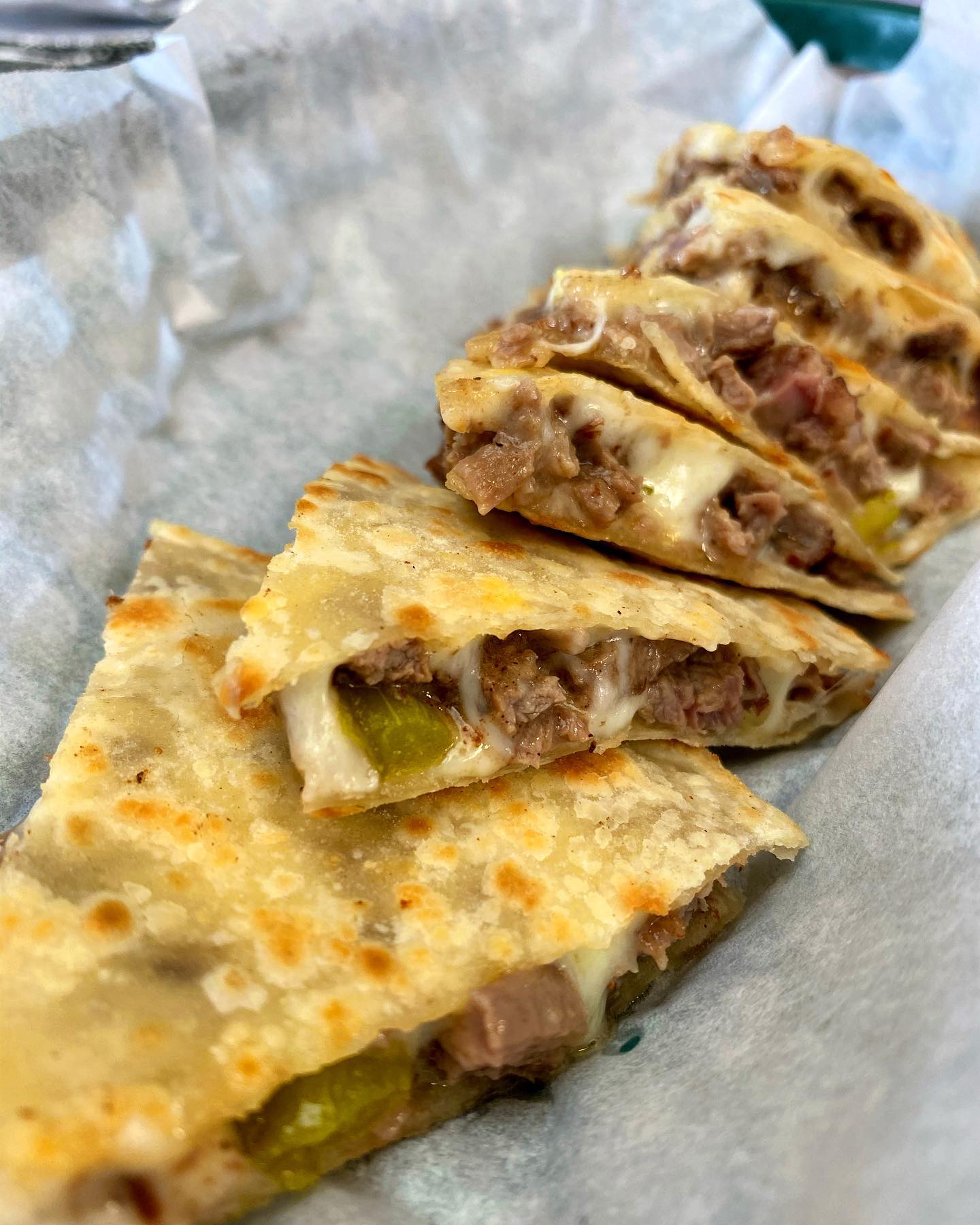 Grilled Shrimp Burrito – Jumbo Omani locally caught shrimp, grilled on the flame make the base for this chunky beast of a burrito. Full to the brim with fresh avocado, rice, salsa, chunky shrimps and toppings, these burritos are best served with your choice of LoKo sauce. Why not take the spice up a notch with LoKo's homemade salsas and sauces?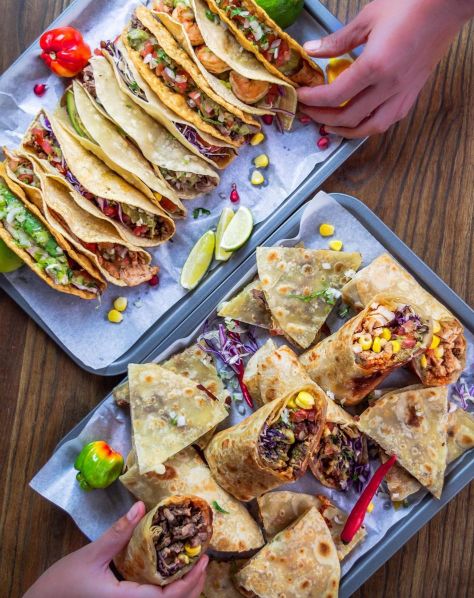 Churros – Nothing says Mexico like a freshly fried Churros and rich chocolate dip. As the perfect dessert to follow an incredibly wholesome and healthy Mexican feast, why not indulge and share some Churros with family or friends. Just be warned, these are so good, you might not want to share!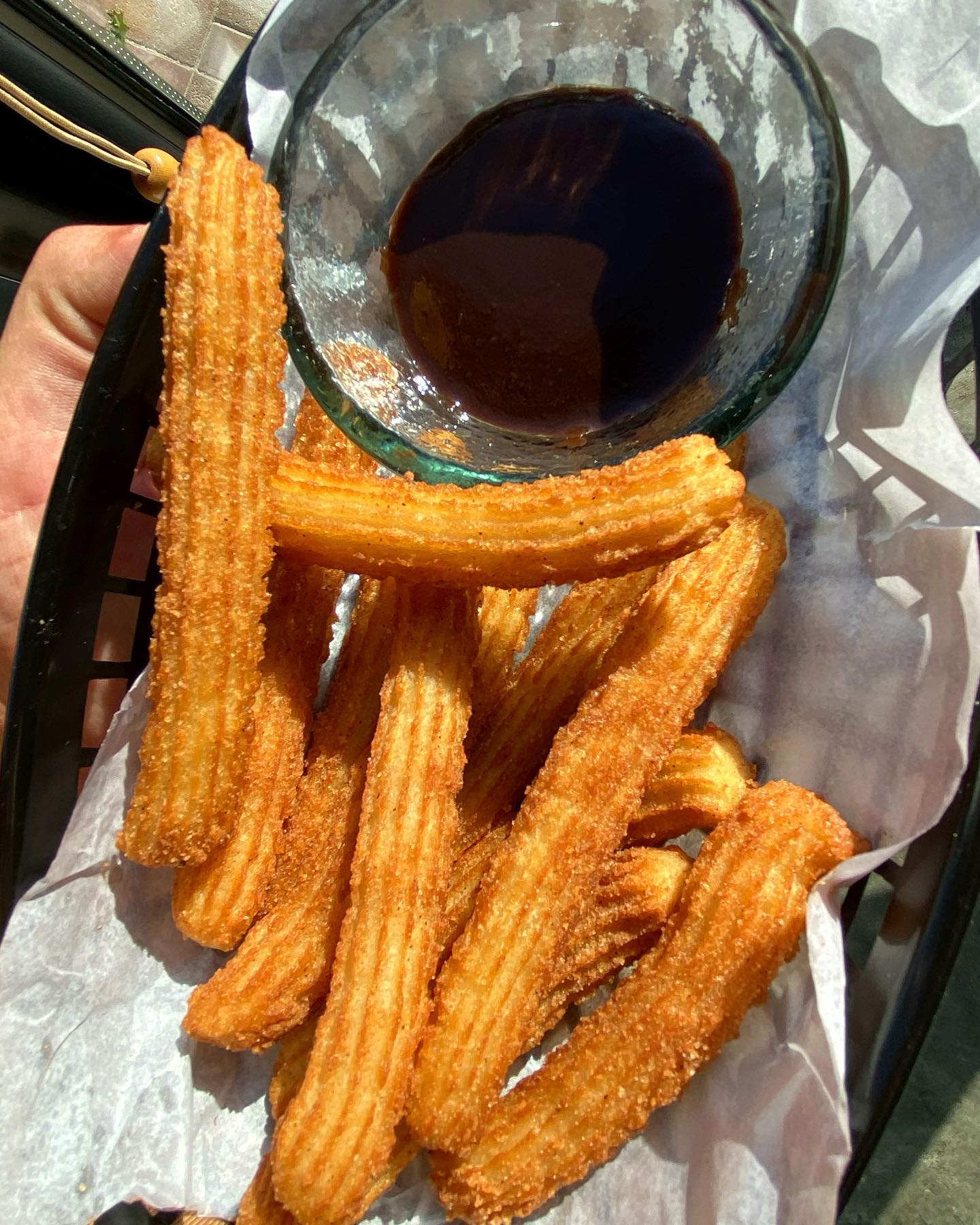 LoKo Oman
CCC Complex, Qurum
Tel: 24 577700
Also Available on Akeed App