Dubai based footwear brand, Katrine Hanna, releases their newest collection, 'Desert Rose,' inspired by wild and untamed home gardens. The collection is available online at katrinehanna.com, Level Shoes, Rania's Corner, Gigi and Maison Orient. This season includes several mid heel sandals and a new Bad Banksia.
Katrine Hanna's best sellers have always been the signature Bad Banksia styles. This season it has a fresh update with a strappy ankle tie sandal. The Bad Banksia Strappy comes in white, gold and sorbet. The Banksia is a native flower to Australia. Each heel is unique with different shades and patterns in the grain. Occasionally, the heel is adorned with nature's 'red' velvet.
Continually inspired by nature and fantasy, designer Katrine Hanna, focused on her interaction with her own garden. "When designing I am always thinking of how I can connect the customer closer to my love of nature, so that when the customer wears my shoe their appreciation for the flora surrounding them deepens." The freshly opened hibiscuses and desert roses of the morning garden are vibrant with colour; and petals are adorned with humid dew droplets. Left over garden tools, garden mesh and leaves are scattered around from repotting the day before.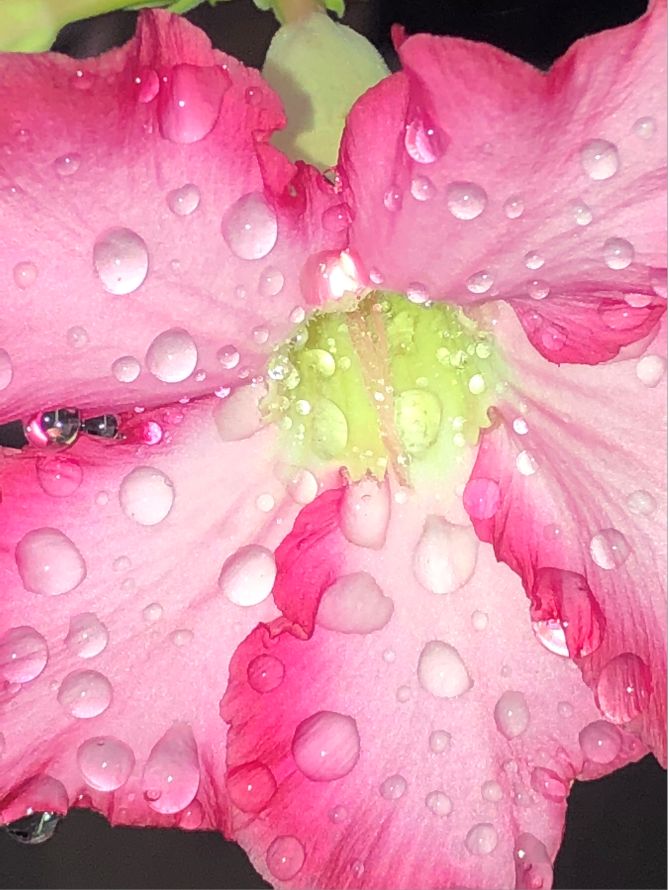 The glossy patent leathers of the collection took their inspiration from the humid glossy appearance of the desert roses and frangipanis and encapsulates their colours of white and fuchsia. The mesh was inspired by garden mesh that also shimmers iridescently in the humid sun. Garden tools scattered around the home garden inspired the 3 metallic tones of our classic Carmen style.
'We have been waiting so long for this collection, due to the delays resulting from the pandemic. I'm so excited it is finally in-store and online just in time for summer and gardening fun!'