Oman Magazine speaks with Mae Hernandez about how she developed her love for painting in the form of Mae Basket Oman, during the C-19 pandemic and consequent lockdown.
"The lockdown was an abrupt transition from the normalcy. It has caused a lot of mixed emotions and thoughts, from employment lay off and being confined to homes. I never wanted to be idle, in fact, even during my usual days off, I would focus on my side project @maepartyinabox. Coincidentally, lockdown was timed to my house shifting schedule and so I focused on my home design and arrangements, knowing that I will be staying longer in the house during this period.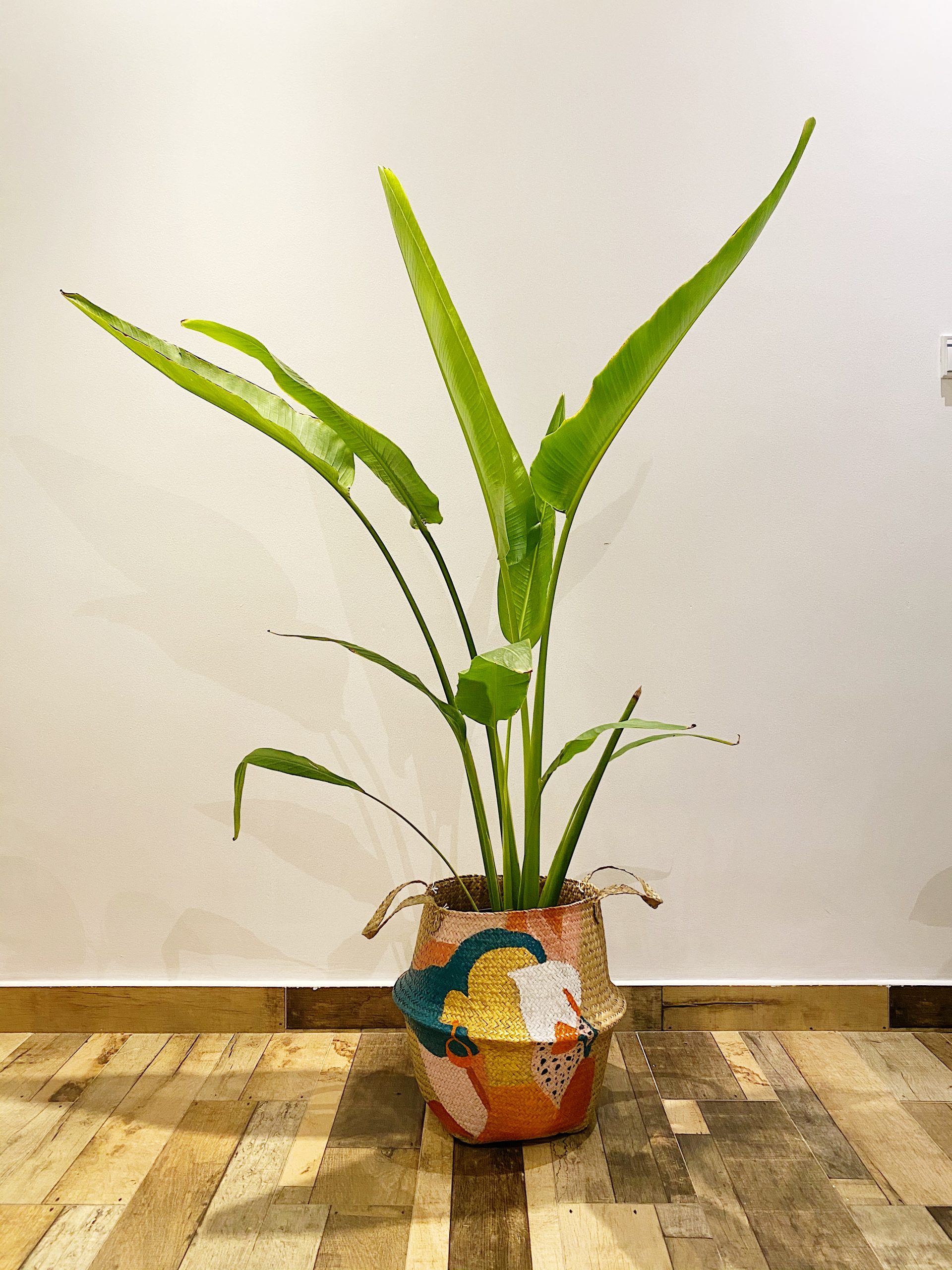 I initially thought of printing photos onto my baskets but there were no print shops open that time, I then played with the idea of trying to paint images and put them into my old frames. After much deliberation, I felt a special inclination to decorate my home with indoor plants since they create positive energy and set them in elegant, hand-crafted baskets. It wasn't long before my imaginative mind quickly jumped to paint those baskets in vivid colours. With the thoughts of being kept away from loved ones in lockdown, I drew my subjects and inspiration through them.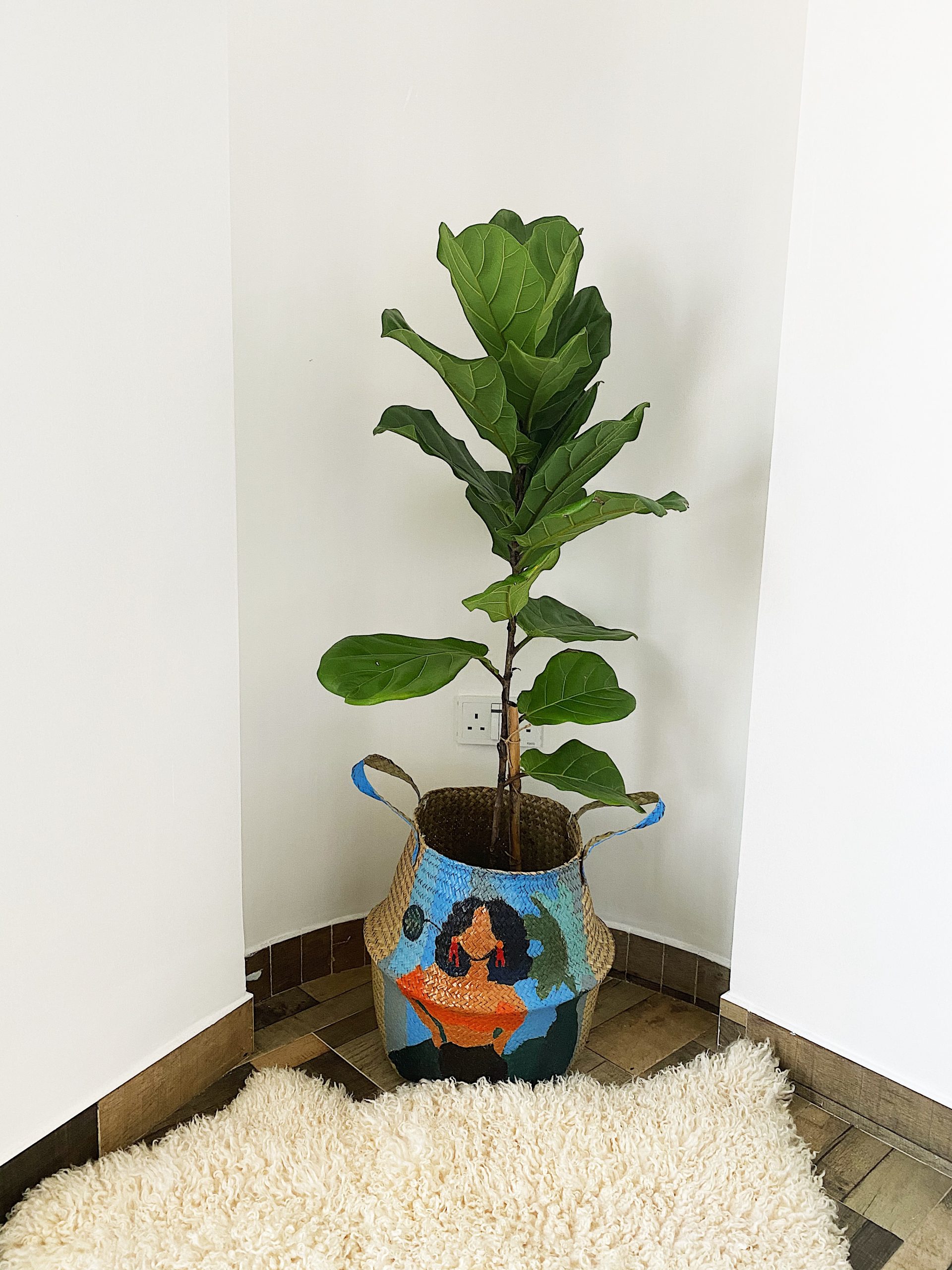 I have always adored my nieces and nephews, naming my first released 'collection' after them, followed of course, by my 'beshies' collection that is dedicated towards my sisters and cousins. I've created some very special works that were really hard to let go of, if not for some very persistent clients. However, their happiness and joy when receiving makes it all worth it, and inspires me to keep creating. It's a wonderful feeling to receive requests from Dubai, Philippines, US and Europe after sharing my works on social media, a mere two weeks after launching it; it was never my intention to make this a commercial thing, however who knows where the future can take us!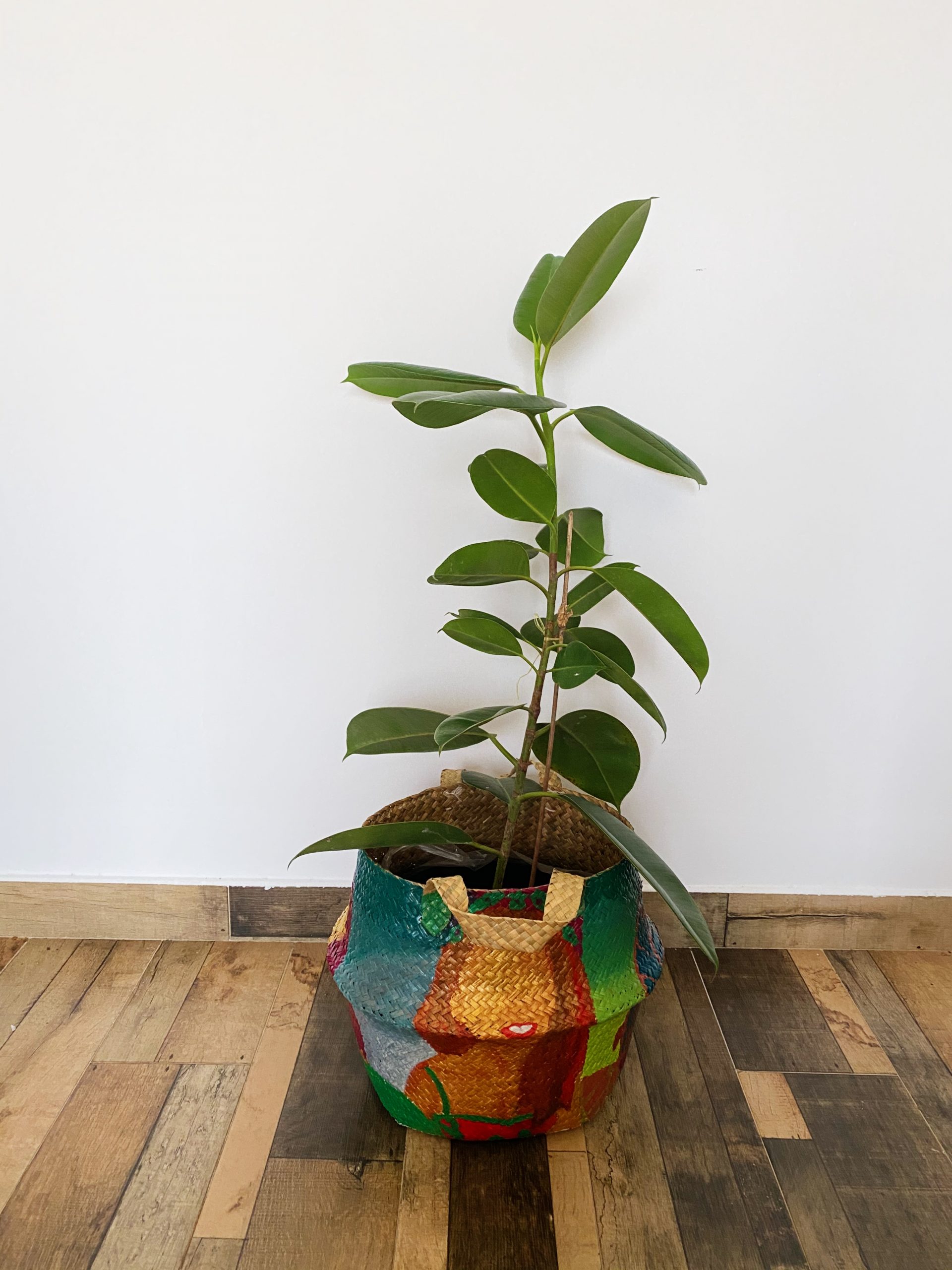 It has always been my delight to be of service to people, putting smiles on their faces and to be part of their occasions. I am now currently working on new designs that will not only stereotype 'girly' options, but also more masculine designs too. I envisage to come up with more diverse and cultural subjects with each piece having an exclusive design. Each client has a different story and specific requests. I gladly welcome them and try to passionately ink them through my works. Feel free to reach out to me directly at @maebasketoman".
https://www.instagram.com/p/CCu6tu_DBMk/