Team Oman Magazine, along with millions across the globe, have long been 'staying home' and trying to avoid the congested supermarkets where possible, so what better way than arranging a fast, fresh and efficient grocery delivery service from Al Mazra Oman?
To put the service to the test, we visited their website, placed our order and soon enough had our location shared via Whatsapp. Our order came fully in tact, no substitutions and no spoiled items. Each fruit and vegetable arrived in perfect condition and boasted the flavour to go with it.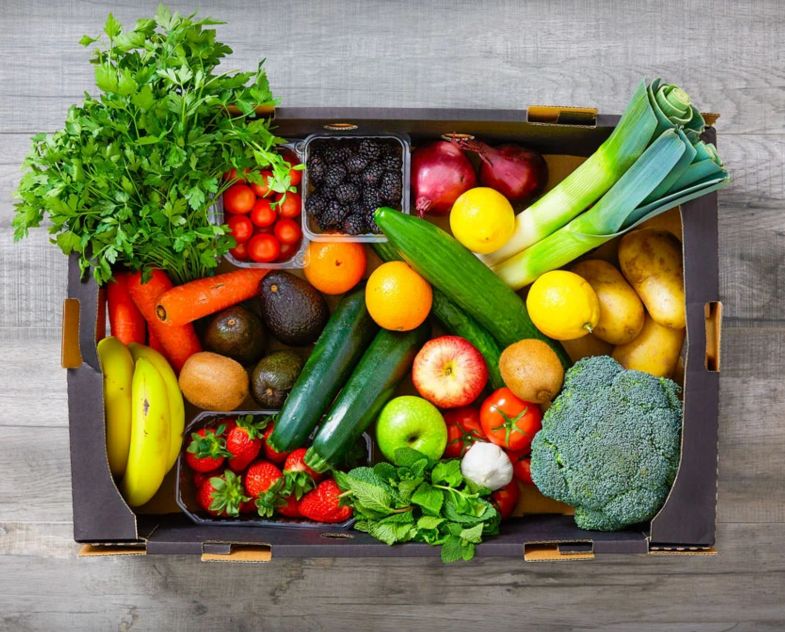 Quite often in Oman we are used to imported goods and those tend to be overpriced and underwhelming; lacking the flavour that's lost in transit (quite literally). Al Mazra Oman focuses on local produce and those from neighbouring countries, to ensure fresh produce with flavour.
In line with being conscious of excess packaging, Al Mazra has the option to have your items delivered in large green crates to save on wastage – just make sure to request this if you'd like this option.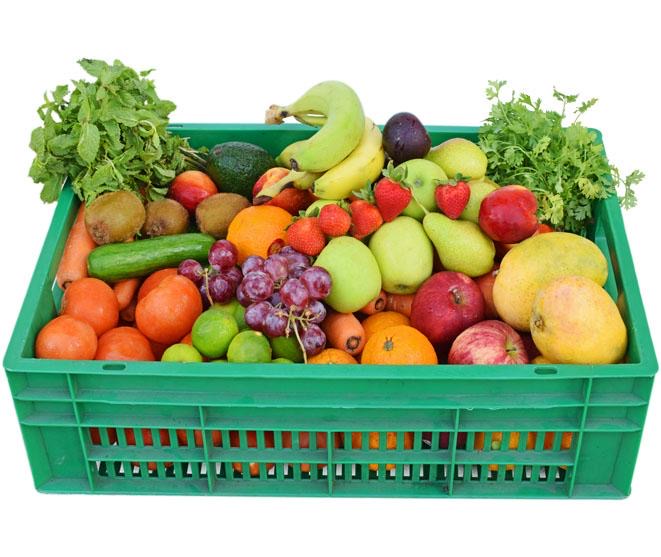 Al Mazra Oman is a new initiative and an independent online platform with their own delivery service and scheduled delivery system. The founders recognised the urgent need for fresh fruit, vegetables and essentials shortly after lockdown was implemented. The team set the business up, combining their collective expertise in produce and technology to work with local businesses and producers. There are a number of products to choose from, so head over to explore their range at www.almazra.com.
Al Mazra Oman
English Customer Care: 9063 3067
Arabic Customer Care: 9944 2071