Vicky Ratnani is an Indian celebrity Chef, entrepreneur and television personality. From being the first and only Indian Executive Chef in the history of the Cunard line, to being the personal chef to Nelson Mandela on his voyage. His tribute to India and the Indian culinary television is commendable and has received international acclaim across the culinary world. Chef Vicky has numerous feathers in his cap; his love for food took him (literally sailing) across the world. Winning the 'Best European Restaurant Awards' in Mumbai to the 'Most Stylish Chef of The Year'.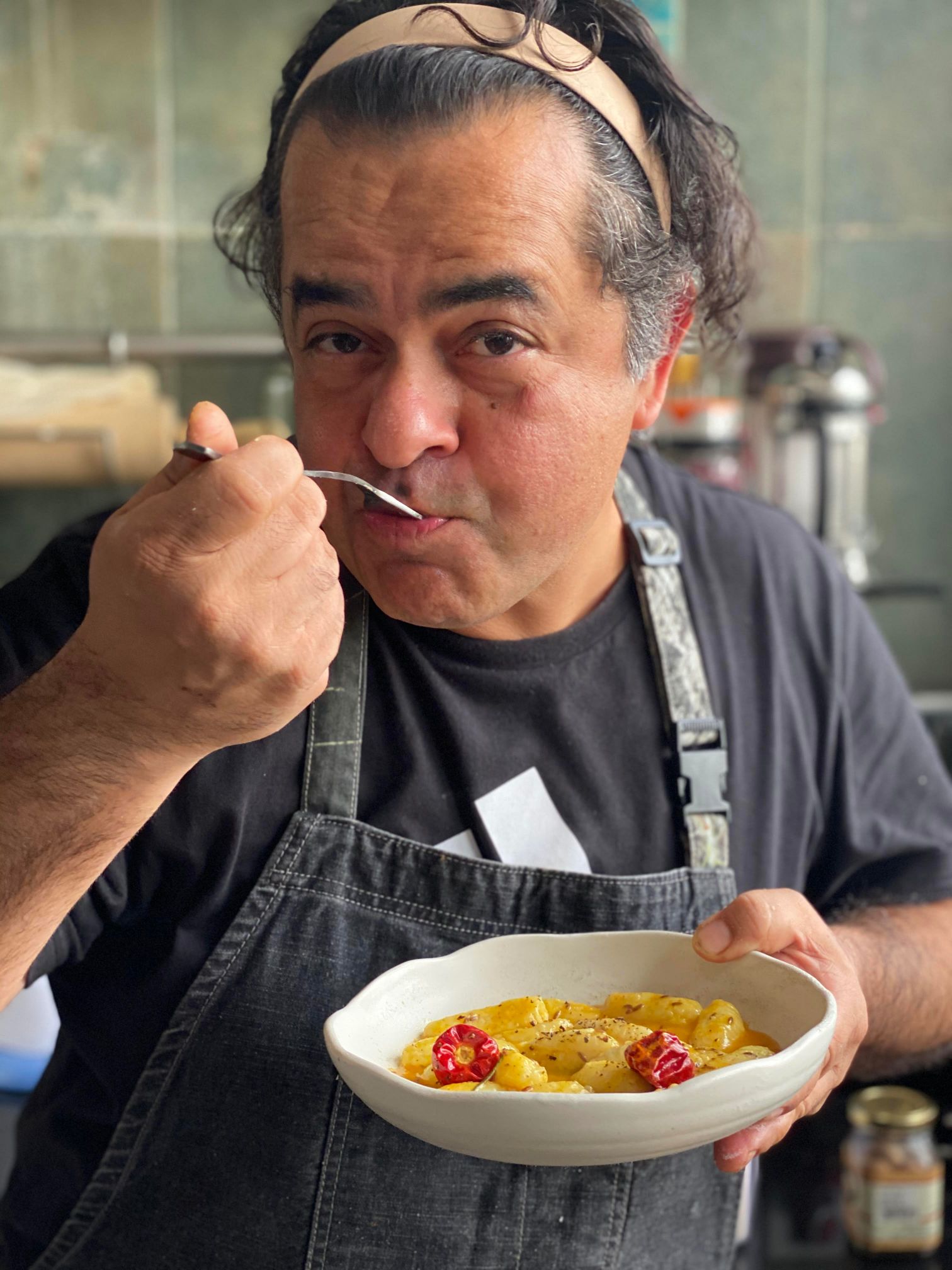 Chef Vicky has all the charm to make you fall in love with his culinary journeys. Presenting a most humble, versatile and cheerful character, Team Oman Magazine had the pleasure of interviewing him and perhaps enticing him to Muscat for some magic in the kitchen soon.
Chef Vicky Ratnani In a Nutshell…
A best-selling cook book author, much sought- after culinary consultant and food series producer, Chef Vicky Ratnani wears many hats and does so with an infectious joie de vivre. While Vicky's 'vegetarian' menu for the uber luxe Inox Insignia has rewritten the narrative of the cinema watching experience, the restaurants he has helmed which include Aurus, The Runway Project and Nido's had the city of Mumbai eating out of his hands.. To add to these accolades, his start up, Hello Green reflect his entrepreneurial spirit and passion for food. With so much on his plate, this power house of energy will soon introduce a brand of cloud kitchens in India under his directorship at Creative Cuisines Inc.
What inspires you the most?
Produce, travel, colours, people and nature.
Share one of the best moments of your Professional life
Being Chef to Nelson Mandela onboard the QE2 while I was chef with Cunard. I was lucky to meet him. He gave me a hug and blessed me saying that the meals will be fond memories for the rest of his life.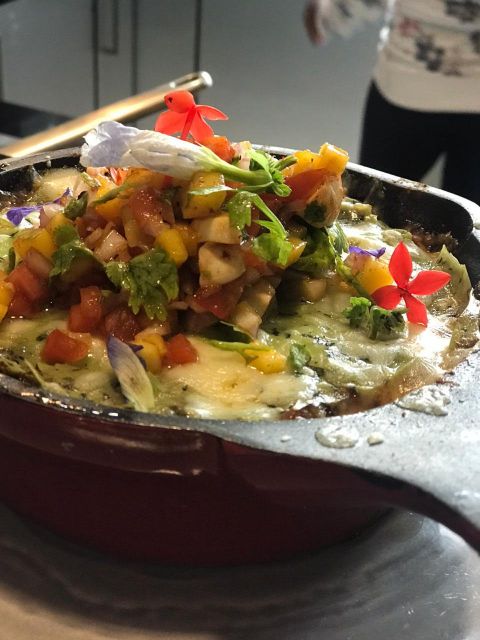 The very first dish you made and are proud of?
When I made a 'Sindhi Kadhi' for my mom and she told that that is was as good as hers.
Your favourite ingredients to work with or just cannot do without it?
A2 Ghee.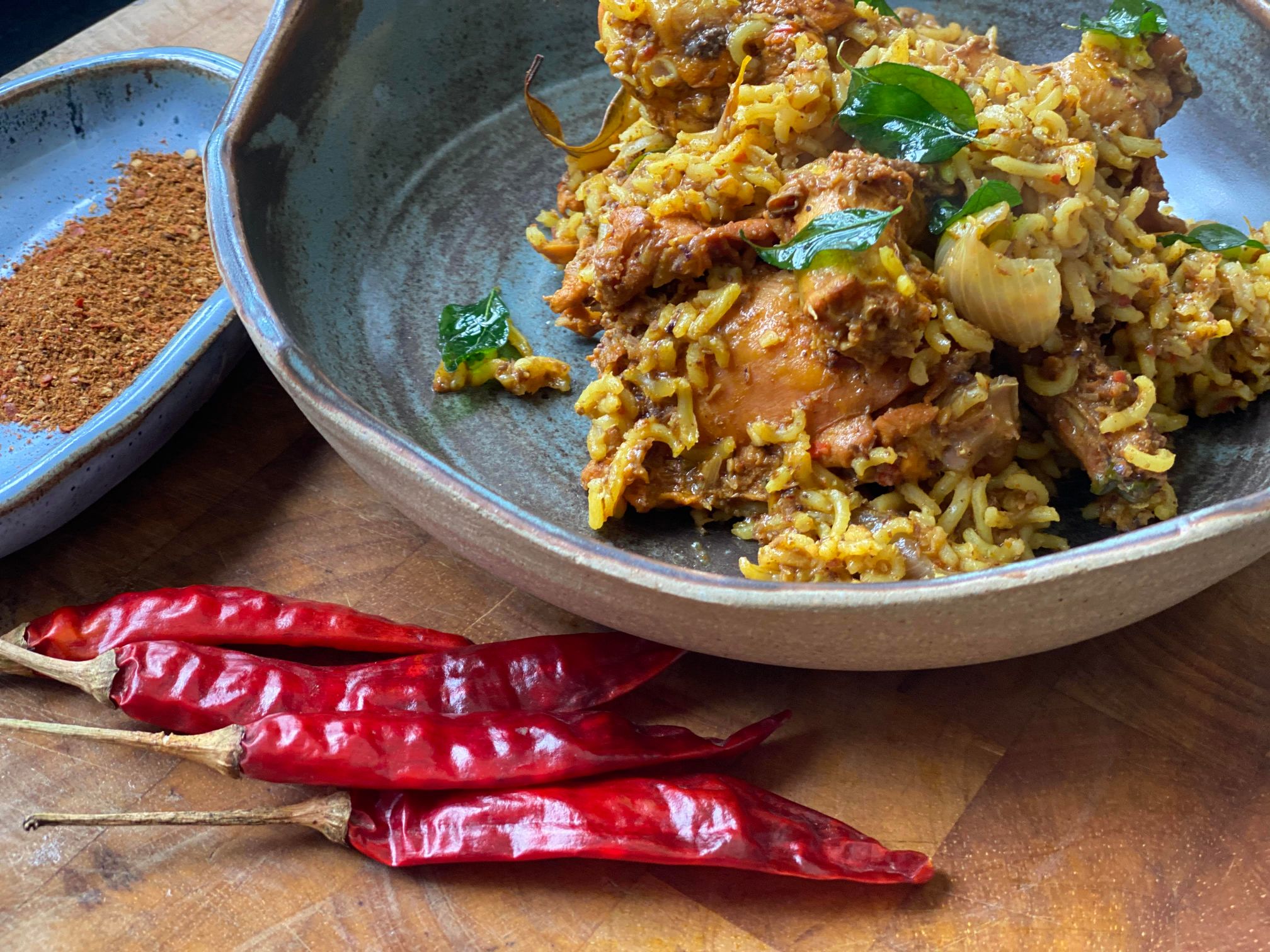 What is the best recent food trend?
Regional Indian food from micro-communities. Food from smaller communities are gaining popularity such as within the Parsi, Bohri, Sindhi, Kokani Muslims (Maharashtrian Muslims) communities.
One hobby apart from cooking?
Music and travel.
Your favourite cuisine? Any particular dish?
Too hard to say. As a chef I love eating all sorts of food, but biryani's in general are amazing. A really good sashimi is also hard to beat.
One advice to others?
Let food be your medicine and not medicine your food. Pay the farmer – not the doctor.
Vicky Ratnani
www.vickyratnani.com