Bakers Dough is a Kuwaiti franchise offering incredible cookies, dough-y bites, desserts and much more. Freshly baked daily, the brand quickly picked up a regional audience and has since been brought to Muscat by a young Omani entrepreneur who opened her first Bakers Dough in 2019, after falling in love with their cookies.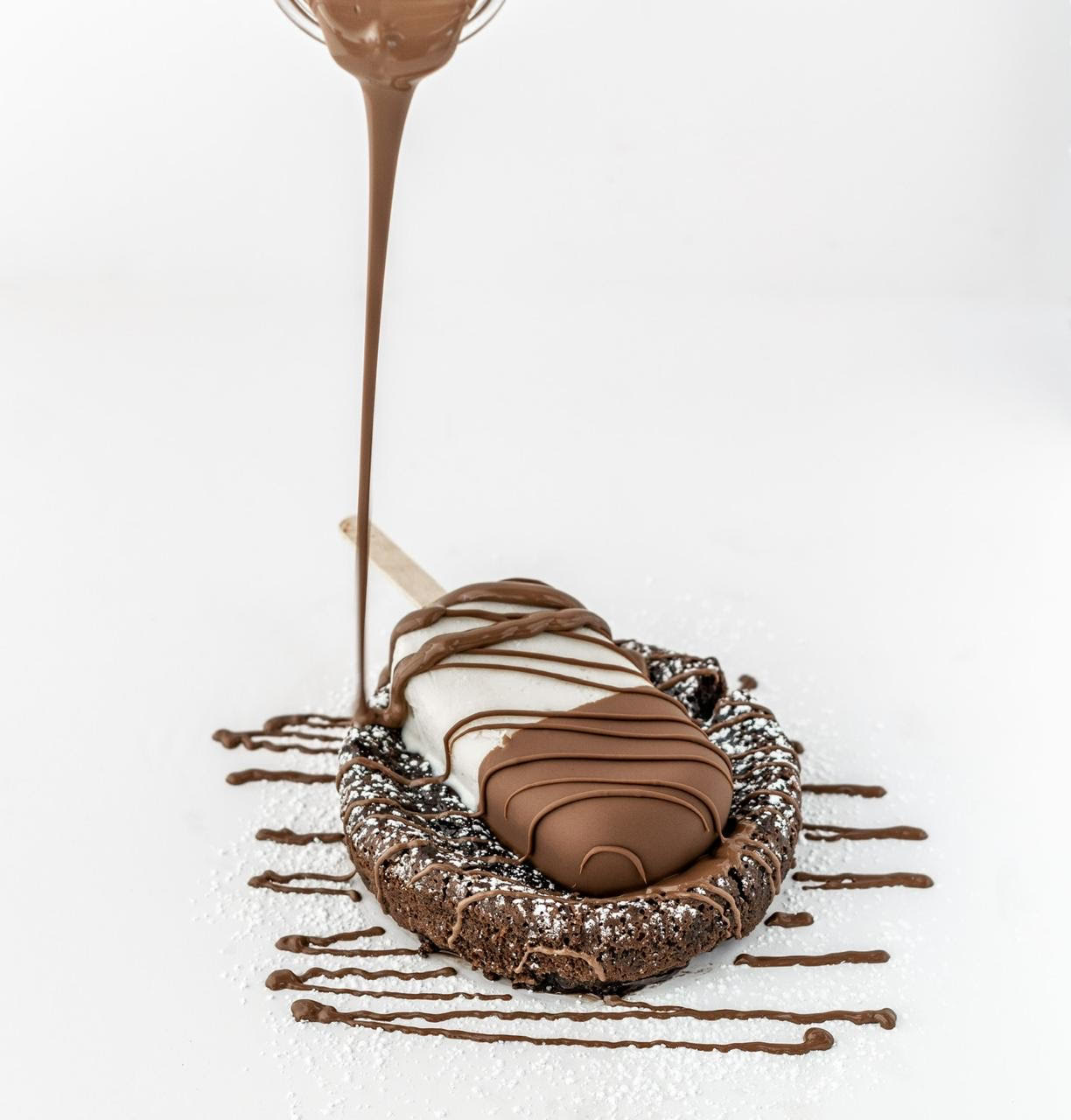 Bakers Dough now boasts two branches in Oman. One offers a stylish dine-in venue at Al Araimi Boulevard, as well as a take away branch in Bausher, where they also bake fresh cookies for
lots.om.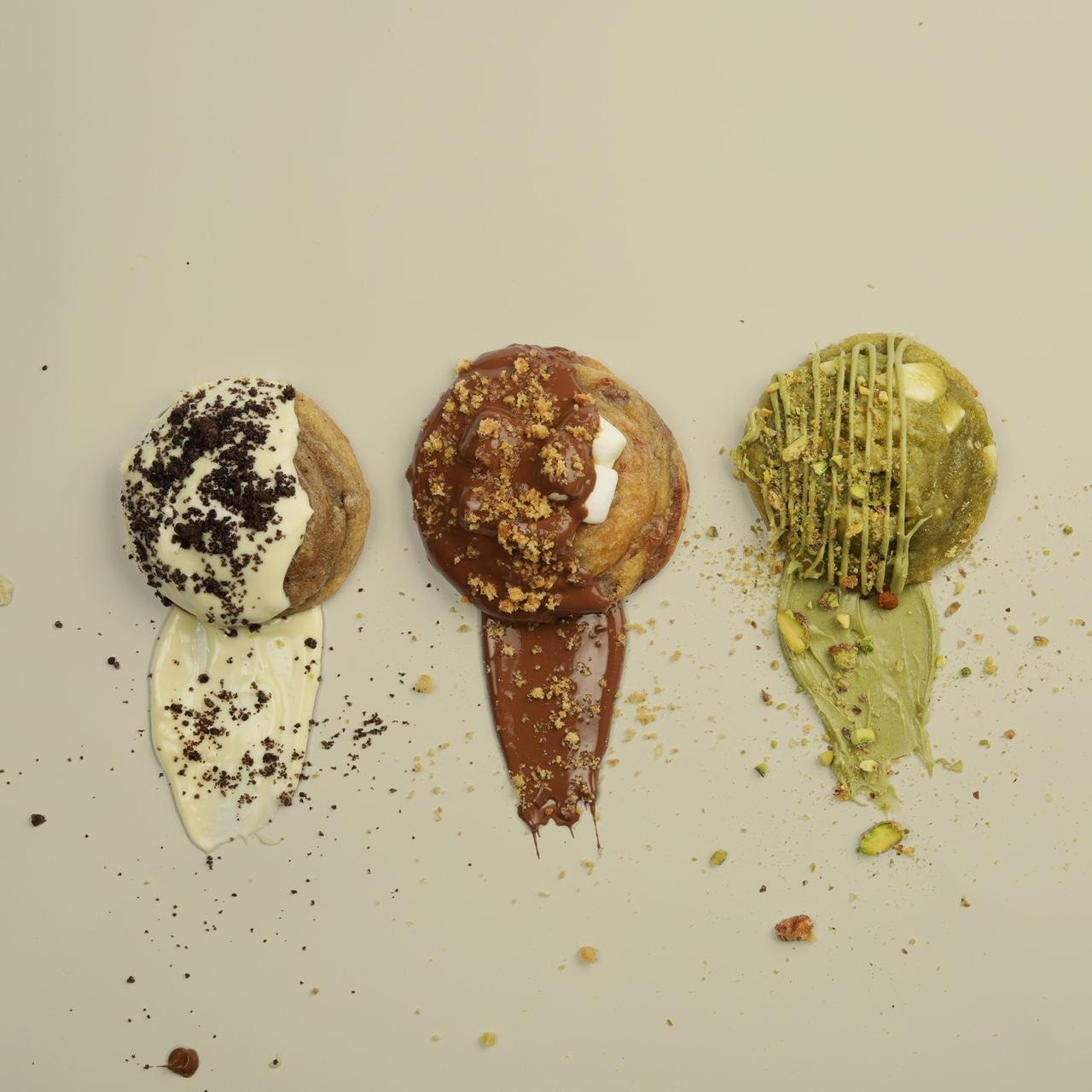 The brand has developed its range to sell frozen cookies at a number of hyper markets around Muscat that can be conveniently put into the over and made at home; perfect for those that always need a sweet-treat to hand!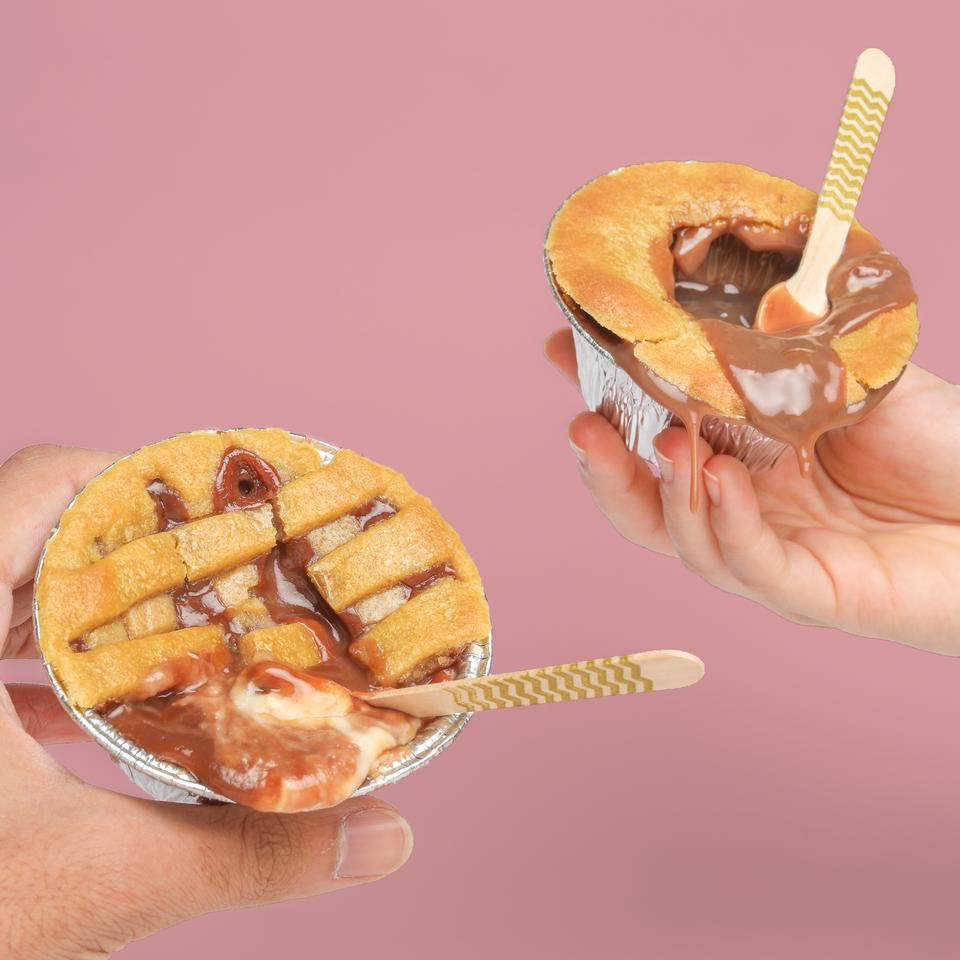 Team Oman Magazine tried quite a wide variety of their colourful and incredibly delicious cookies and we can wholeheartedly say, they are worth the hype! Don't believe us? Try them out for yourself and decide – we just can't get enough!
Bakers Dough Oman
Open from 10:30 am till 10:30 pm
Al Araimi Boulevard: +968-97007277
Bawshar: +968-91777119
Available on: Talabat and Akeed
Instagram: @bakersdough.om