From enthusiastic beginners to the most seasoned golfers, Al Mouj Golf has something for everyone who wants to enhance his or her driving and putting skills during the summer months.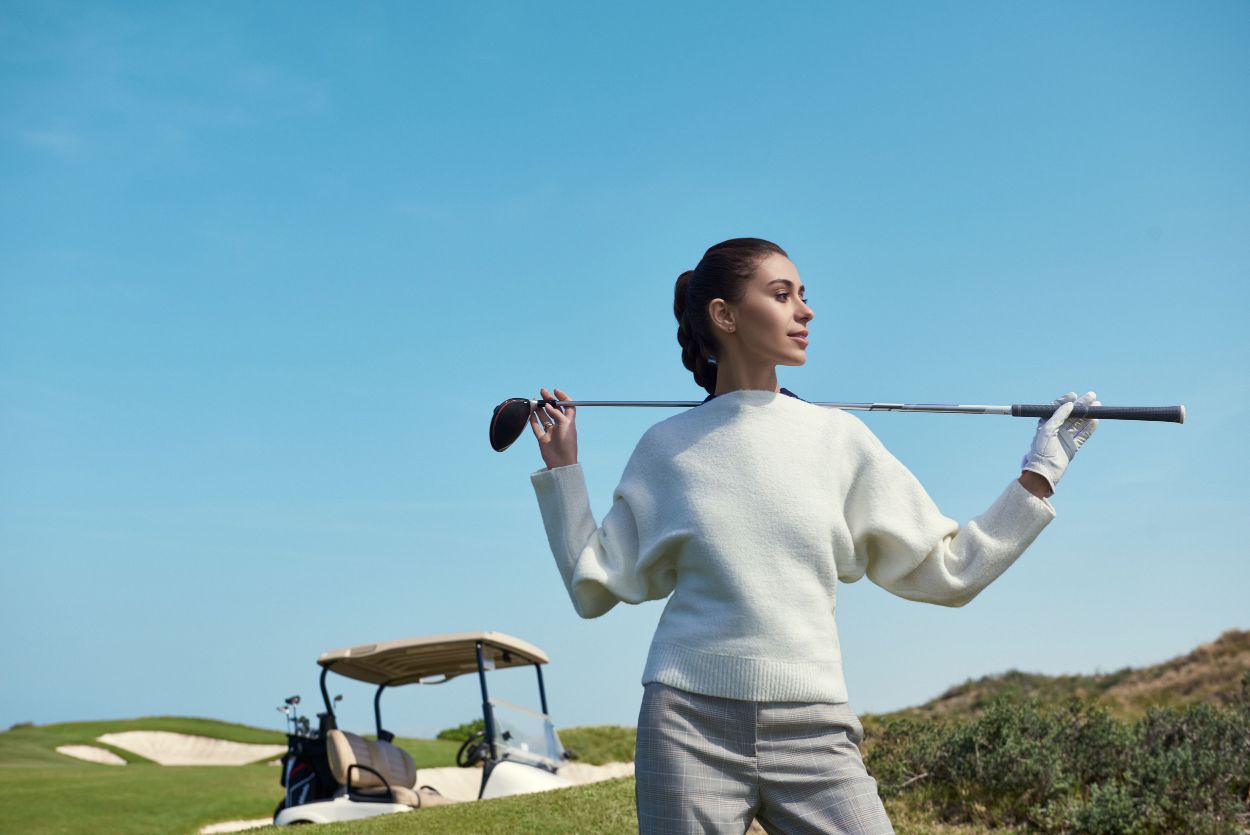 Now reopened and in tournament-worthy shape, the 18-hole championship golf course ranked among the world's top 100 courses is welcoming seasonal members with two compelling offers:
A Full Summer Membership (OMR 299), valid from June to September 2020 with daily tee times from 6.30am for early birds and 4.50pm for the sunset crowd, as well as a range of discounts and exclusive offers including 20% off at the pro shop and 10% off the Academy Restaurant.
A one-month Summer Membership (OMR 99), valid for any month between June and September 2020, with flexible tee times between 6.30am and 4.50pm daily.
"With refreshing ocean breezes, shady trees, and a certified level of wildlife commended by the Audubon International, Al Mouj Golf is one of the ideal and most picturesque places to be in the summer months. Come improve your swing, get some fresh air and sunshine as recommended by health experts, and enjoy our seasonal summer rates," said Nasser Al Sheibani, CEO of Al Mouj Muscat.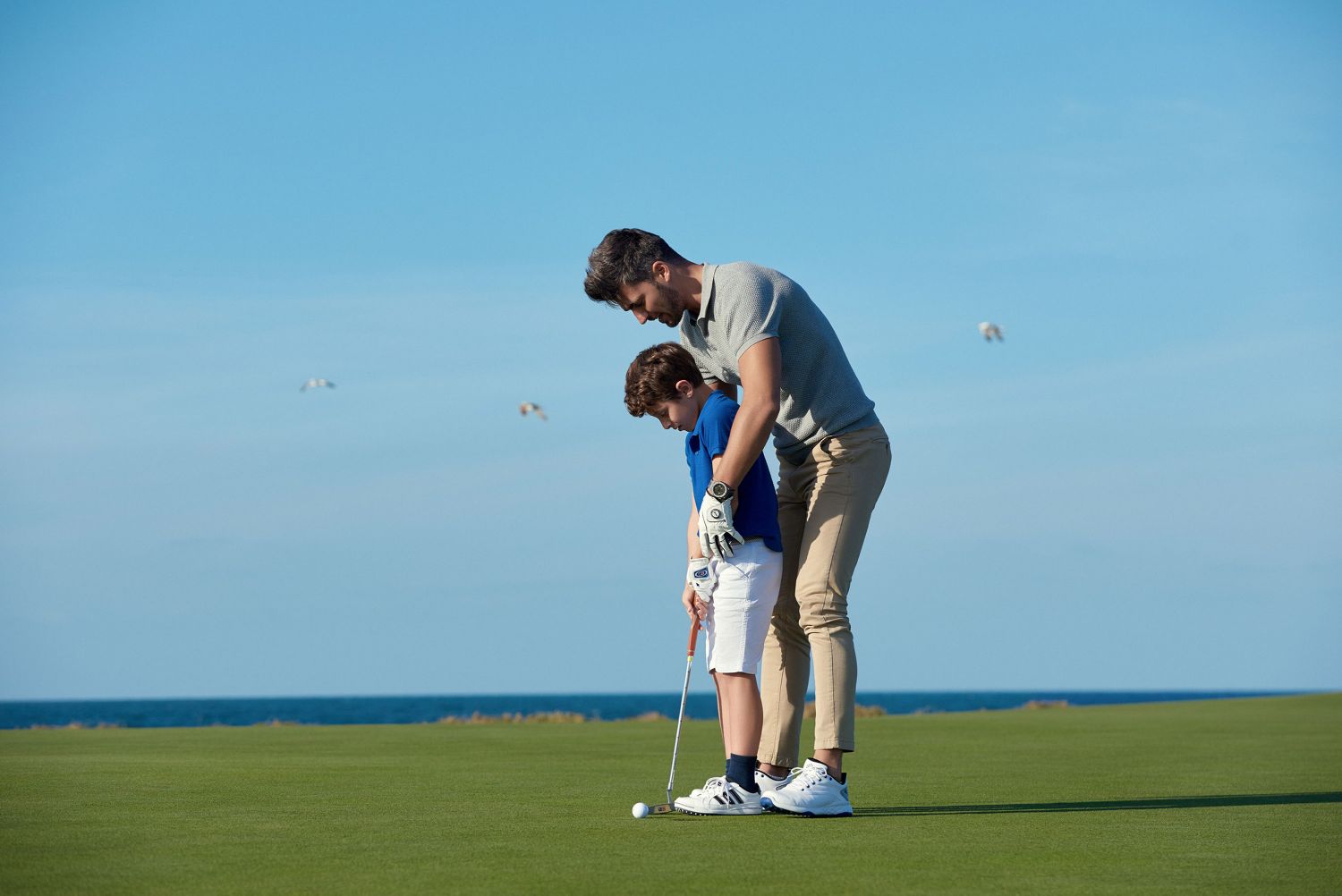 Strict precautionary measures are also in place to ensure the health, safety and wellbeing of all members, guests, and staff. Everyone at the golf course will wear a mask, undergo temperature check upon arrival, and adhere to the hygiene and physical distancing measures, in line with the guidelines set out by the government of the Sultanate of Oman and Al Mouj Golf management.
For more information, please contact membership@almoujgolf.com
About Al Mouj Muscat
Life Inspired
Al Mouj Muscat is a destination without an equal. It has redefined urban living in the region with an impressive portfolio of oceanfront residential properties, luxury and authentic hospitality, elegant Business Parks, award-wining architecture and well-designed landscapes.
A warm and diverse community at the heart of Oman's capital, Al Mouj Muscat created a sense of belonging for over 6000 residents from 85 nationalities who now call it home. With a vibrant dining and retail district, residents and visitors alike are able to enjoy a wide range of culinary experiences in a lively oceanfront setting.
Al Mouj Muscat provides an exclusive lifestyle that urges families and individuals to live life to the fullest, do better, see more and live richer. For work or leisure, residents and visitors can stay, dine or relax at seven luxury hotels, including Kempinski and The St. Regis, experience boating in Oman's largest Marina, or awaken their sense of play at an 18-hole championship golf course that's listed in the world's top 100.
At Al Mouj Muscat, every moment spent, every opportunity explored, is life Inspired.