When two twins came together with one aspiration to bring the very best of Turkish food to The Sultanate, a perfect match was made; a taste of the Mediterranean right here in Muscat, where seafood and kebab culture come together as one, served to the sights of Shatti Al Qurum beach.
Team Oman Magazine have long-been fans of this breezy eatery, where diners can enjoy leisurely Turkish breakfasts by the sea-shore (ideal for sharing or large groups) or for those looking for the freshest catch-of-the-day tossed on the grill in true Turkish style. Their menu offers a host of incredible mezze, meat kebabs, juicy salads and of course the best of the fisherman's catch.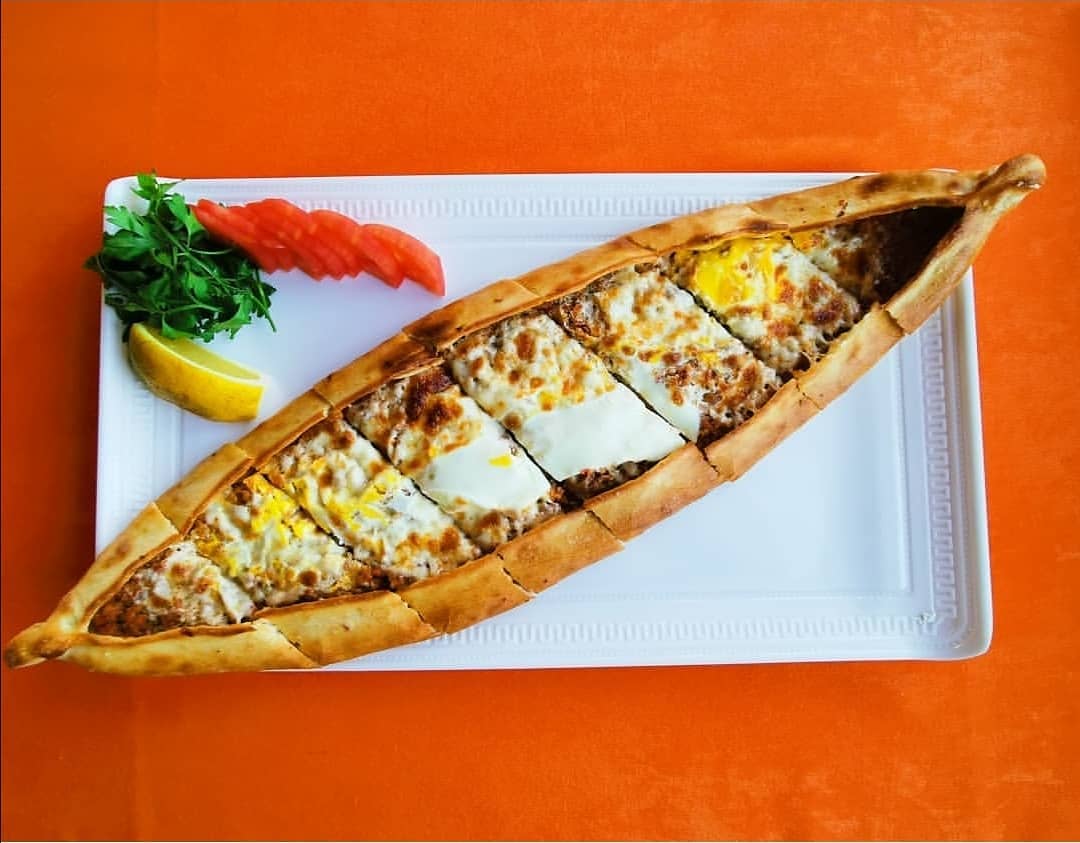 During this rather uninspiring period of lockdown, Murat, one of the co-founders and half of the 'twin' component, decided to operate for both takeaway and delivery, ensuring their customers could get their favourite dishes on demand. "There's one thing you have to know, nothing is better than eating a fresh fish straight off the flame and served to your table. However, we will continue to support our loyal customers with deliveries until we get back to the 'new-normal' operating soon. We are really looking forward to welcoming guests, both new and old, back to Turkish Twins to enjoy delicious food with a view sometime soon."
What inspired you to create Turkish Twins in Oman?
I've been living in Oman since 2006 and within our Turkish community there were little-to-no options for a Turkish restaurant, especially those located near the beach. In Turkey, almost all seafood restaurants are located near the beach or the iconic Bosphorus. I saw this as a gap in the market in Muscat and decided to make this dream a reality, by providing the people of muscat a venue to enjoy quality seafood while hearing the sound of waves hitting the shore.
Where did the name 'Turkish Twins' originate from?
The name Twins comes from us because me and my twin brother run the restaurant, and of course, we're Turkish! It's that simple.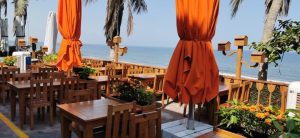 What element of Turkish Food Culture did you want to bring to Oman?
We wanted to bring real and authentic Turkish seafood and kebab culture, which combines the West and East parts of Turkish cuisines. Later on we decided to add other food options due to high demand from our guests. Those dishes include kebabs, meat dishes and pitas, however we are initially a seafood restaurant.
Our editorial team ordered a couple of our favourites to enjoy from the comfort of our socially-distanced office. We opted for grilled shrimps, grilled fish and a large sharing green salad, and we were very pleased with the quality, taste and service received. The portions are incredibly generous with a hefty serving of complimentary Turkish bread, a wood-oven oval cooked traditional flat loaf, served on the side. The shrimps remained juicy and tender, whilst the fish came served hot, full of flavour and with plenty of 'meatiness' with each tender mouthful from the sea; not an easy-feat for a takeaway option, but the twins pulled it off.
To check out their iconic setting on their Instagram, where mouthwatering glimpses of the glistening dishes await.
https://www.instagram.com/p/B41t25HDysB/
Turkish Twins Cuisine
Shatti Al Qurum
Tel: +968 9238 2239