Football legend Mohamed Salah has been announced as OPPO MEA brand ambassador, ahead of the regional launch of the leading global smart device brand's newest photography-focused smartphone, the Reno3 Series. The Reno3 Series is set to launch across the Middle East on March 18 and a collaboration campaign featuring Mohamed Salah will be introduced at that time.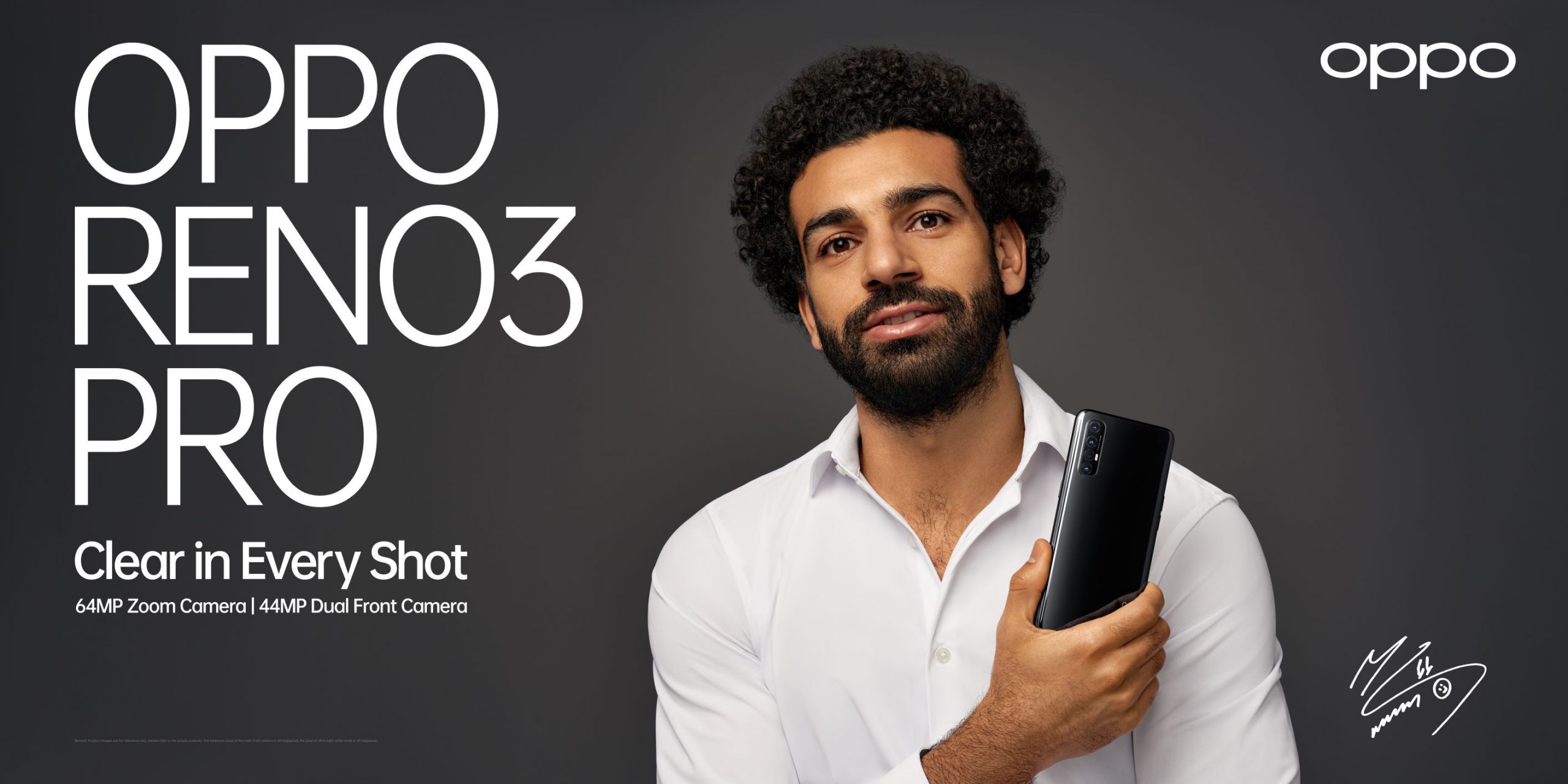 According to Ethan Xue, President, OPPO Middle East and Africa, "Mohamed Salah is the perfect person to represent OPPO, as both he and our brand are known for breaking new boundaries in our respective fields, for striving to achieve perfection in everything we do. We recognize Mohamed's immense professional skills and find it comparable to our upcoming Reno3 Series' impeccable photography capabilities, which is why now is the perfect time to bring Mohamed on board as our brand ambassador. This is an exciting time for us to extend our reach across the region, and potentially support local football talent in the future, too."
OPPO has a strong history of supporting exciting sports activities as a way of engaging with the brand's target youth generation. OPPO has affiliated with in the past include FC Barcelona, ICC, Roland-Garros, Wimbledon and recently announced Boston Marathon, with each offering a globalization strategy that fuses OPPO's brand internationalization and localization to create 'glocal' initiatives. OPPO's sports sponsorships bridge communication between the brand and its energetic and passion users worldwide, while also effectively conveying its innovative technologies and offering a deeper understanding of the company's passion and capabilities, bringing fresh opportunities to users who enjoyed showcasing their talent and creativity.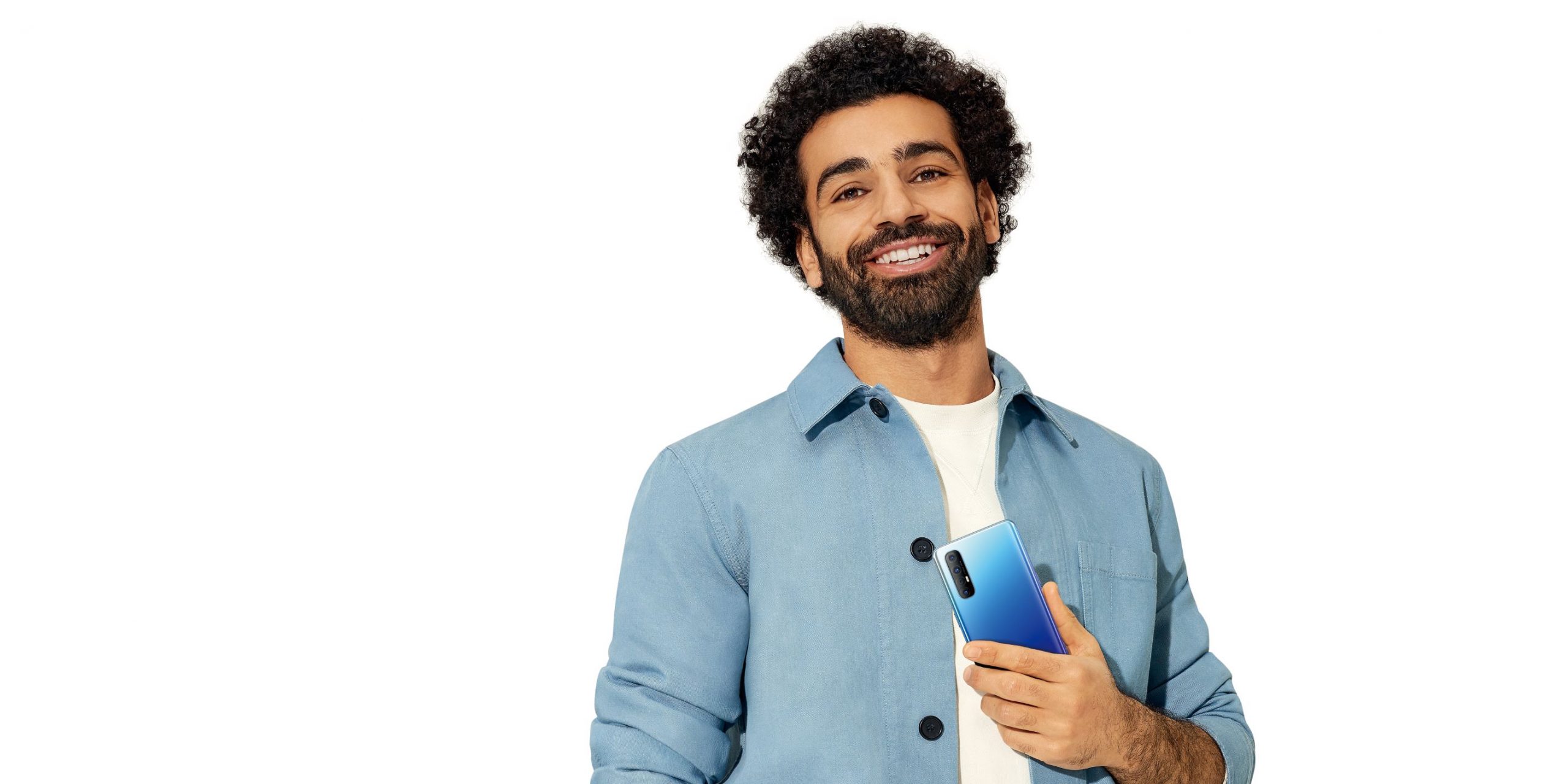 "Clear in every shot" with the upcoming OPPO Reno3 Pro
With its new Reno3 Series, OPPO offers powerful photography capabilities for consumers to experience 'clear in every shot', under all kinds of life scenarios. Reno3 Pro will carry on the series' mission to bring more technology from the lab to everyday life.
Reno3 Pro is set to raise the smartphone photography experience for users with extreme clarity and high quality. Whatever, however, and whenever users choose to capture photographs or videos, the OPPO Reno3 Series will empower users to discover, explore, and capture more beauty in life and the world around them, using the cutting-edge technology that OPPO is renowned for.
More details about the OPPO Reno3 Series will be revealed on March 18.