The season of stunning weather is upon us, with Dubai residents enthusiastically seeking outdoor experiences. A day spent at the pool is fast becoming the favourite pastime of rest and relaxation aficionados. A destination, within a destination, The Bvlgari Yacht Club boasts a breathtaking pool experience that lovers of luxe will adore.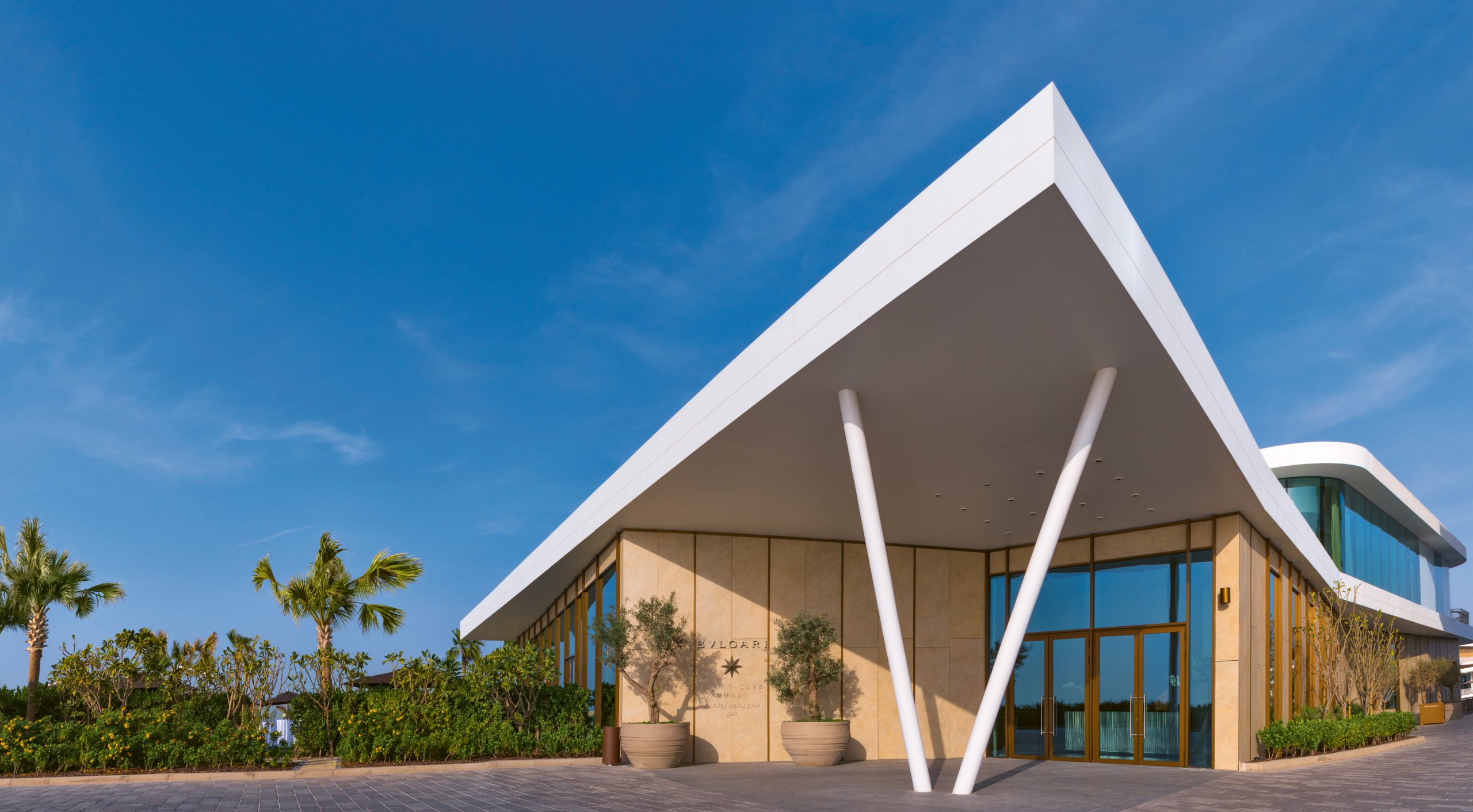 Just minutes from the city, the Bvlgari Yacht Club offers a pool day like no other- an unparalleled experience that is both the epitome of luxury and a peaceful escape, with something special for all the family.
With cabanas, sun beds and an extensive pool bar menu, the Bvlgari Yacht Club is a charming destination, made for long days basking in the sun. This abode, that is reminiscent of the Italian Riviera, is open from 9am to 7pm and can be enjoyed, with a minimum spend on food and beverage – AED 200 on weekdays and AED 350 on weekends.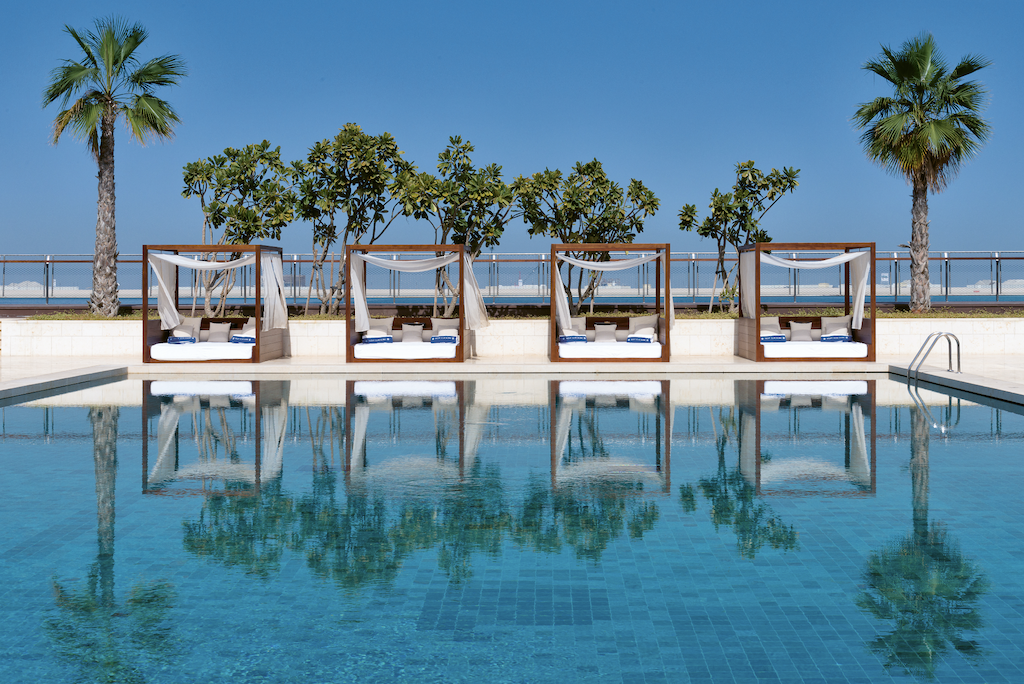 The perfect pool experience isn't complete without a delicious lunch and the pool menu boasts an array of culinary delights, including burrata with smoked
eggplant, heirloom tomatoes & basil oil, traditionally marinated beef carpaccio, truffle mayo, pickled mushroom & rocket and a pizette with burrata cheese and black truffle.
Bvlgari's first-ever Yacht Club overlooks the harbor Marina and features the Yacht Club restaurant, an outdoor pool, and a pool bar and kids' club (The Little Gems Club).
The charming Yacht Club is characterised throughout by a vintage nautical theme, a veritable voyage through time and a casual but chic hideaway with staff serving guests in vintage naval-inspired uniforms and a custom designed chinaware collection by renowned Italian firm Richard Ginori.
For reservations, please call +971 4 777 5433 or email dine@bulgarihotels.com.