VOX Cinemas, the Middle East's most innovative and customer-focused exhibitor, has recently opened the first cinema in Nizwa. The attraction provides another compelling entertainment option for the city and its surrounding communities, and caters to a broad audience of families, students, and tourists.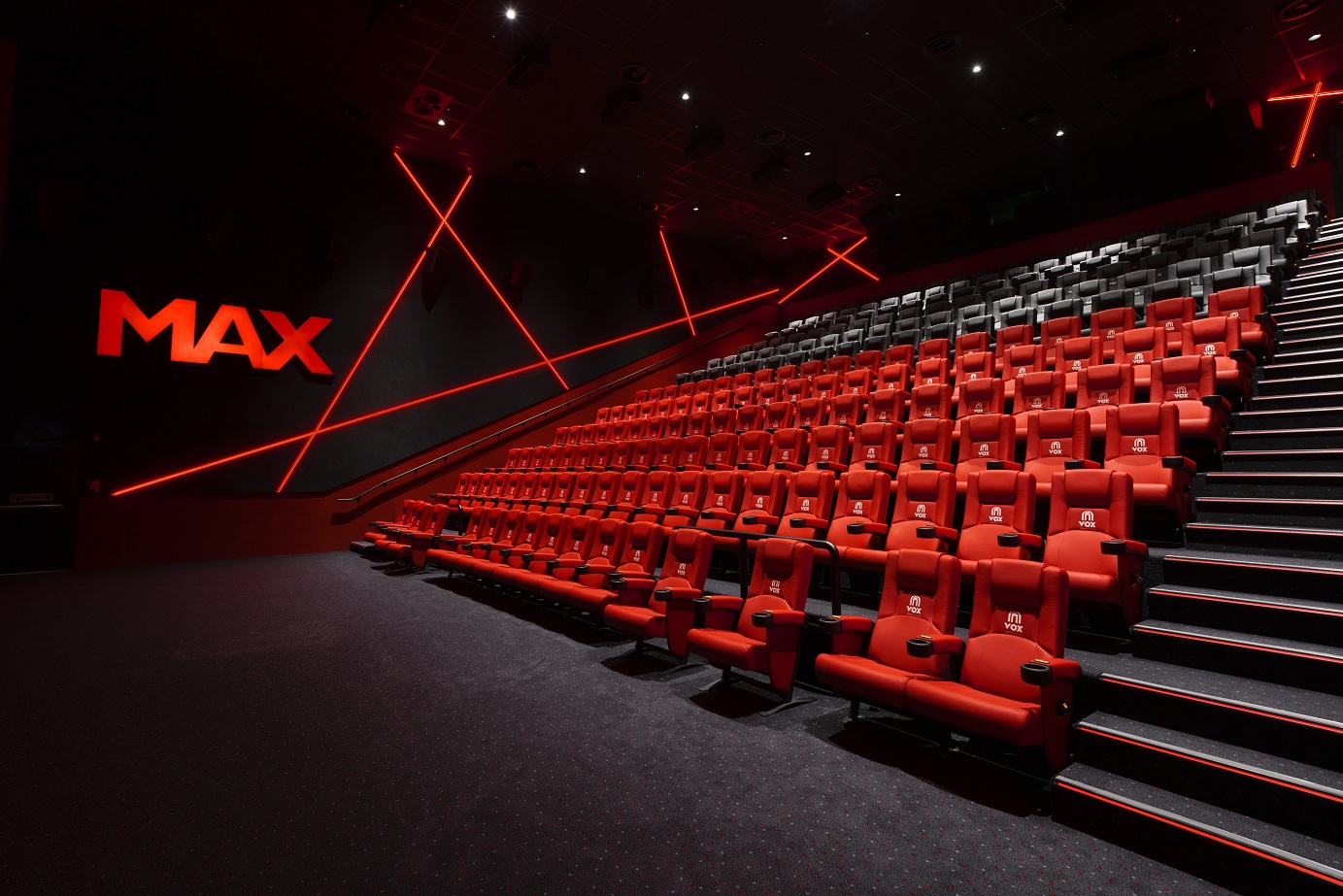 The cinema opened at the city's largest mall, Nizwa Grand Mall, and features five screens including MAX, an over 20-metre-long mega-screen.
The Nizwa opening marks VOX Cinemas' thirteenth movie theatre in Oman as the brand continues to expand its presence in the Sultanate. The opening brings VOX Cinemas' total number of screens to 514 across 50 locations in eight countries.