Tivoli Carvoeiro invites you to celebrate the love with a customized programme designed for St. Valentine's, being the perfect excuse for a romantic weekend, in one of the most elegant resorts in the Algarve. With a contemporary and warm design, inspired by the tones of the sea, and tucked onto a cliff-hugging coast of picturesque fishing villages, Tivoli Carvoeiro is the perfect setting for a romantic getaway.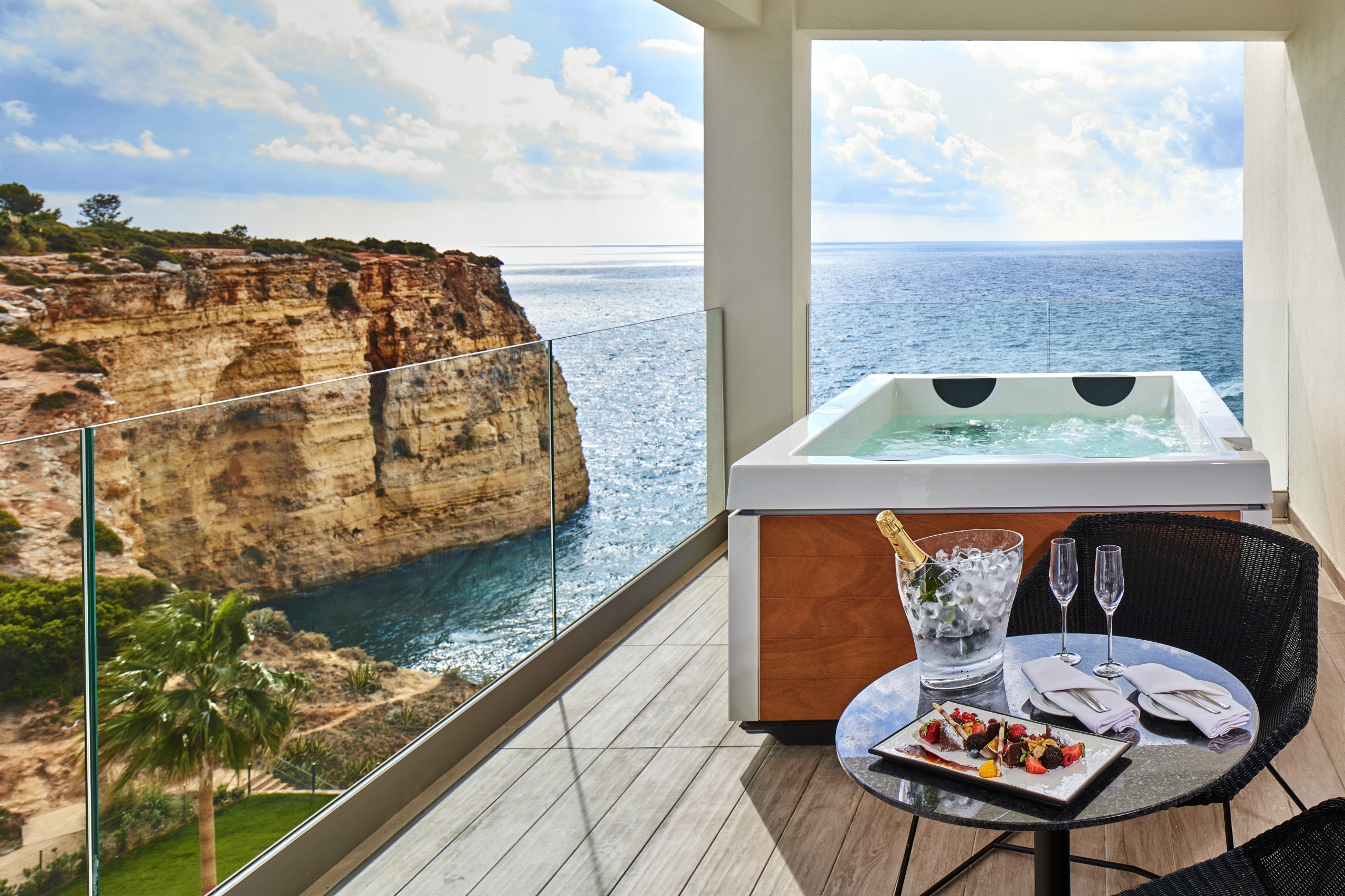 The programme for Valentine's day includes a romantic evening in one of the exclusive rooms featuring a sea view, specially prepared with details to inspire moments of passion. Dinner for two, with the sound of the Atlantic waves and candlelight, features a special tasting menu with authentic and local flavours such as Sole with shrimp or shrimp carpaccio, accompanied by some of the best grapes of the Algarve.
The following morning, for the more adventurous couples, a walking tour of the Seven Hanging Valleys is reserved, a stunning route along the cliffs, elected as one of the best walking routes in Europe. The access is from the hotel and lasts about two hours. A specialized guide accompanies the couple and unveils the secrets of the landscape, fauna, flora and local culture.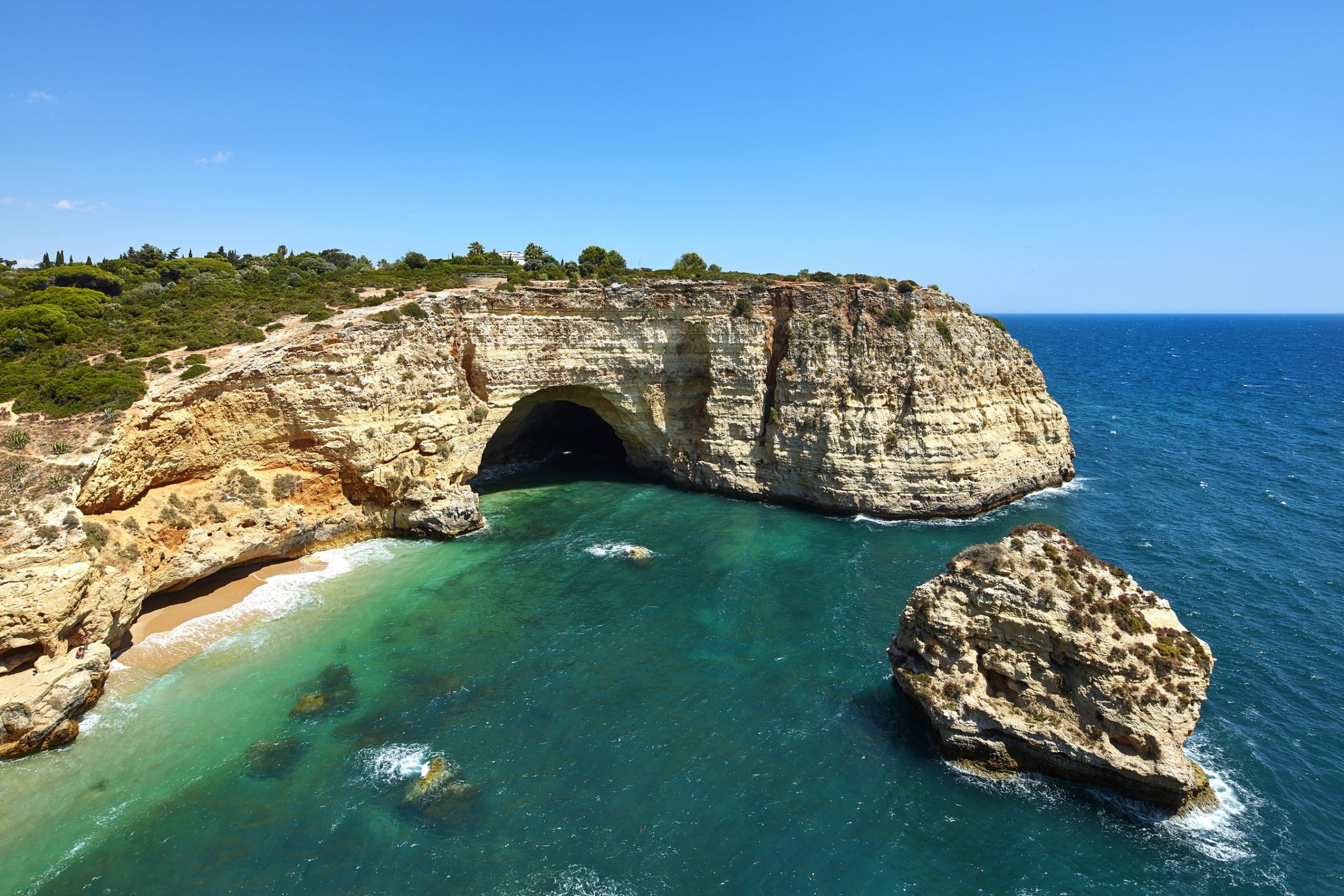 Upon returning from the tour, there is nothing better than a treatment for two to relax and enjoy one of the most peaceful spaces in the hotel – the Tivoli Spa. Among the various possibilities, the Romance Essence Couple Massage is perfect for the date. With a duration of 120 minutes, it combines a facial with a massage and ends with a bath of rose petals, strawberries with chocolate and sparkling grapes. The Valentine's Day program includes an offer of 20% for the couple treatments.
For those who choose to spend the weekend, there is opportunity to visit one of the most beautiful regions of the Algarve and take a stroll along the walkways that lead to the village of Carvoeiro, passing through Algar Seco and the Gruta de Boneca, visiting local production grape houses or review the art of Porches pottery.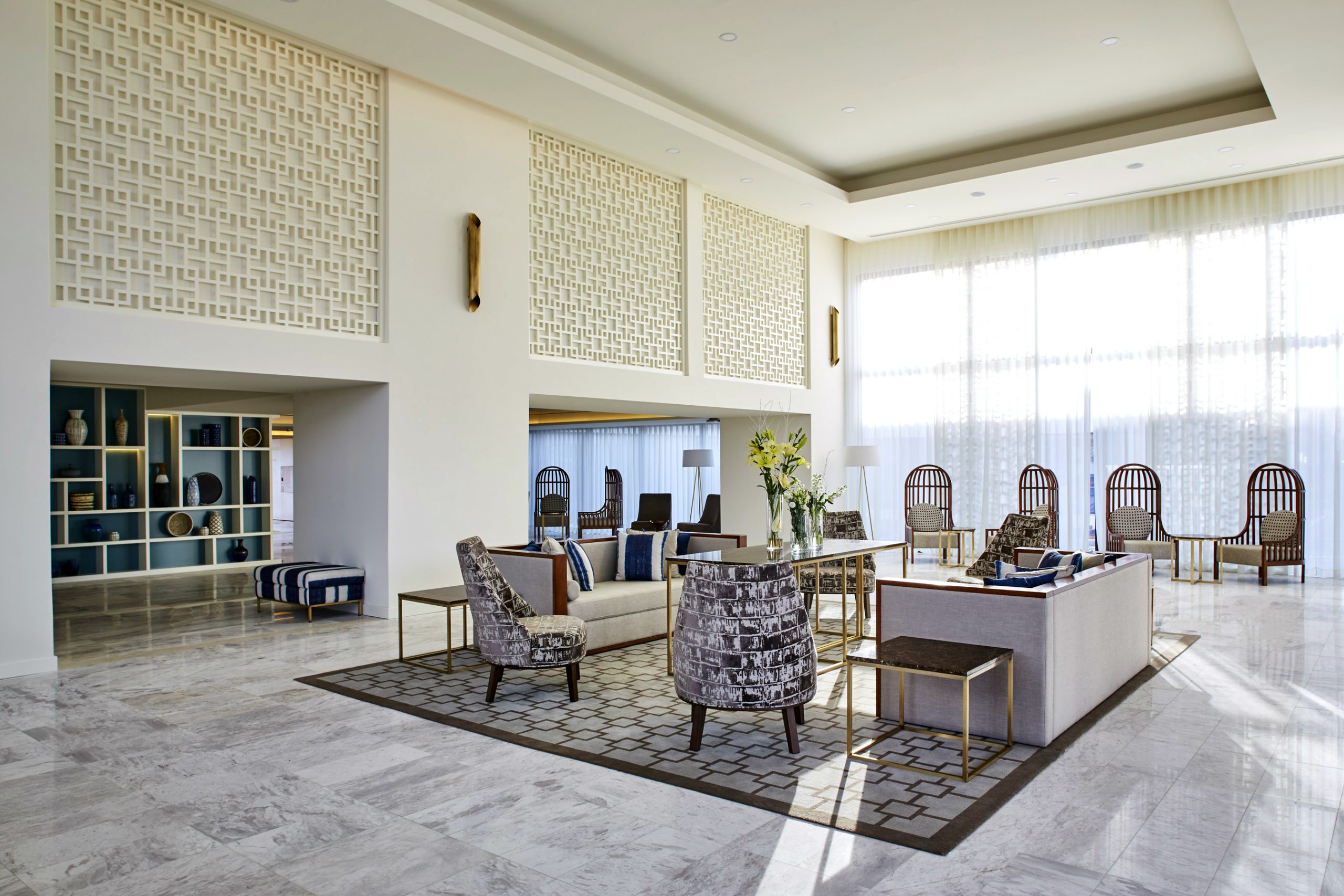 The Valentine's Day program is available from €250 and includes one night of accommodation with breakfast, dinner at The One restaurant, a tour of the Seven Hanging Valleys, a 20% special offer for treatments for two at Tivoli Spa and the possibility of check-out until 2pm. Extra night from €120.
St. Valentine's Menu at the One Restaurant
Shrimp Carpaccio with citrus fruit
Barranco Longo Q Rosé, Algarve (sparkling grapes)
Sole with camarinhos, vitelotte potatoes and asparagus
Soalheiro Granit, Alvarinho (green grapes)
Blood orange sorbet and Champagne
Duck magret with pak choi, ginger, wakame and rice popcorn
Cabrita Negra Mole, Algarve (Red Grapes)
Raspberry macaron with passion fruit, coconut and chocolate
Messias LBV (Port Grapes)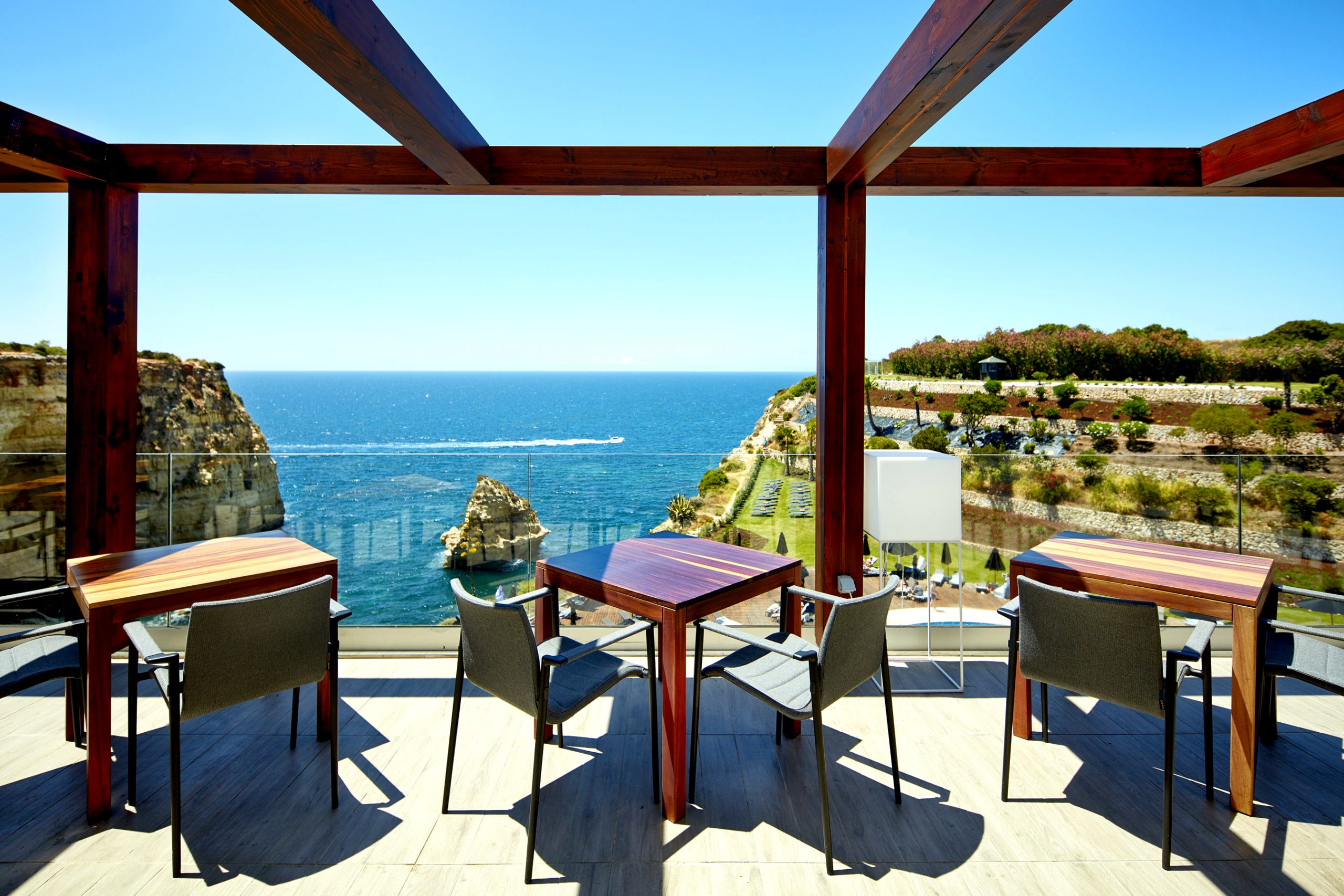 St. Valentine's Programme – Available for stays from 14th to 15th February:
1-night accommodation with an upgrade to Sea View Rooms

Buffet breakfast at the MED Restaurant

Decor and romantic offer in the room

Romantic dinner with special menu at The One Restaurant for two

Guided tour of the Seven Hanging Valleys on Saturday morning

offer of 20% on all treatments for two at the Tivoli Spa

Late Check-out until 2 pm