Treat your beloved to an ultra-glamorous spa day at the world-famous Cinq Mondes Spa and Wellness Centre at Emerald Palace Kempinski, Dubai. The spa offers a tranquil and sprawling 3000 square metre of wellness sanctuary that guarantees absolute relaxation and pampering. In celebration of Valentine's Day, the spa has created a magnificent couple's package available throughout February, fit for a queen and king, so that couples can leisurely reconnect on this special day and ignite their sense of balance and serenity.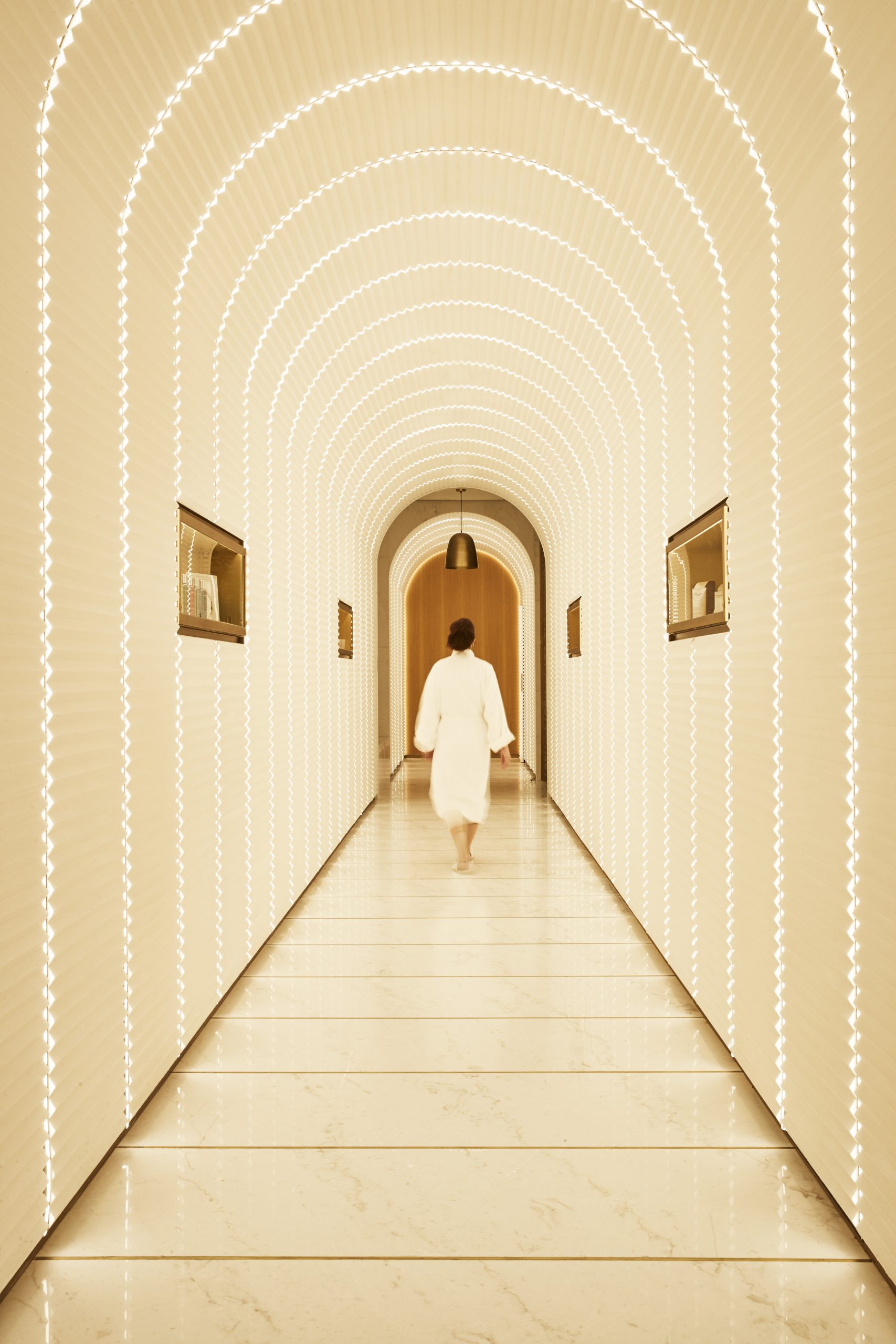 Upon arrival, couples will be assigned with their own dedicated personal spa therapist who will guide you through this unique experience for the day. Couples will have exclusive day use of the VIP Suite with private spa facilities, such as sauna, ice fountain and steam room. Enjoy a swim in the indoor swimming pool or perhaps work on your fitness availing two complimentary gym passes.
The day will start with an aromatic Japanese bath ceremony with flowers, followed by a deeply relaxing 120-minute treatment of your choice. To make this day even more perfect, a fruit platter, light lunch and beverage will be served either at Le Jardin restaurant or within the VIP Spa Suite. Couples will go home feeling absolutely pampered and gifted with their own luxurious personal robe and slippers. To extend the care and wellness, AED500 voucher will be presented to purchase some of the most special home care spa products to continue to pamper at home.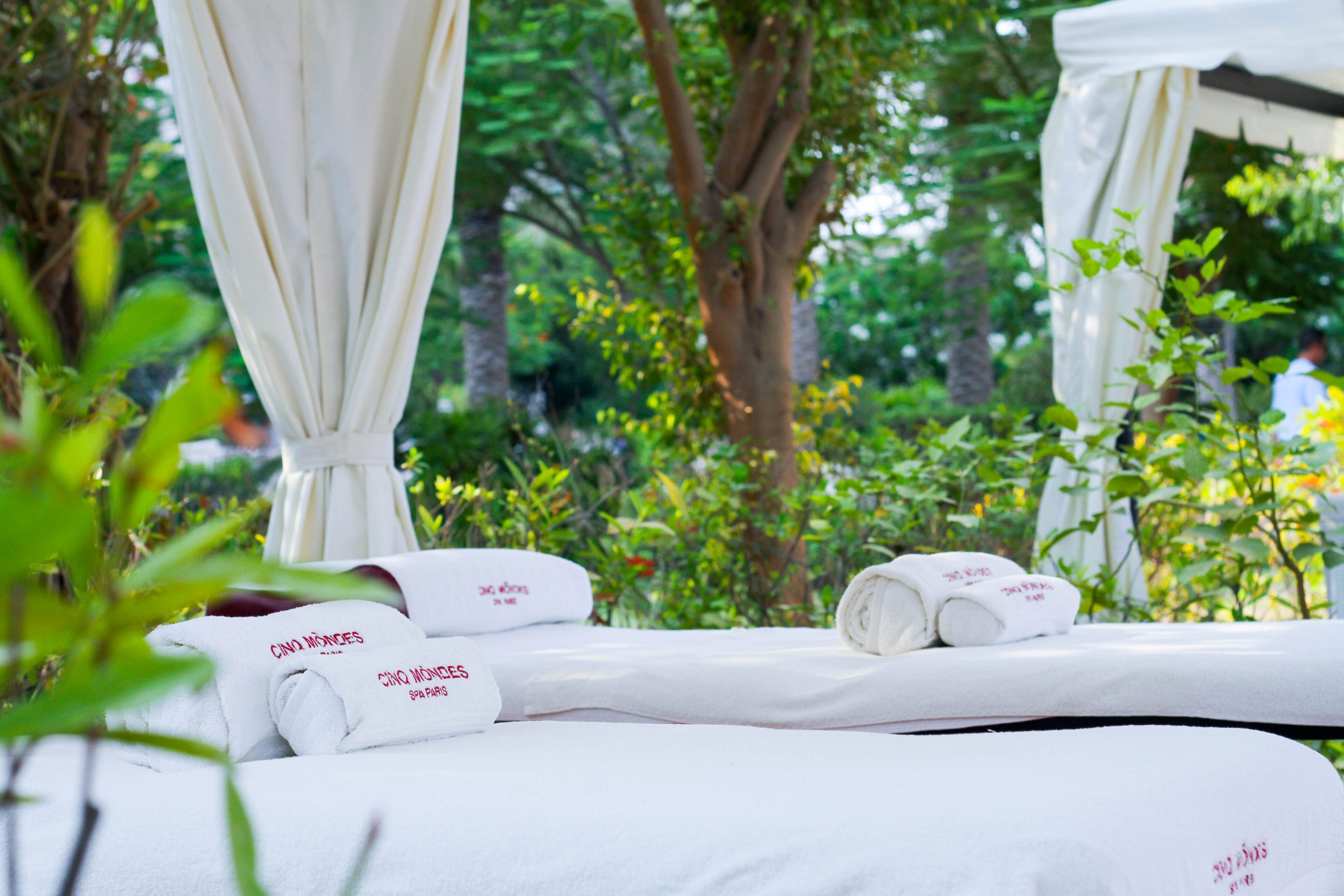 Make the most of the wonderful experience and enjoy access to the golden beach or plan a private yoga session. Spend time with the one you love because life is not measured by the breaths you take but by the moments that take your breath away.
This exclusive VIP Spa day will be offered for AED4999 per couple from 10am to 8pm throughout February in celebration of Valentine's Day. Couples are kindly requested to book in advance for this unique experience.