by RABIA QAISER
An idea born out of one's spiritual journey, handmade jewellery label 'Artistic Quest' exudes class and elegance while embellishing exceptional journeys, crafted for exceptional people.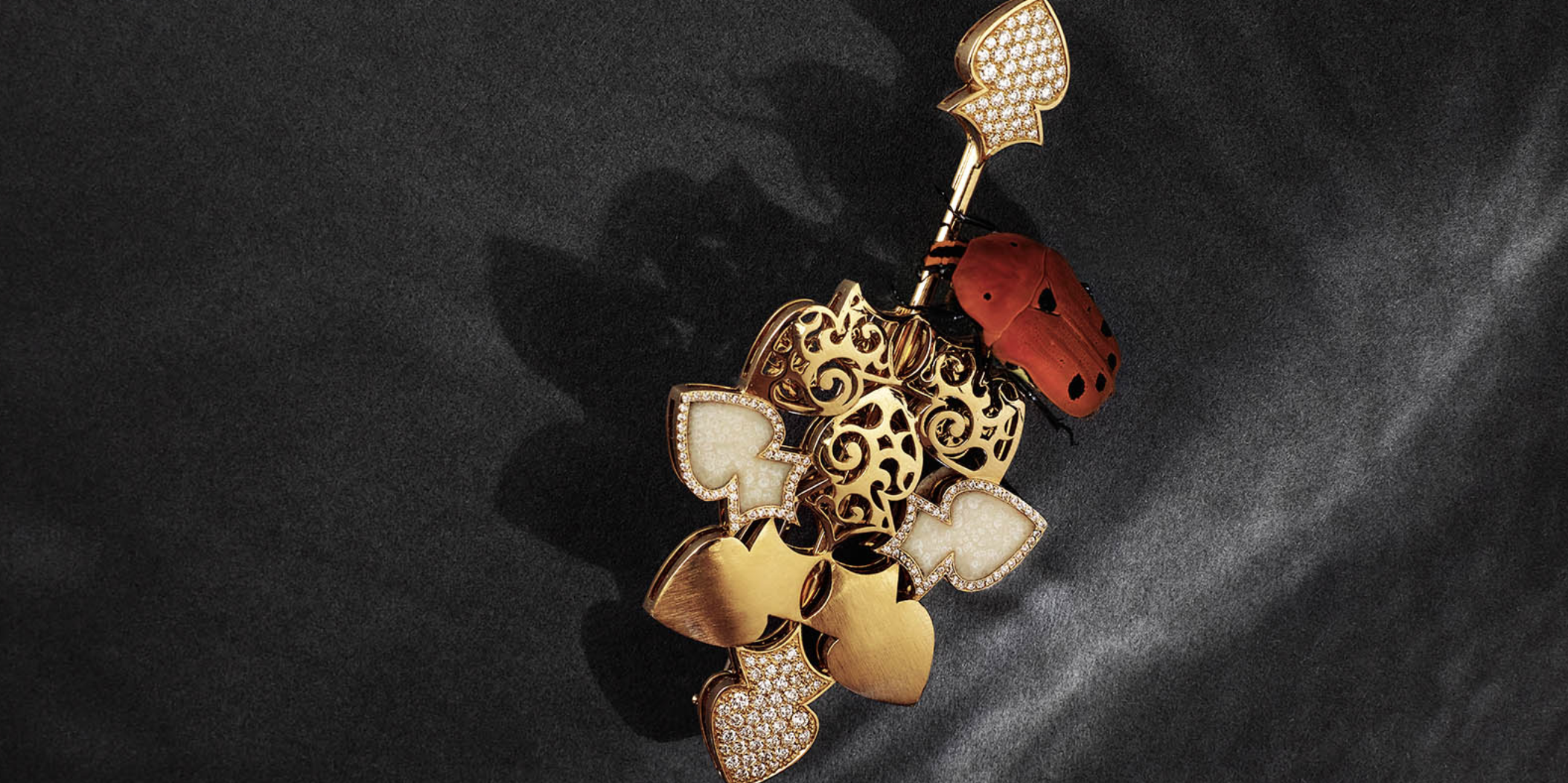 Founded in 2013 by Maitha Richie, Artistic Quest (AQ) taps into the symbolic nature of jewellery with a dreamy new line 'Arrow'. Blending traditional artistry with outstanding calibre designs, featuring diamonds, pink sapphires, beautiful yellow, rose and white gold. Their new collection is alluring with a not-so-subtle dose of flair. By using rare precious metals, Ritchie manages to create harmonious designs, combining soft and hard stones, enabling the wearer to mix and match with other accessories.
Jewellery is an armour, a representation of one's personality, which is why AQ is for women who want to make a statement. Their lineup is inspired by African, Asian, and Middle Eastern geometric details, handcrafted with unique pieces. Allowing clients to venture on a journey, generating meaning and expression through adornment.
For now, their collections are available for viewing and purchase through their online store. Additionally, you are also able to customize any design to suit your aesthetic. Just get in touch with one of their brand representatives to arrange a one-to-one meeting, where you'll be able to discuss and create jewellery designs for you and your loved ones. AQ successfully curates hand-sculpted pieces that are just as vibrant as they are in real life, which is what makes them extra special.
For more details, please visit artisticquest.com