by CHRISTINE KARAN
Doubt thou the stars are fire, Doubt that the sun doth move. Doubt truth to be a liar, but never doubt I love. William Shakespeare
Well, that signifies the importance of Valentine's Day – A day dedicated to celebrating love. It's also a perfect day for loved ones to shower one another with special gifts, from flowers and chocolates to dinners and dresses to remember.
This year, gift your partner with something they will love, cherish and remember for a lifetime. Here are five Valentine's Day gift ideas …just for you!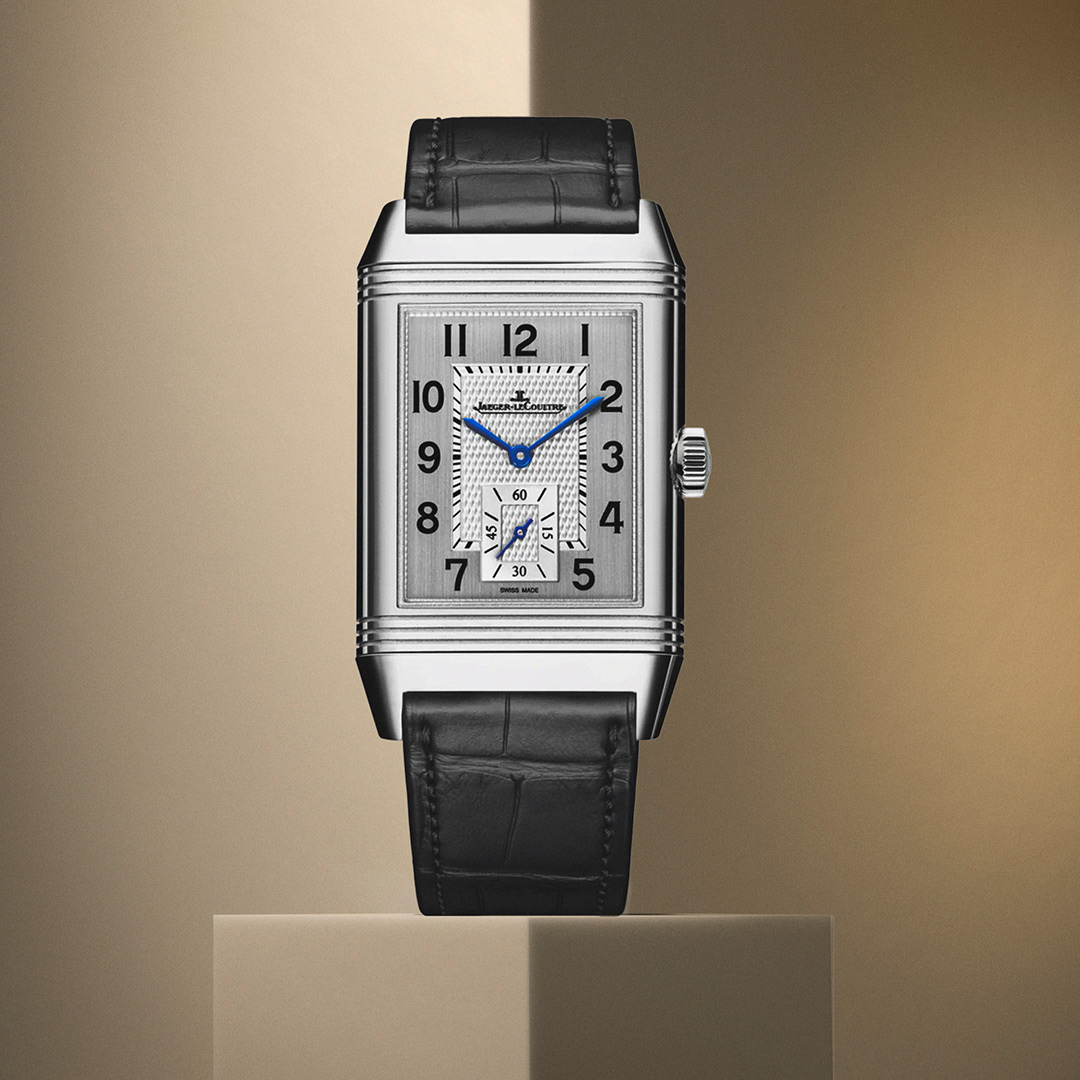 1. The Timeless Time Piece
This year, Jaeger-Le Coultre celebrates the month of love with its iconic 'Reverso' watches. Ever since its debut, the Reverso line has remained untouched by the passing of time, beating fashion trends. Maintaining its unique Art Deco features of simplicity, refined lines, rectangular casing, the typical gadroons and the reversible system, it's a perfect gift for your art-loving partner. A little on the expensive side, but totally worth it.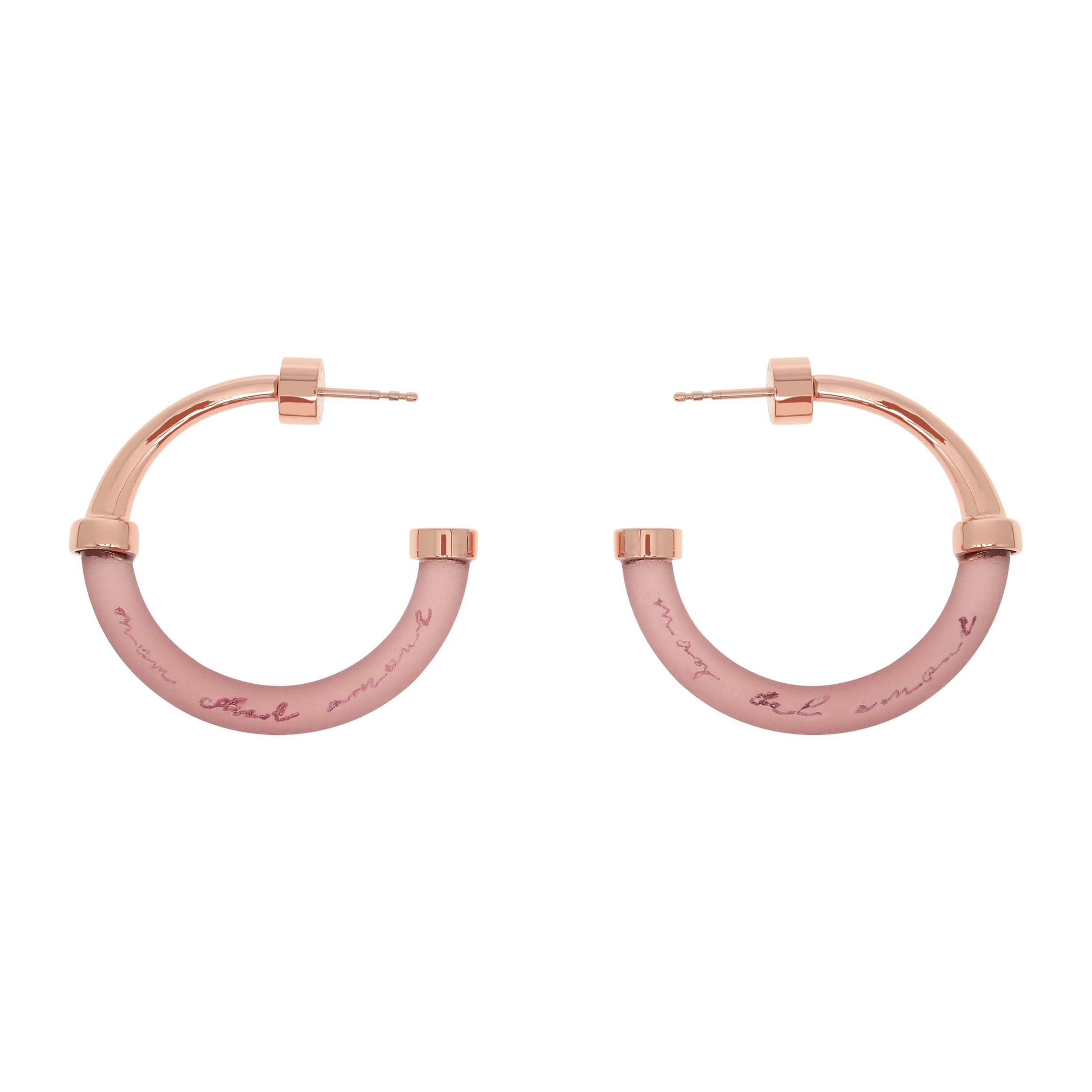 2. Words of Love
Charles and Keith, everyone's favourite fashion and accessory brand, unveiled Valentine's Day collection for you to splurge on; we are particularly in love with those inscribed earrings. Part acrylic and part metal, the collection's range of jewellery include bracelets, rings, necklaces and earrings inscribed with words of love. This will surely make heads turn!
3. Undeniable 'Rituals'
Everyone loves a good spa session, but let's be honest, a good spa therapy can drill a hole into your wallets. So, why not bring the spa session home? Exclusive for Valentine's Day, Rituals has come up with a variety of gift boxes packed with a selection of creams, oils, perfumes and much more. Each gift box is a pleasant surprise that you can gift your partner or yourself (#Selflove).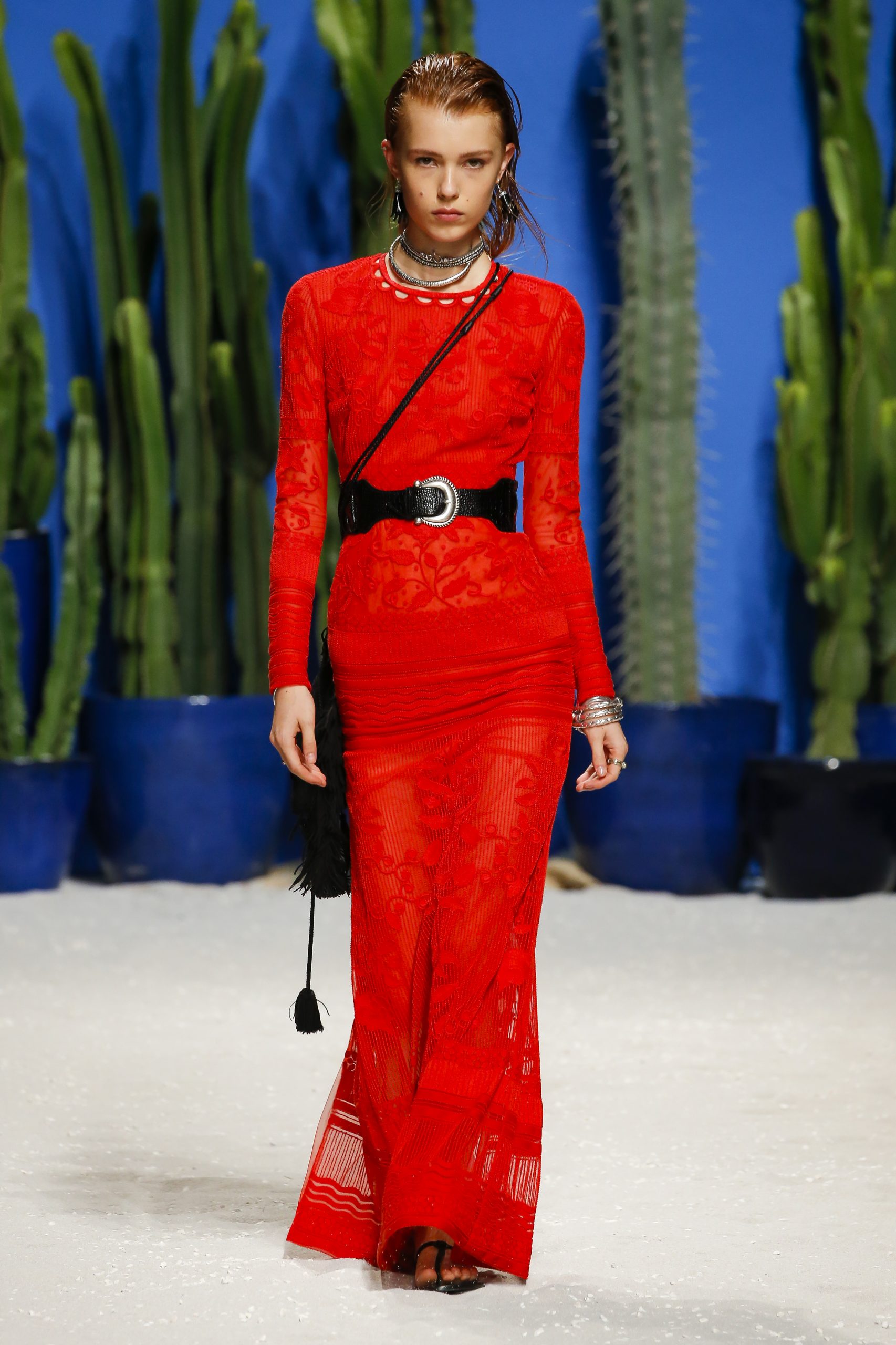 4. The Red Dress
How about a staple red dress for Valentine's? It's time you shop at Ingie Paris and grab that fabulous red dress to impress. Created by the best artisans on unique fabrics, you will be spoilt for choices to gift your loved one!
5. The Proposal
Thinking of proposing to your partner this V-Day but not sure about the perfect location? We might have a few suggestions; The W Hotel, Muscat, offers a variety of beautiful spot with all bells and whistles for a romantic dinner for two, alternatively, you can head to the pristine and private beach at Al Bustan Palace Hotel. The soothing sound of the waves and candlelit tables on the grass sets the tone for an exclusive four-course session.
There are countless ways to say 'I Love You' or finally ask 'Will you Marry me". We hope these ideas give you a head start!