Located just a 20-minute drive from the island's capital Valletta, the European capital of culture city, the hotel is the perfect escape, sitting over a sandy beach and tranquil seafront promenade within the bustling, cosmopolitan town of St. Julian's.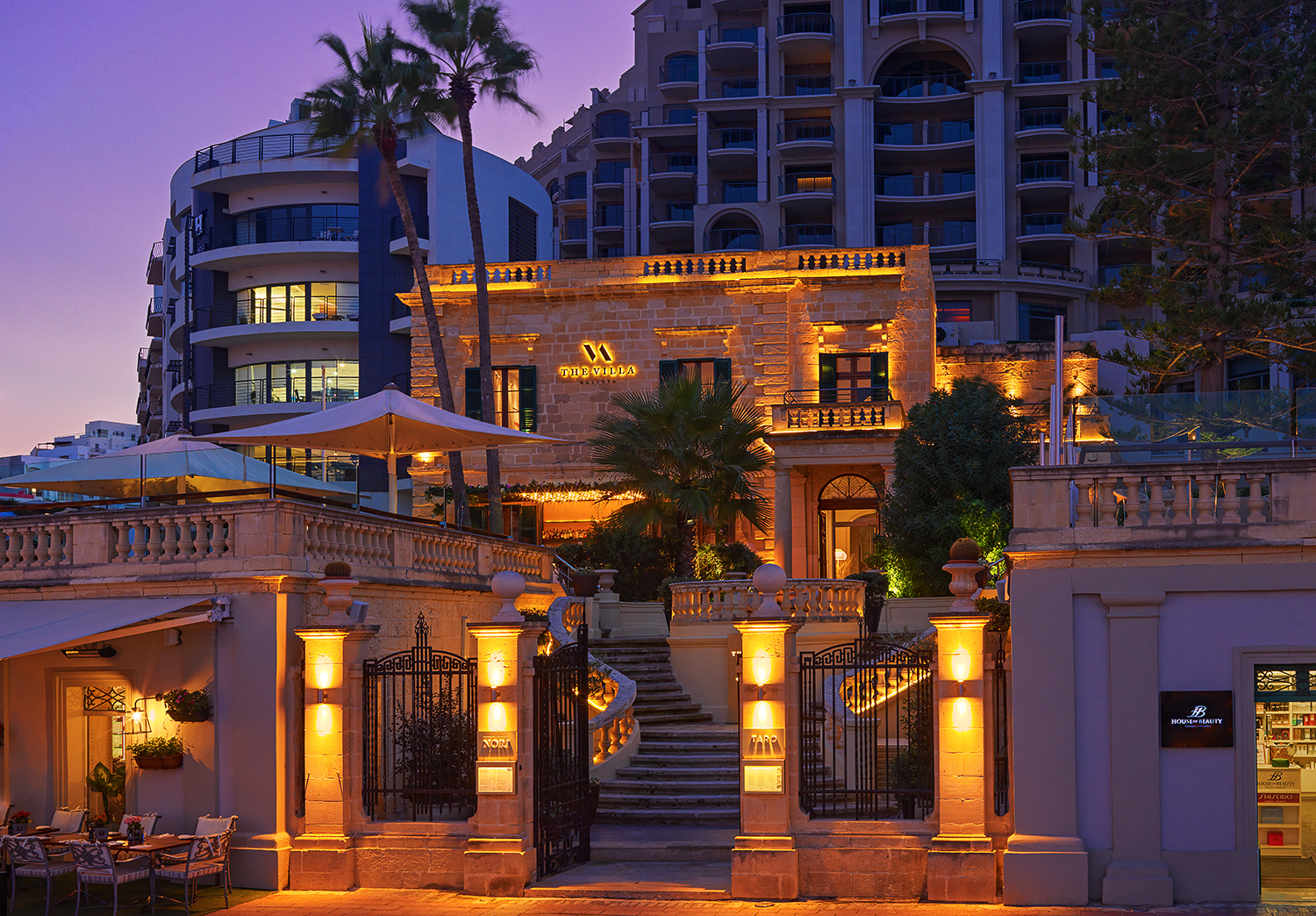 The contemporary designed hotel will have 301 rooms — including 25 Club Rooms, 29 Suites and a
150 square-meter Presidential Suite with views of the iconic Balluta Bay — as well as a variety of restaurants & bars, indoor and outdoor pools, a fully-equipped spa & fitness centre, and dedicated conference facilities.
The Malta Marriott will also feature the M Club Lounge. Located on the top floor with outdoor terraces and sprawling views of the Mediterranean Sea, this new lounge provides the ideal space to work, recharge, connect and relax.
The hotel will have five restaurants and three bars, including its signature restaurant Taro housed at The Villa, a 19th-century palazzo adjacent to the hotel's grounds, overlooking the bay.
Elizabeth Lane – a partner at RPW Design, one of the world's leading interior design consultancy – was entrusted with the job to combine beautiful interiors with functionality at the Malta Marriott Hotel & Spa.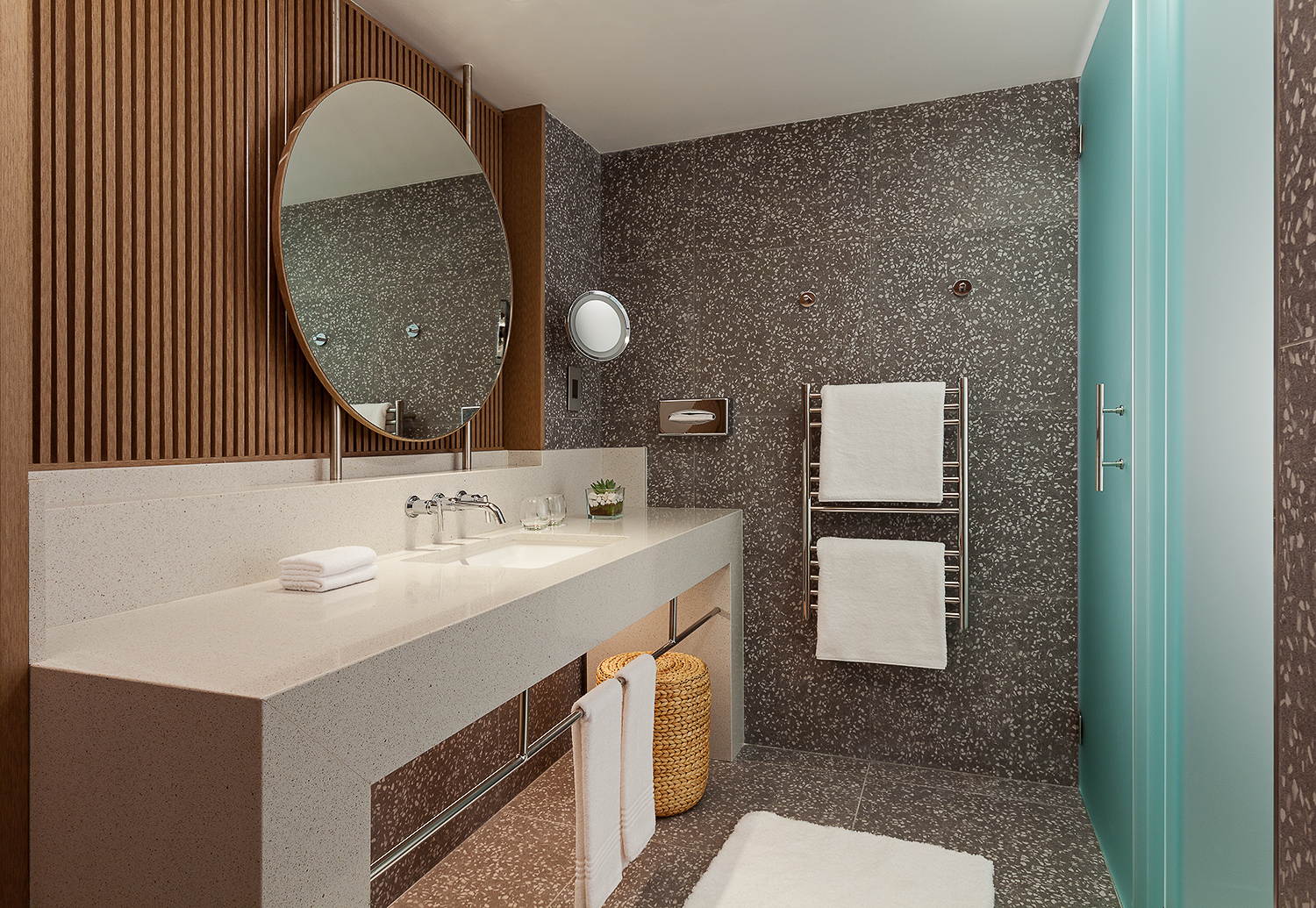 "It has been a privilege and really exciting working with the team on the renovation and rebranding of the hotel. Inspired by the heritage of Balluta Bay we have woven the traditional crafts of Malta throughout the design in a contemporary way. Giving the hotel a real sense of place while looking to the future. It will be an ideal destination for business or leisure or a combination of both," Ms. Lane said.
Named after ballut, the Maltese name for an oak tree, Balluta Bay provides a picture-perfect location for the Malta Marriott Hotel & Spa. With the iconic Church of Our Lady of Mount Carmel wedged between the quaint seaside homes and the majestic Balluta Buildings guarding the bustling square, this is the place to shape memories.
Malta Marriott Hotel & Spa general manager Alex Incorvaja said: "Following this extensive renovation and upgrade to all rooms, restaurants, and bars, we are thrilled to be opening our doors to guests this winter, positioning ourselves as one of Malta's leading 5-star properties. By being part of Marriott International's leading global travel program Bonvoy, the hotel and of course the destination itself will be exposed on an incredible worldwide platform, accessible to over 110 million loyal members."